Outsource trading to decrease costs and reduce risk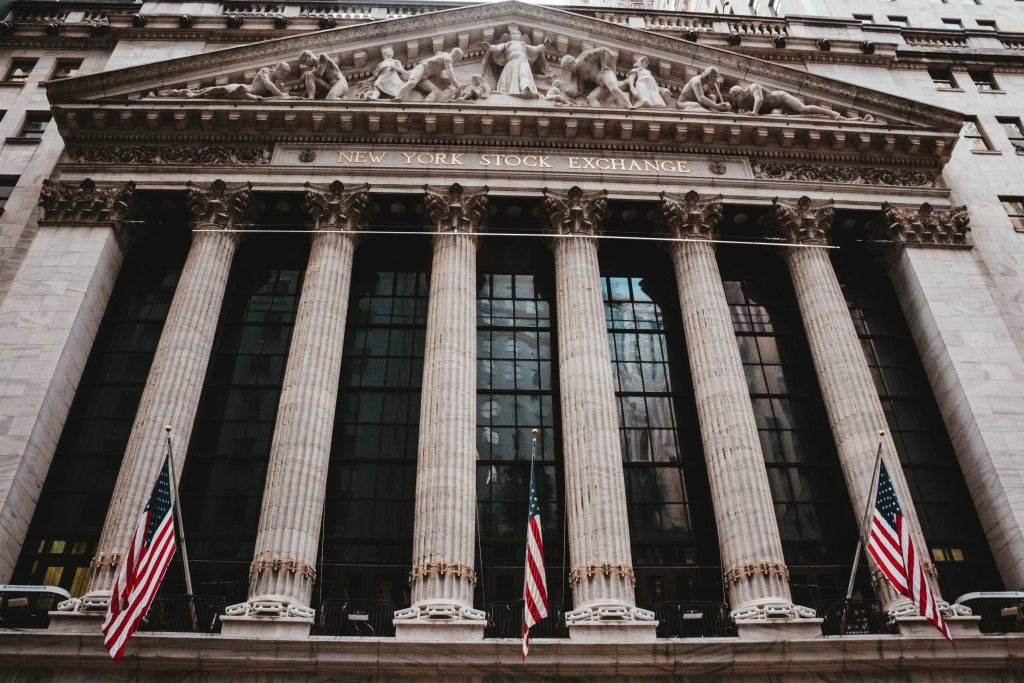 Use STP's Trading Services
Outsource trading to bring speed, control, and lower costs.
STP's institutional systems and support can handle volumes large or small, NYSE, NASDAQ or foreign securities, and combination trades.
Key components of STP's Trading services include::
Trade Order Management System (OMS)
Central trading desk
Pre-trade compliance & alerts
Commission tracking
Route to your broker of choice via FIX network connectivity
Trade Cost Analysis (TCA) & Best Execution reporting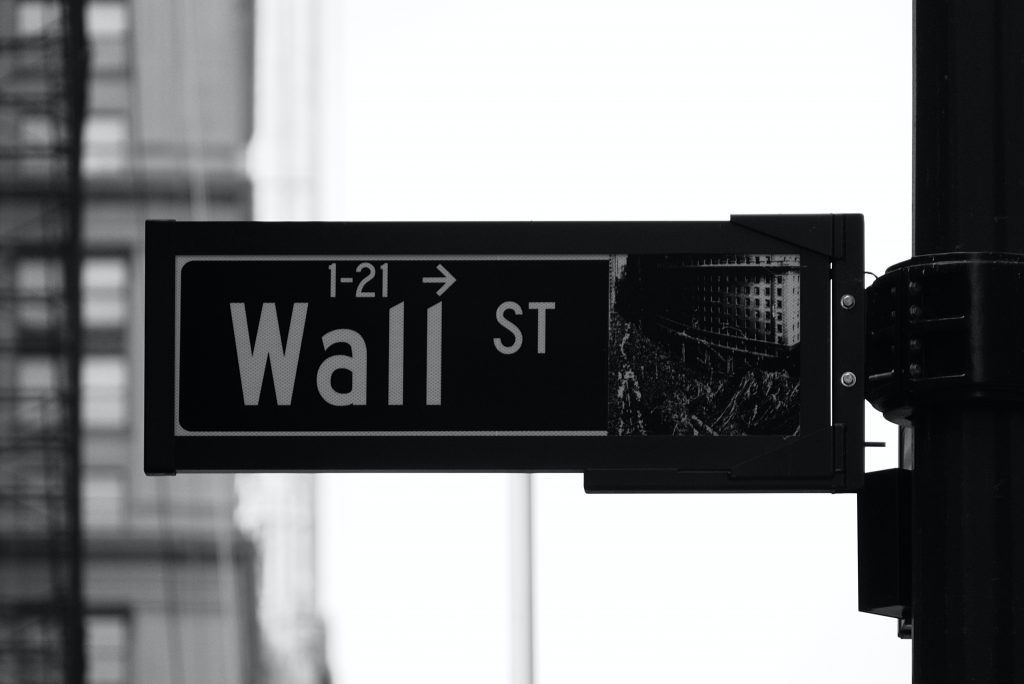 Robust Trading Capabilities
Trading and rebalancing services are at the forefront of just about every conversation we have with investment firms.
Hybrid asset managers and wealth management teams can integrate order management and allocations with STP's accounting, performance reporting engines, and dashboards. Improve efficiency, speed, and accuracy.
With our expanded services, clients have one point of entry capability for trading, rebalancing, and modeling supporting:
Self-directed trading via custodian connectivity
Block-level trading & execution with unlimited allocation ability
Real-time execution reporting
Managing cash inflow & outflows
Account-level & household-level trading and rebalancing
Directing trades/programs to specific sponsors (wrap)
Thousands of accounts across multiple custodians
Integration with STP's Trade Settlements services
STP's Trading Services
Global Trading
Trade any security in any market across the world
FIX Network Connectivity
Connect with brokers and route trades to your broker of choice
Compliance & Reporting
Central compliance hub to manage best execution & TCA reporting
Trade Settlements
Integrate trading with trade settlements to streamline operations
How To Deploy Our Trading Services
Outsource trading functions to STP.
Get cloud-based software, apps, and products.
Access our trading expertise.