Business Continuity Plans – WatersTech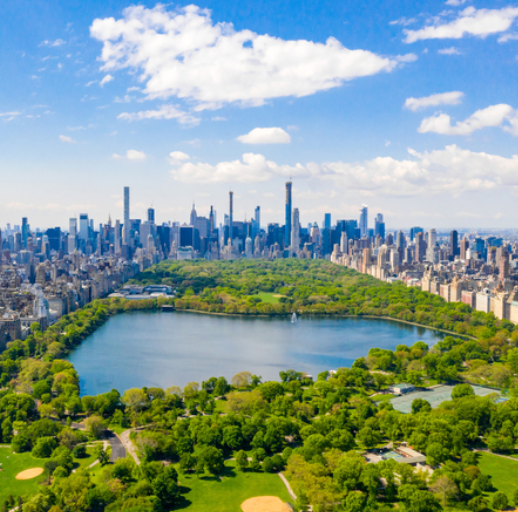 Business Continuity Plans. Were your critical vendors ready?
It might seem a bit "closing the barn door after the horse has already left" to talk BCP now, with Coronavirus (COVID-19) having already forced firms to dust off and implement plans.
However, as this article from Anthony Malakian of WatersTechnology notes, current events will determine whether these plans shine, or aren't worth the paper on which they're printed.
At STP, our BCP execution was seamless. Less downtime, less disruption. In a time of historic uncertainty, it can make all the difference in providing the stability needed.
#BCP #SmartBusiness #KeepOperating