Deepening Support for Alternative Fund Administration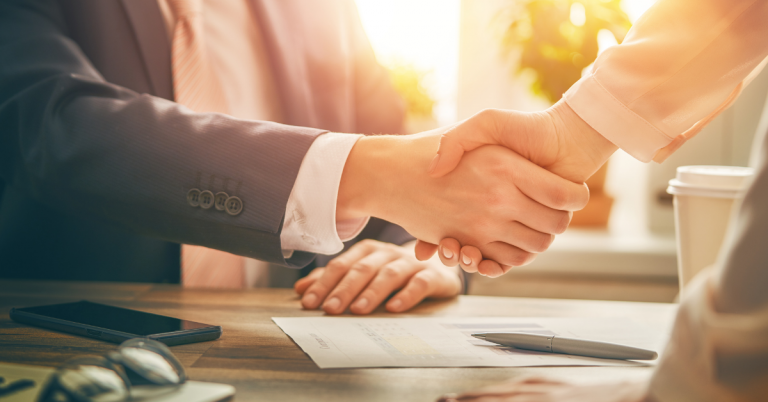 Alternative investing has evolved into so much more than a trend. What once was only accessible to a small group of exclusive investors has now become widespread to the masses, catching the attention of investors up and down the wealth spectrum. 
As interest in alternative investing grows, so has fund managers' desires to launch funds that fulfill investors' needs.
But before we delve into alternative fund launches, let's explore the rise of investing in the alternative space. 
The rise of alternative investing
Alternative investments are quickly gaining popularity, with estimates reporting the alternatives industry could grow to more than $17 Trillion by the end of 2025.
In addition, it's clear investors' curiosity about Bitcoin and other cryptocurrencies has taken center stage. According to CNBC, one in 10 people are now invested in cryptocurrency. And interest will likely grow as the price of Bitcoin continues to hit new highs. 
Alternative investing has caught on in a way that has far surpassed 'trend'-status; it is here to stay. 
This sudden curiosity and attention on cryptocurrency has opened the door for pioneering fund managers to provide new opportunities for potential investors in a white hot market
To support emerging managers who wish to spearhead endeavours to launch and capitalize on the wave of interest in the alternative space, STP is deepening its support for alternative fund administration, allowing fund managers access to specialized services and world-class technology so they can run their funds how they deem best.
How does STP support alternative fund administration? 
As the market for alternative investing grows, STP wanted to solidify its position to bring services and technology to fund managers who need them. In an effort to expand our capabilities and deepen our offering in the alternative fund administration space, we acquired third-party fund administrator Tower Fund Service
Acquiring Tower Fund Services provides STP with more depth and breadth to our fund administration business line, allowing us to serve markets that require expert guidance and outsourced solutions.
This acquisition will bring additional clients and funds to STP, allowing us to be more intentional about growing our fund administration business across all asset classes and funds as well as augmenting our ability to compete with the major players in the space
While the acquisition of Tower is a huge step in strengthening STP's position in the space, STP also recently welcomed Jim Cass–a long-time veteran in the fund administration space–to lead the charge. With over 30 years of industry experience, Cass served as the Head of SEI's Alternative Investment Administration Business, acquiring a wealth of knowledge he now brings to STP and our clients.
"At the heart of the deal with Tower is a mutual desire to deliver an increased scope of services and transparency for our clients with a greater level of high-touch service, innovative technology, and insights into data and processes," said STP Chief Executive Officer Patrick Murray. "Clients will have access to more in-depth alternative fund administration and this union enables them to immediately tap into broader expertise and service capabilities."
Interested in learning more about alternative fund administration? Get in touch with us today to schedule a demo.