Fund Administration in 2023: An Overview of Everything Impacting Your Fund Admin This Year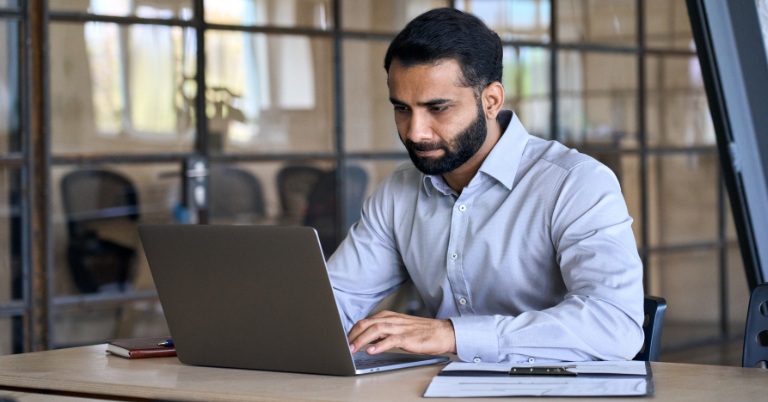 Outsourcing your back-office activities to a third party continues to trend upward as the demand for operational excellence from investors is on the rise. The fund administration space is evolving at a rapid pace and the adoption to outsource has become more of a norm compared to just 5-7 years ago. With record levels of dry powder, outsourcing fund admin activities to a third party will continue to be at the forefront of managers' minds. 
This rise in popularity of outsourcing fund administration is expected to continue for some time, especially as regulatory requirements become more complex in an effort to address new challenges. As the SEC continues to push out new marketing and cybersecurity rules on the fly, managers must be cognizant of sudden changes. 
In addition to compliance initiatives, investor demand for greater reporting transparency continues to grow. It has now become a prerequisite for fund administrators to provide customized reporting solutions to meet the needs of managers and investors alike. 
Ultimately, as firms seek to increase operational efficiency by adapting to evolving regulations and investor reporting demands, working with a third-party team of dedicated specialists can help accomplish this goal in a cost-effective way.
Fund Administration Trends Happening in 2023
There are two main trends in particular we see growing more important in 2023: regulatory compliance and investor reporting.
Regulatory Compliance
Regulators continue to crack down on companies that neglect to follow the most up-to-date compliance practices. No one wants to be involved in an audit, let alone found in violation of a recent ruling—especially if the oversight was due to a lack of knowledge or manpower.
It should come as no surprise that compliance will continue to be a key focus for fund administrators in 2023 and beyond—particularly as new regulations are introduced.
New SEC Changes
Recently on May 3, 2023, the Securities and Exchange Commission made changes to Form PF. 
"The Securities and Exchange Commission today adopted amendments to Form PF, the confidential reporting form for certain SEC-registered investment advisers to private funds. The amendments are designed to enhance the ability of the Financial Stability Oversight Council (FSOC) to assess systemic risk and to bolster the Commission's oversight of private fund advisers and its investor protection efforts. 
The amendments will also require large private equity fund advisers to report information on general partner and limited partner clawbacks on an annual basis as well as additional information on their strategies and borrowings as a part of their annual filing.   
The amendments for current reporting will become effective six months after publication of the adopting release in the Federal Register, and the remaining amendments will become effective one year after publication in the Federal Register."
Experienced and emerging managers alike are seeking out third-party fund administrators with expertise in navigating fast-changing regulatory requirements.
Investor Reporting and Transparency
Real-time reporting, interactive dashboards, and customized reporting templates are all now a "must have" rather than a "want."
As the financial industry continues to embrace technology in 2023 and beyond, including the use of AI and cloud-based platforms, fund administrators are positioned better than ever before to help automate processes and alleviate costs.
Many managers are adopting cloud-based fund administration solutions, such as BluePrint, to enhance operational efficiency and bring more flexibility to managing their funds. When technology is used thoughtfully and strategically, it can greatly reduce the chance of human error and streamline repeatable processes to save firms time and money. 
Leveraging the Expertise and Resources of STP
With our tech solutions and knowledgeable specialists, we can help streamline the complexities of your back office functions and allow you to focus on what you do best, generating alpha for your clients.  Whether you're a long-established or an emerging fund manager, it's important to keep a keen eye on the factors that can impact your fund. 
STP offers managers and advisors an all-in-one solution for outsourcing their fund administration obligations. Contact us to learn more about how we can help.