Outsourcing To Control Costs – Accenture/Pension & Investments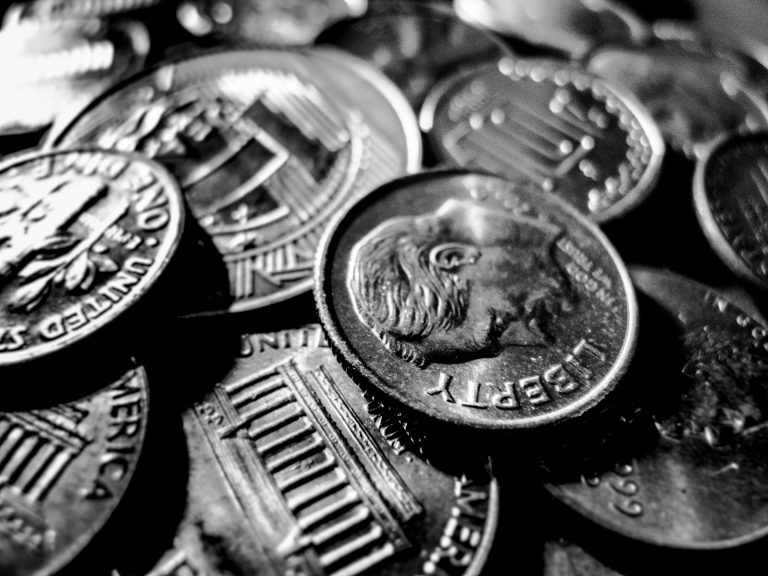 "Winter is coming…for asset managers" says the headline of this Pensions & Investments newspaper article by Michael Spellacy of Accenture. Fee pressure is the asset management industry's version of the Night King, an ominous future for those who don't adapt.
Active fees are touching as low as 0.15%, and passive fees are zeroing out, which means there's little room for generating investment alpha. So, it's not surprising that, according to Spellacy, outsourcing middle office functions helps asset management firms drive cost efficiencies and advantages. In other words, when the ability to produce investment alpha is constrained, firms can generate operational alpha to remain competitive.
When, as Accenture says, asset managers have operational costs 25-35% higher than their best-performing peers, it's time for a change.
By outsourcing non-revenue middle and back office tasks like reconciliation, portfolio accounting, performance measurement, fund services, and client reporting, firms can stay competitive and bolster the bottom line.
Challenge the status quo with a proven outsourcing partner like STP Investment Services.