Reassessing Outsourcing Relationships – Citisoft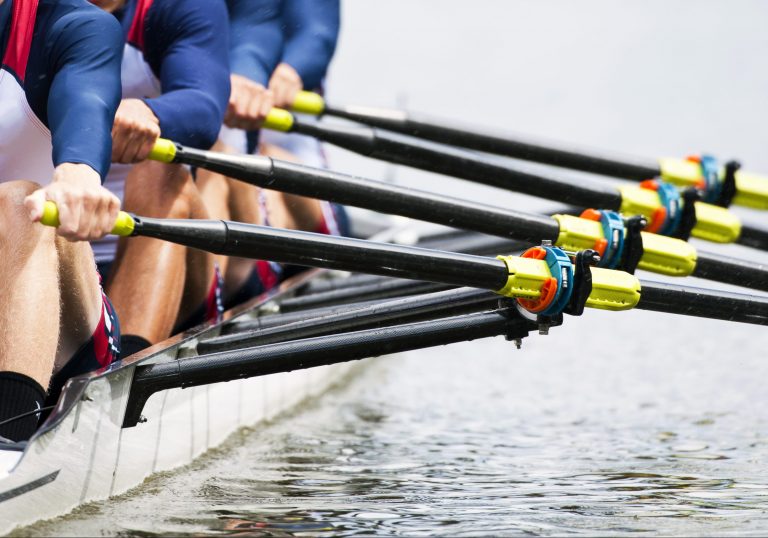 Citisoft poses a question in this article: should asset management firms reevaluate their middle office outsourcing relationships? This question is asked in the context of many service providers expanding into a complete front-to-back, full-service model, often in lieu of updating aging platforms and struggling to find experienced operations staff.
STP Investment Services is a hybrid FinTech and full-service firm, and we're in a unique, disruptive position. As our services and solutions grow, so too does our SaaS platform in support of these expanded services. Having a global software development team to drive strategic roadmap initiatives that meet ongoing client initiatives is what separates STP from other firms.
The article goes on to ask three key questions firms should consider:
Does my current middle office service match my current needs?
Am I on my service provider's strategic operating model/application architecture?
Am I paying a fair market price?
While these are relevant, we think a key question is missing: "How is my service provider doing with meeting our ongoing expectations?"
In other words, what Service Level Agreements (SLAs), if any, serve as guardrails for the relationship? At STP, "Transparency" is one of our three foundational principles of Service, Transparency, Partnership. We're not afraid to establish SLAs that show how we're doing on a regular basis. That's uncommon transparency.
Some firms come to us looking to outsource everything. Some look to outsource a single function. Others want to use our SaaS platform to streamline and automate reporting. Regardless, we listen to our clients and work together to solve current issues while anticipating future challenges. That's what we call "Partnership".
Service. Transparency. Partnership. Hybrid FinTech and complete services/solutions. That's STP.