Rise of Outsourcing – Institutional Asset Manager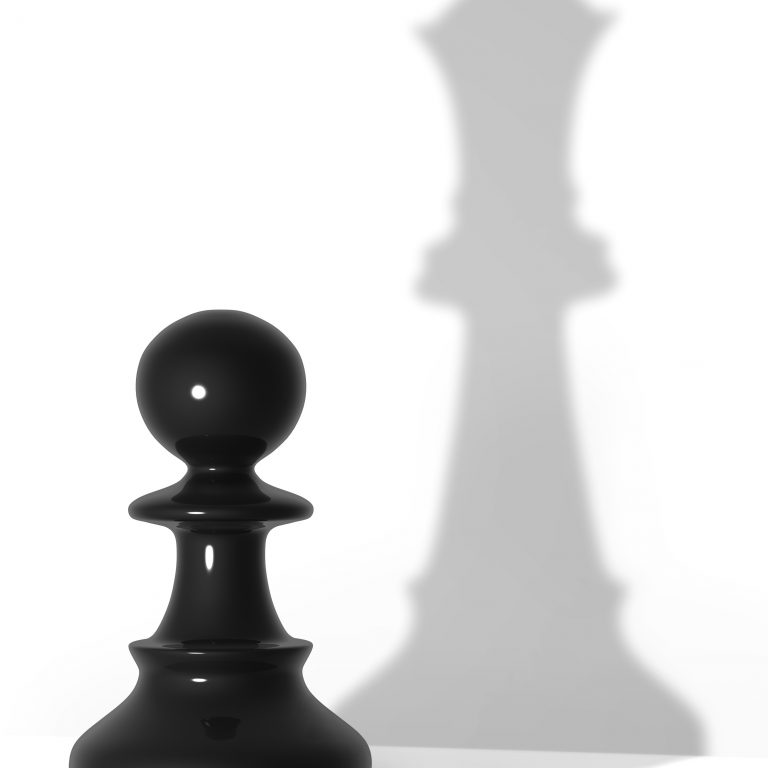 COVID-19 continues to have wide-ranging impacts in the investment industry. It's challenging old norms about the way the industry operates.
This article from Institutional Asset Manager cites a paper that notes that, because of COVID19, outsourcing is increasingly seen as the *optimal* model for investment managers.
While the article references trading and other front and middle office functions, moving to outsourced solutions across the firm, including middle and back office functions, is a huge value driver.
Viewing outsourcing through a cost-cutting, value-generating lens, it's easy to see why STP Investment Services won Financial Technologies Forum (FTF)'s Best Outsourcing Provider award.
Investment management firms can outsource all functions, from trading to trade settlements, and everything in between, to STP.