What Advisors Should Look for in an Outsourced Solution Provider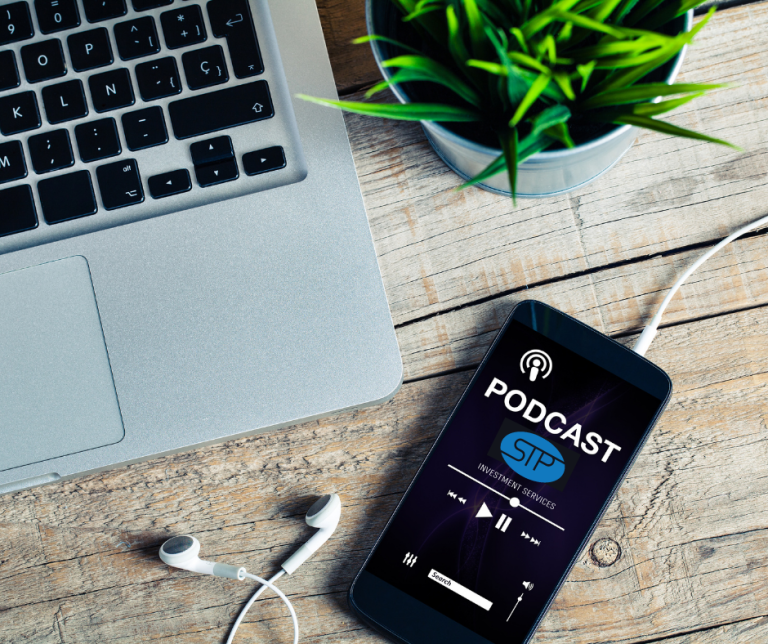 Last week, I had the opportunity to be a guest on the podcast "Gaining Perspective," hosted by the incomparable Bob Huebscher, founder and CEO of Advisor Perspectives. Each week Bob and his team bring us thoughtful and insightful conversations with leaders in the investment advisor profession and investment management industry. I am honored to be among them!
Disrupting the Industry with Service, Transparency and Partnership
Bob and I sat down to talk about the origin and evolution of STP Investment Services, and how we are disrupting many areas of the industry to solve some age-old problems. We also touched upon best practices firms should follow when it comes to data management, how firms should go about finding an outsource provider, challenges front, middle and back office systems face, the need to reliably identify assets aligned with Russia, and much more!
Although STP stands for Straight Through Processing, to us it also means Service, Transparency and Partnership. We take those philosophies very seriously; they're reflected in everything we do, and in all of our client relationships.
Asset Alignment in Ukraine and Russia
As you are well aware, advisors and their firms need to know where assets are allocated. In times like these, amid the humanitarian tragedy brought on by the war in Ukraine, there is a need to quickly and reliably expose assets aligned with Russia.
Many of you may be struggling to see what your exposure is. To us that's pretty unacceptable in 2022 — but it isn't your fault. The question is fundamentally one of data. If your data isn't organized or centralized, you can't answer questions around exposure. The tools to organize data and provide critical transparency is increasingly important for those serving as fiduciaries and managers of risk.
Many existing fintech solutions essentially just don't have the warehousing or data enrichment capabilities to address inquiries that come in. That is ultimately where the problem lies.
STP's Technology and Data Expertise Plus Best Practices
At STP, we're using our technology and data expertise to quickly answer what Ukrainian exposure or Russian exposure might be for a particular client. So, what are the best practices firms should follow when it comes to data management? Look at your data foundationally, thinking through various controls that need to be in place for that data. Make sure business logic isn't buried in the reports, and focus on the hierarchy of the data.
If you haven't done so already, take a look at our BluePrint platform, which we expanded to wealth managers last year to address these pain points. We believe it's the tech platform that wealth managers need, including operational dashboards, the ability to build your own reports, and integration to risk calculations. It's the entire process— not only for today, but for where you're going in the future, paired with STP's well-known core value of service.
Finding An Outsourcer Provider
Bob and I also spent some time talking about how firms should go about finding an outsource provider. I don't want to give it all away here, but I'll tell you that you need to start with the core values of the firm. We encourage you to always be transparent in your relationship, and to work collectively and collaboratively together toward your goals.
You can listen to our conversation here, and reach out to me or our team at any time with questions, comments, or to find out more!