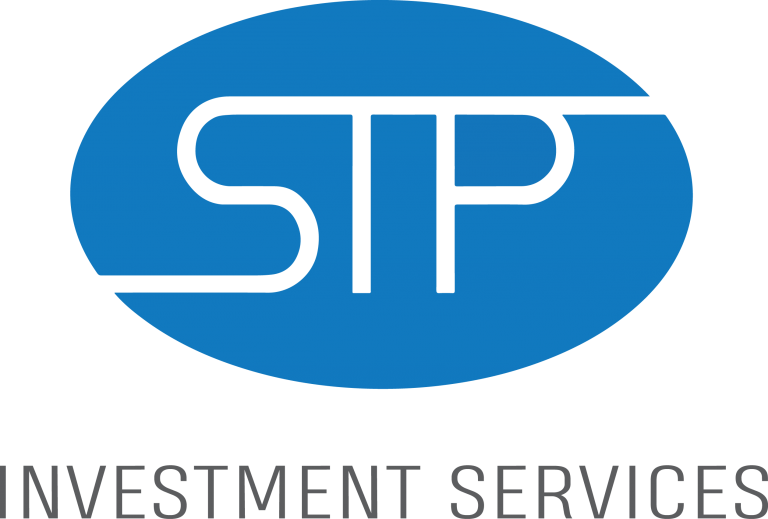 STP Investment Services Celebrates Ninth Anniversary
STP Investment Services is starting its tenth year working with clients in the capital markets industry. STP's commitment to providing a state of the art service and technology offering has allowed us to establish unique relationships with our loyal client partners. We would like to thank our staff and our partners for helping us achieve this significant milestone.
"From our launch in 2008, we are now a global service provider with over $100 billion in assets under administration and 100 employees worldwide. We anticipate the next chapter in our organization's growth story will be as dynamic and industry leading as our first nine years," said Patrick Murray, President and CEO, STP Investment Services.
"For almost ten years, STP Investment Services has been specializing in middle and back office operational outsourcing, fund services and industry leading software solutions such as reporting, data management and dashboard capabilities. We offer our clients a unique breed of best in class vendor products, services and proprietary applications," said Dan Schlossberg, EVP of Client Service and Business Development.
Companies of all sizes have selected STP to provide their unique blend of service and technology. STP's clients are able to focus on their core business objectives by partnering with STP and leveraging our uncompromising commitment to service via our people, process, and technology platform.