The STP Advantage
Talent, knowledge, expertise, and a core values-driven collaborative nature, backed by world-class, powerful software.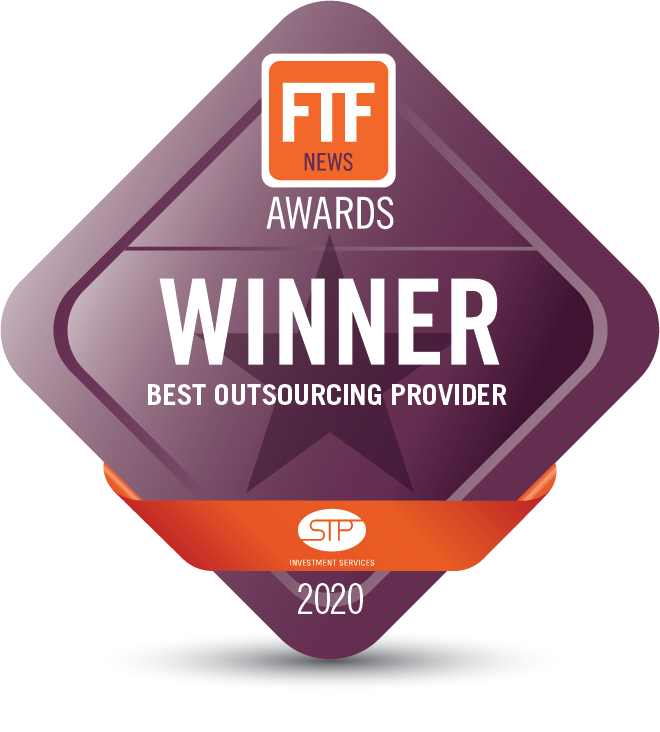 STP Named FTF's Best Outsourcing Provider!
STP Investment Services is thrilled to announce that we won Financial Technologies Forum (FTF)'s highly competitive and prestigious "Best Outsourcing Provider" award!
It's recognition of the investments we've made in our people and our award-winning platform by our client partners, business colleagues, and industry connections that means everything to us.
"STP's investment in people and technology has enabled Bridgeway to focus on our core competency - managing money to help our clients achieve their goals."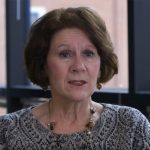 Sharon Lester, Director of Investment Operations, Bridgeway Capital Management
"(Only those who will risk going too far can possibly find out how far one can go. - T.S. Eliot)I feel like this is a great representation of our relationship - STP willing to take a risk on us and our firm willing to take a risk on you. I know, in the end, we will all accomplish great things because of our investment in each other and our willingness to take risks. "
Chief Operating Officer, Wealth Management Firm
"This is very impressive given the current times, we have had counter parties dropping the ball on timelines left and right and blaming the conditions, but you guys were able to deliver on everything you promised and more."
SVP of Operations, Investment Management Firm
"I'd like to express my appreciation for all of the STP team's hard work over the past year. We are building a top quality fixed-income platform, and STP is a key contributor to our success. We look forward to a long and mutually beneficial relationship."
CEO, Institutional Asset Manager