Partner with our team driven by a pedigree of expertise and culture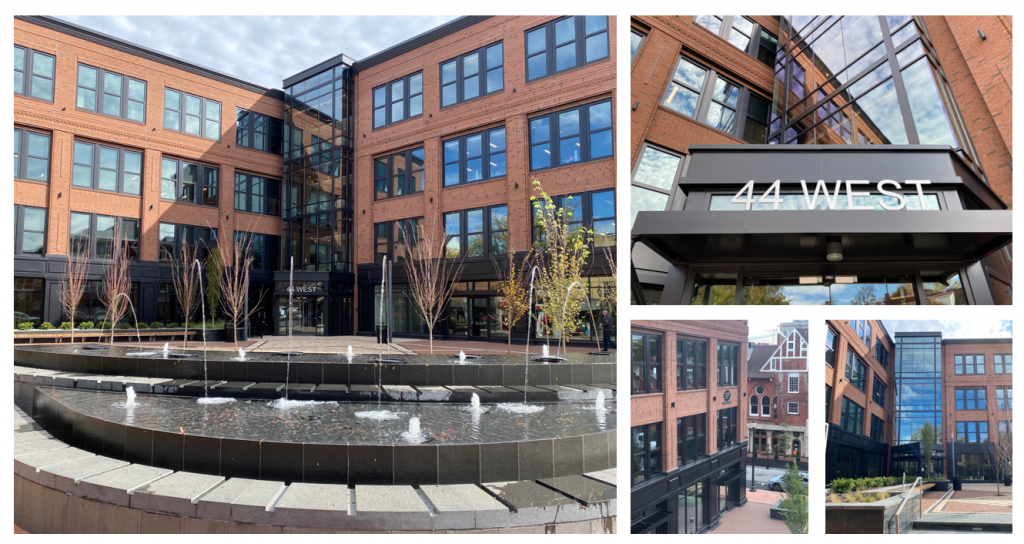 Background and Experience Matter
The STP team comes from all corners of the financial services industry, from global financial institutions, to family offices, and everything in between.
With diverse backgrounds, our team holds many well-respected industry credentials and capabilities including:
CFA
CIPM
CPA
Series 7, 24
Project Management
Business Analysts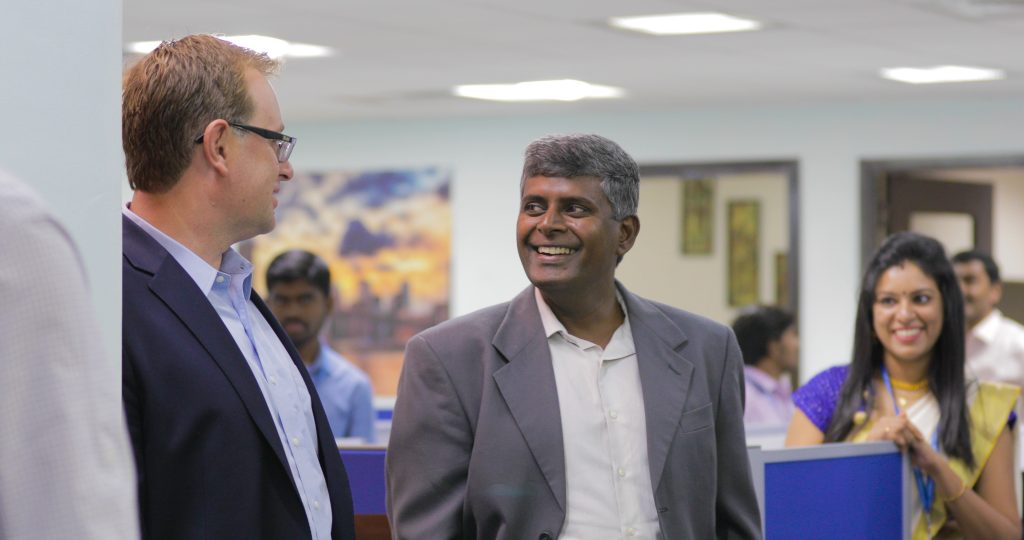 Diverse Backgrounds, Exceptional Results
STP is proud of our world-class team consisting of financial systems experts, Software Architects, Scrum Masters, Rockstar Ops experts, and Quality Assurance leaders.
We've assembled a deep team from around the world showcasing diversity of opinions and backgrounds. Our different perspectives give us unique insight when solving challenges our clients present. Access our team's expertise built from experience working for:
Institutional asset managers
Banks
Hedge funds
Fund managers
RIAs and other wealth management firms
Family offices
FinTech companies
STP's Client-Focused Conference
Our client conference brought together industry leaders for a thought-provoking two-day event, packed with practical
information and opportunities to network with other clients.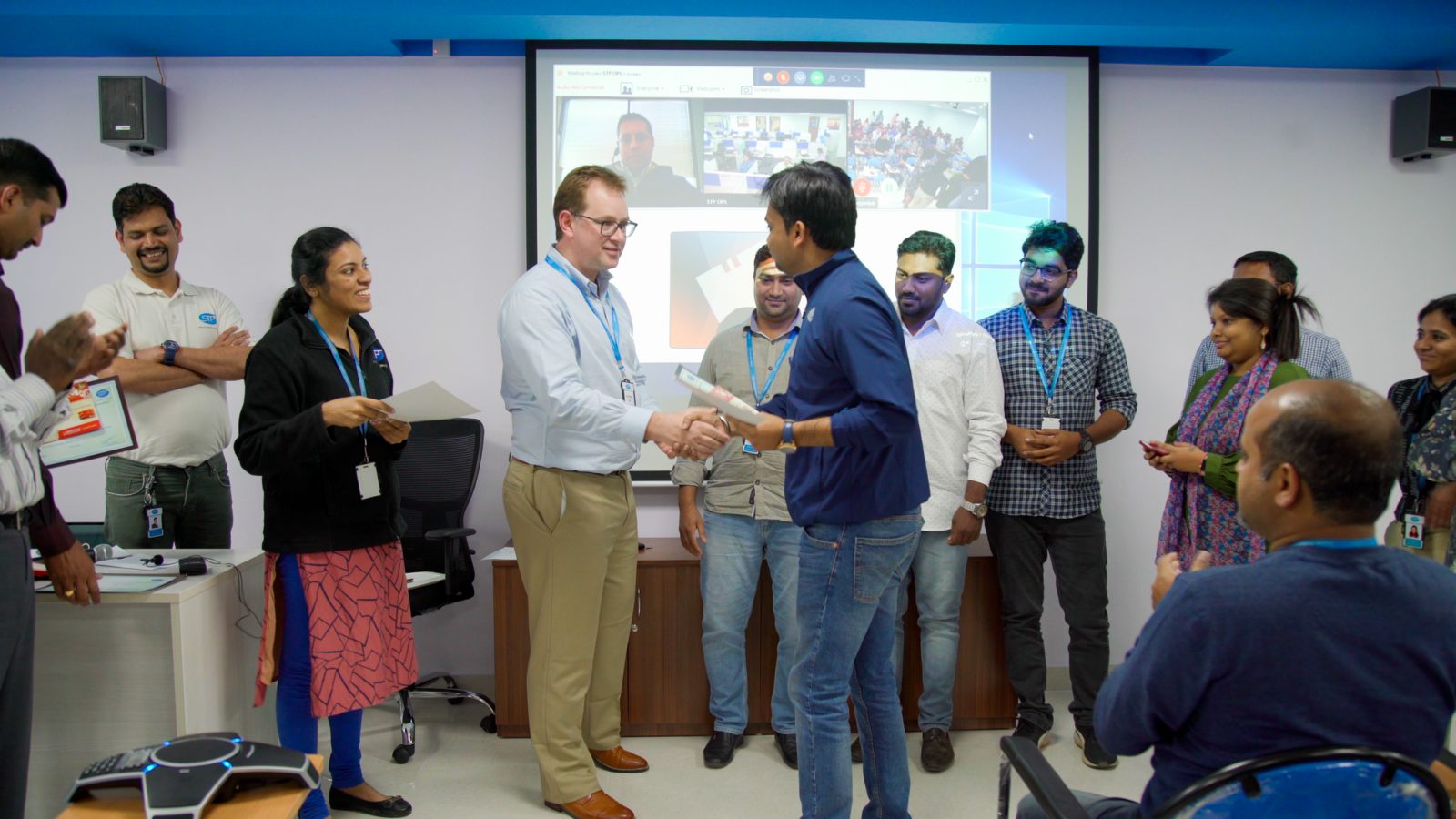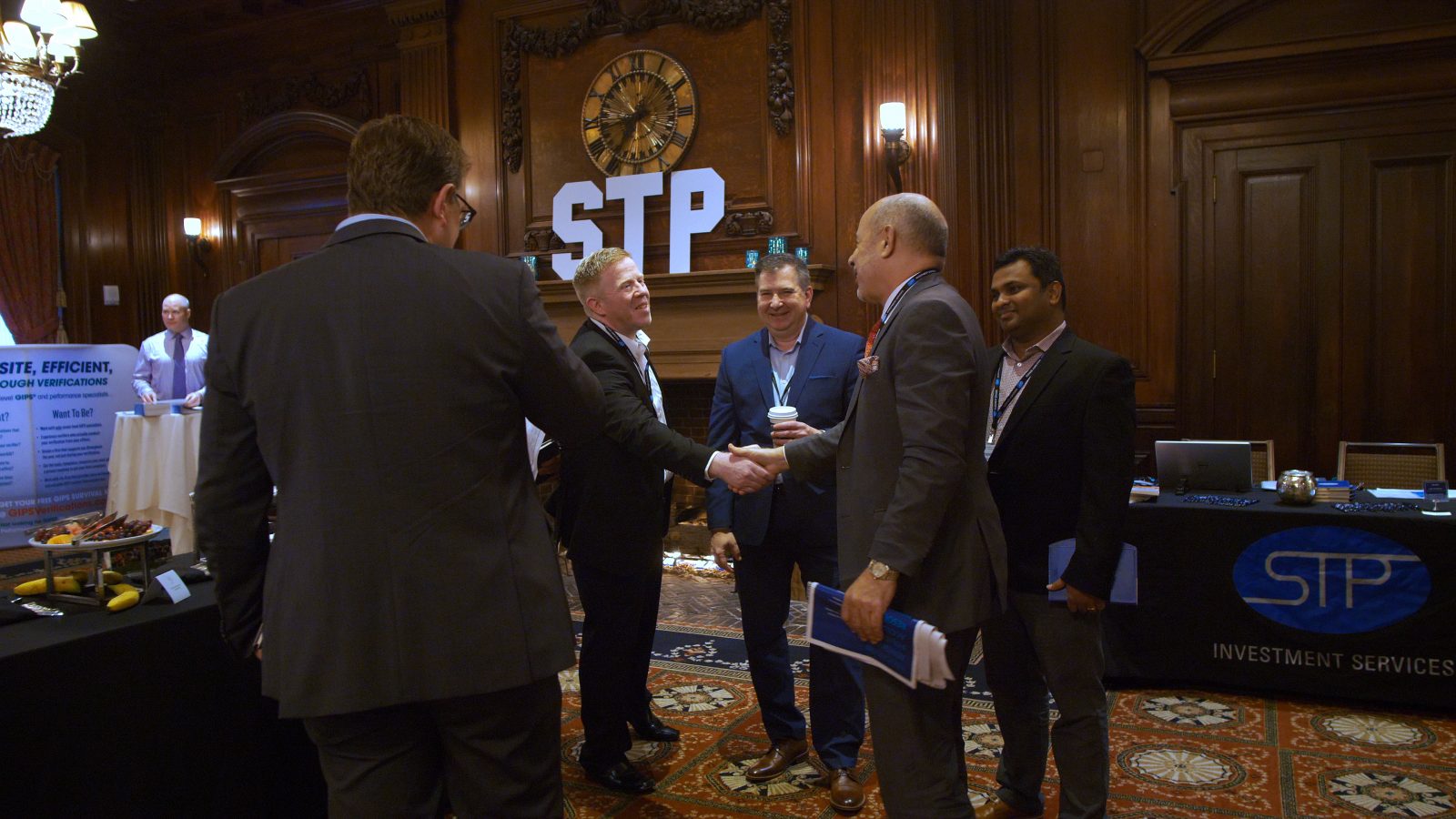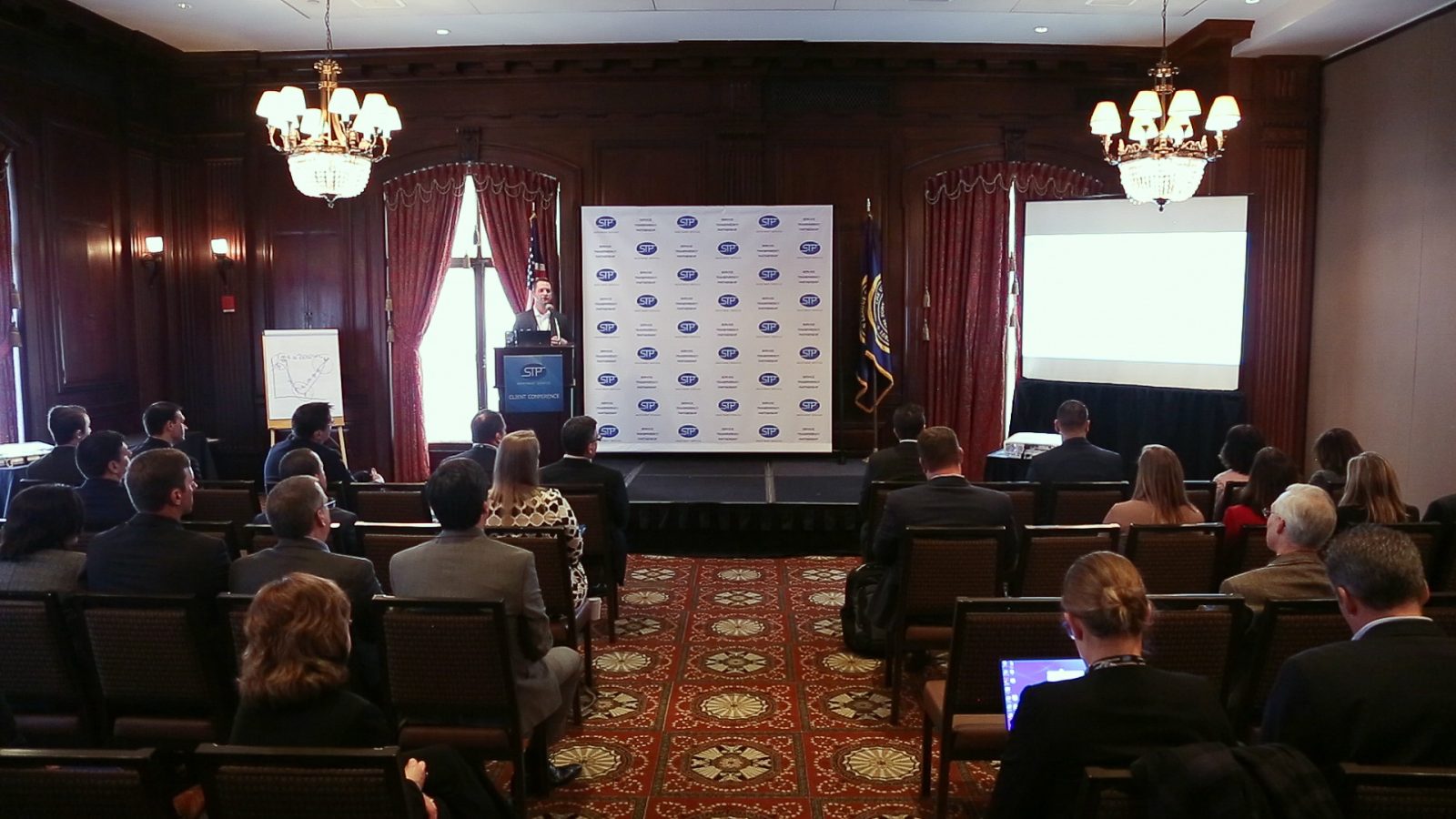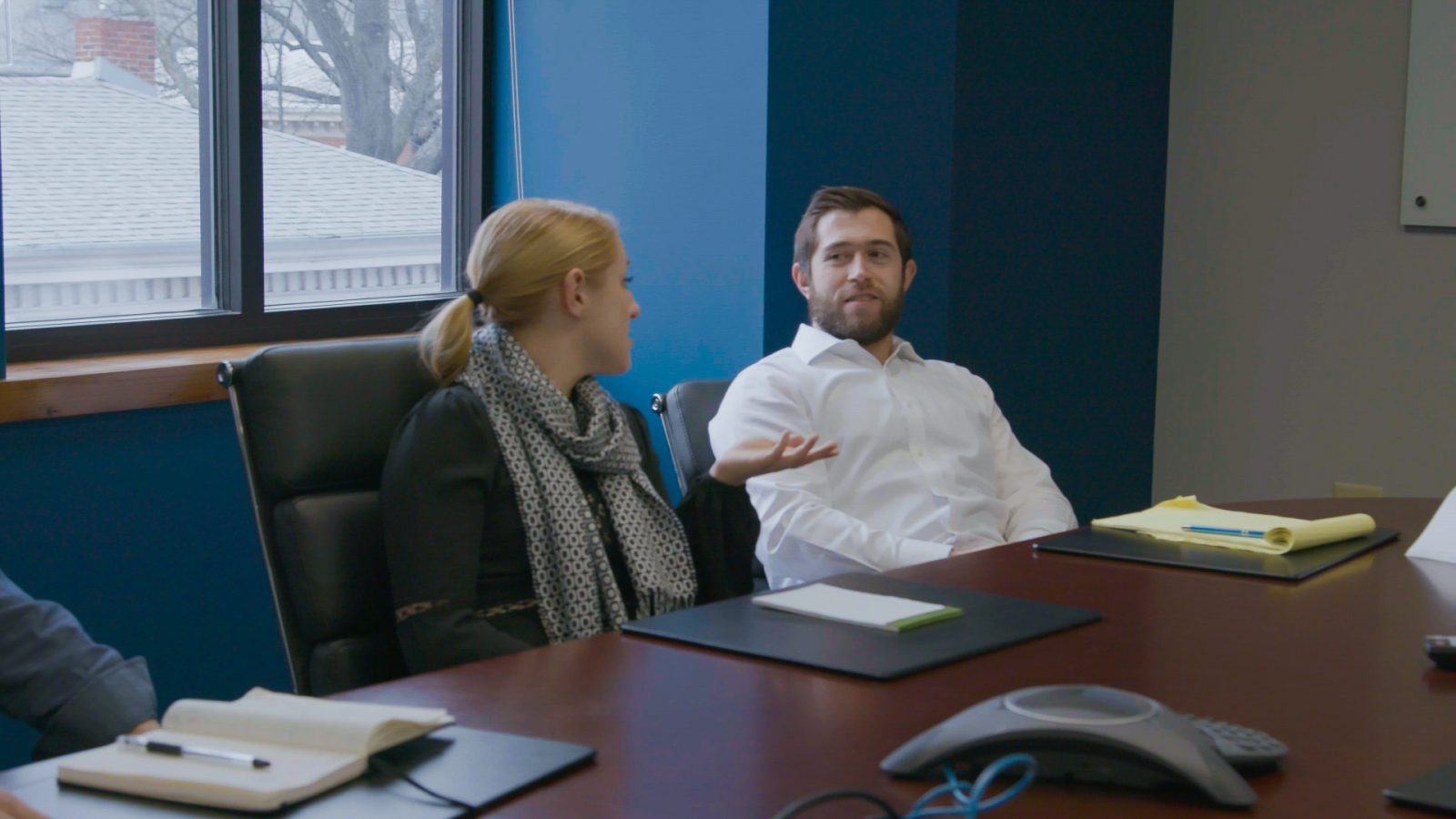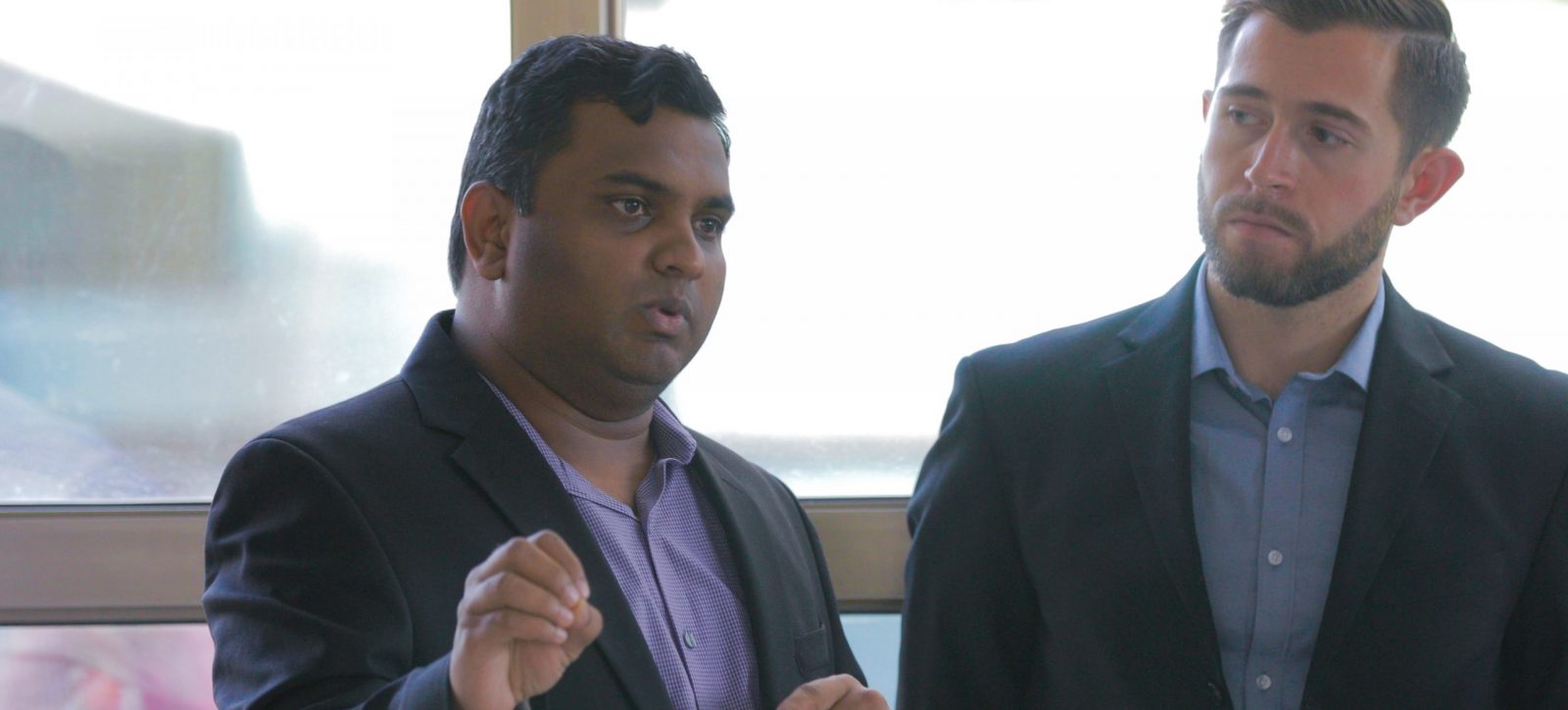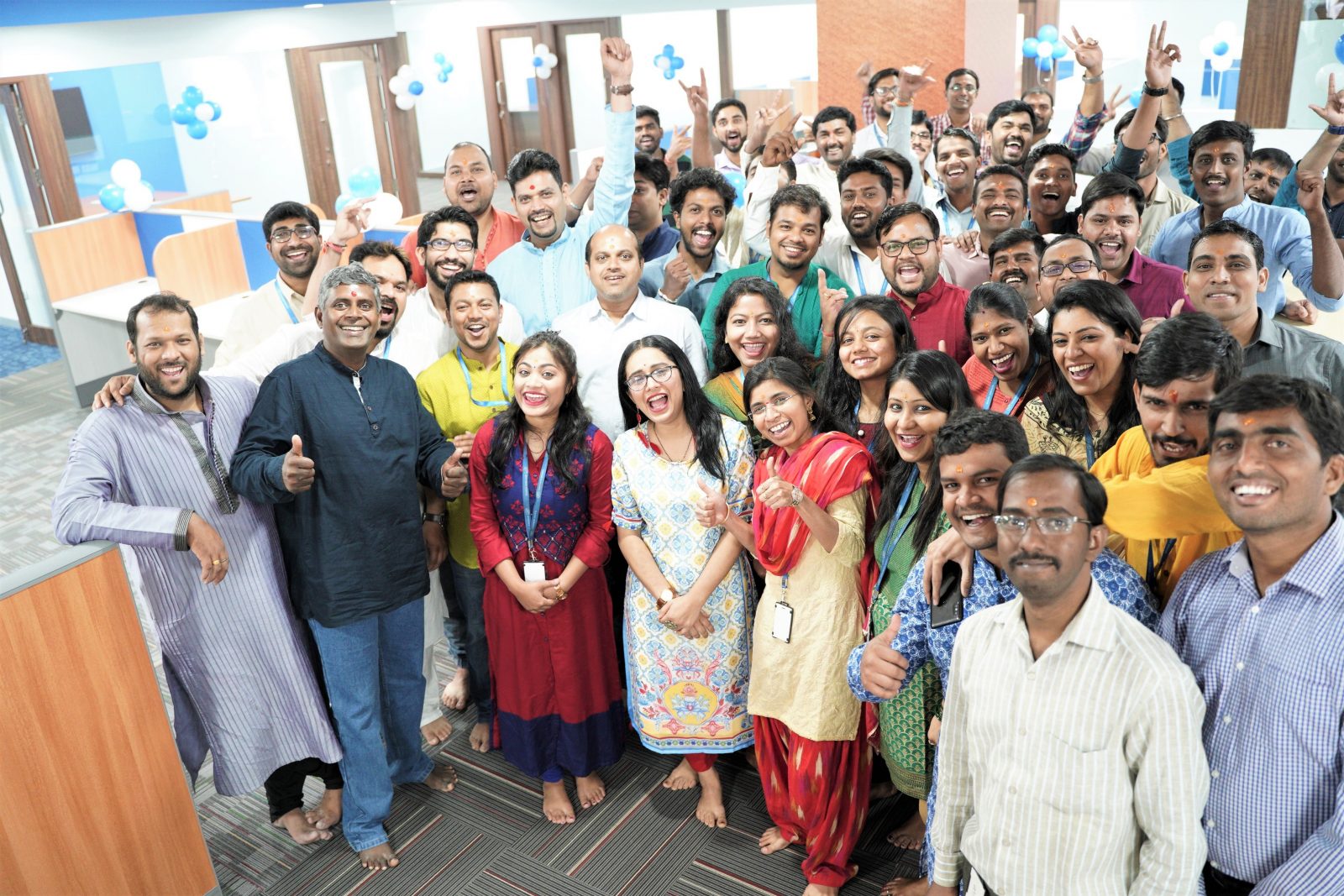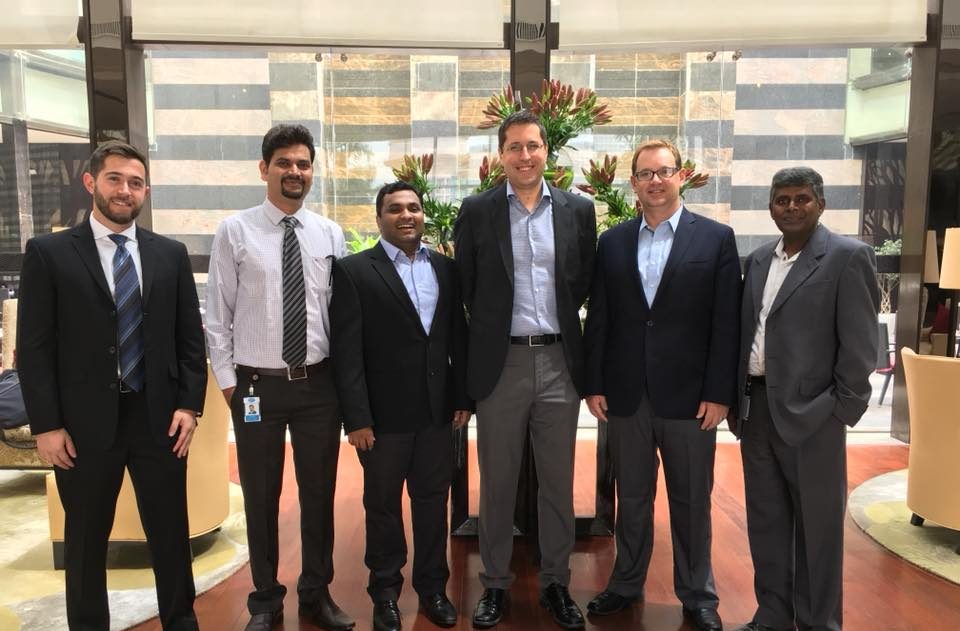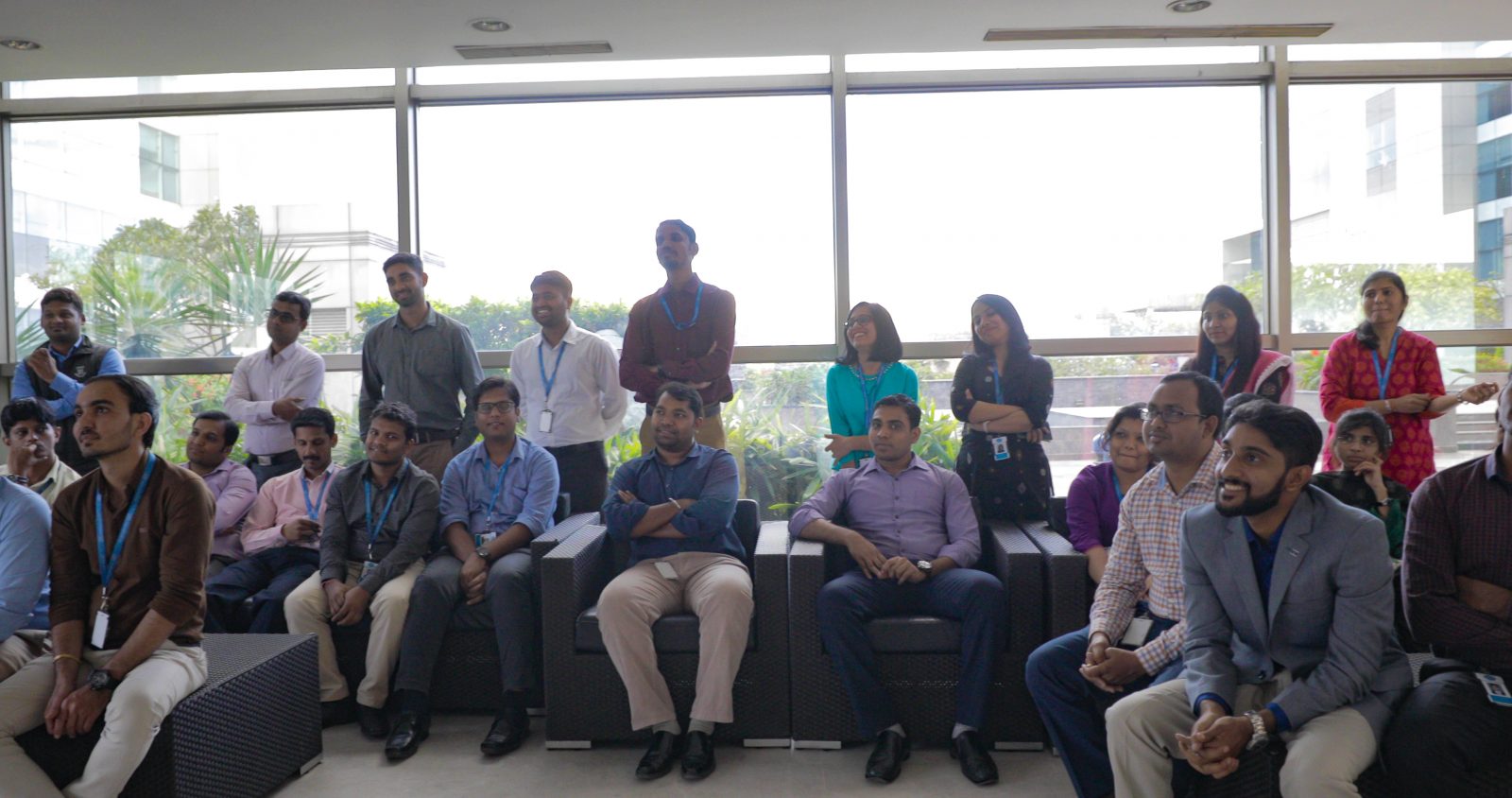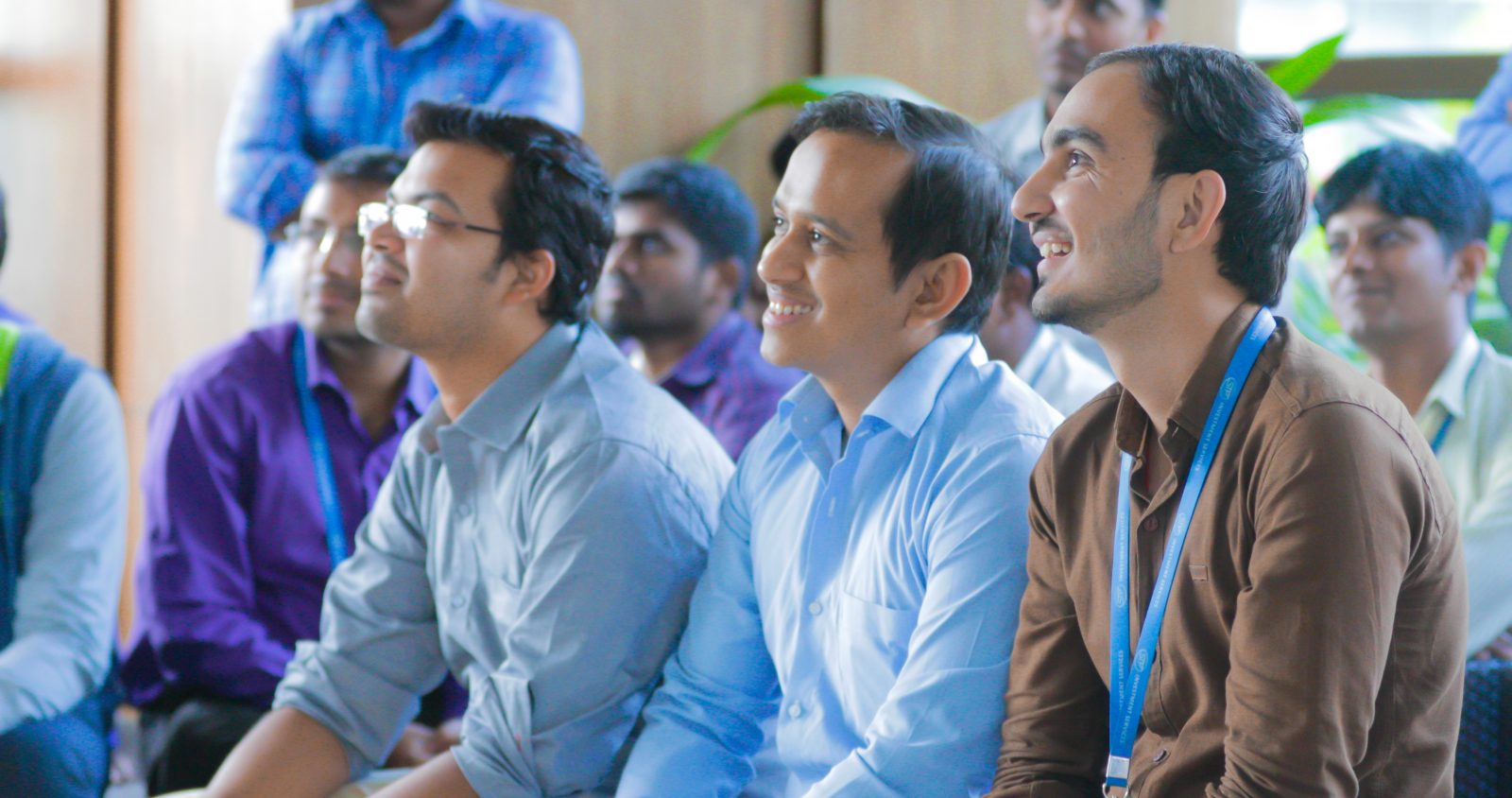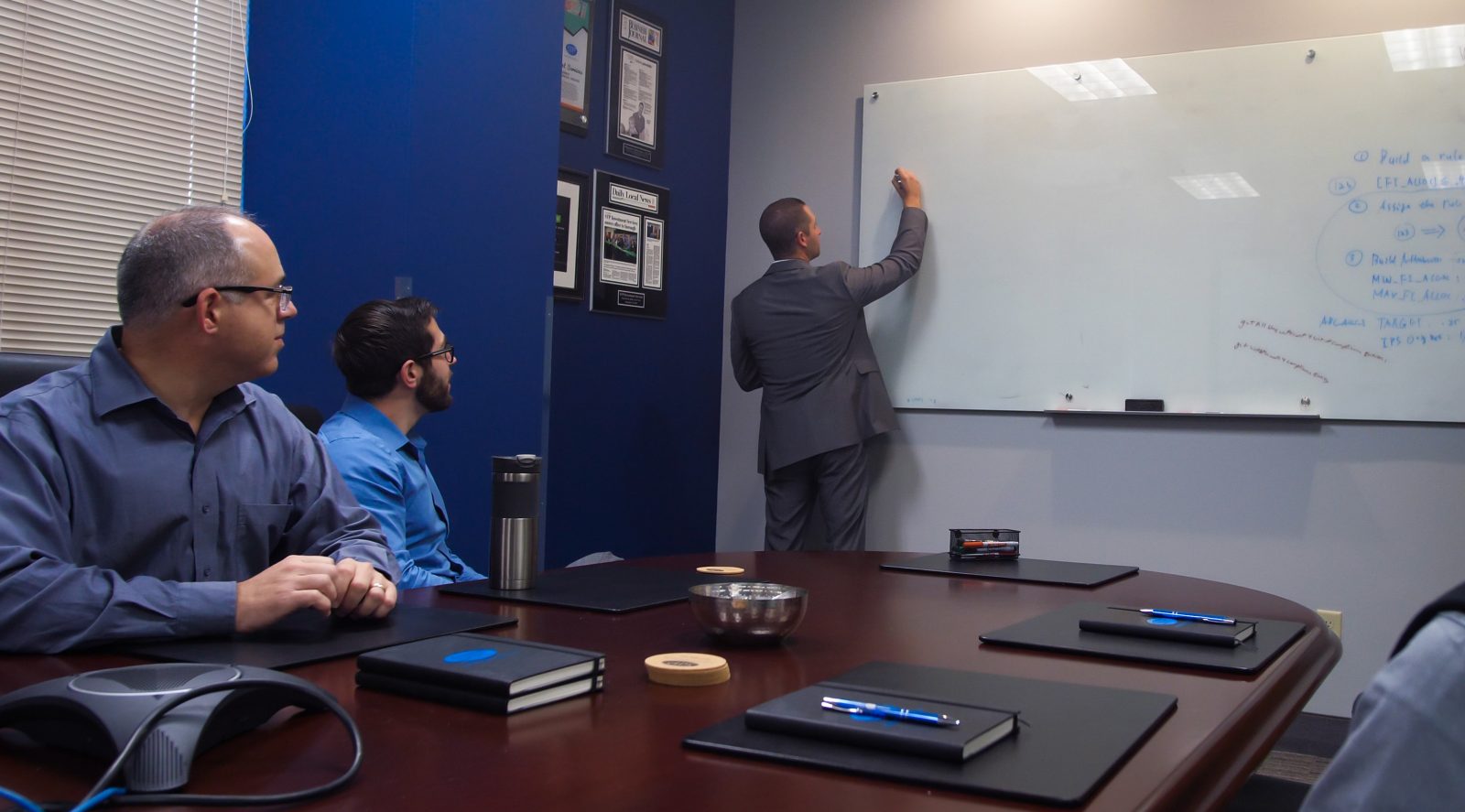 Access Our Expertise to Meet Your Challenges
STP's "Office Down the Hall" partnership concept offers compelling advantages to investment firms.
From our operations pros to our software architects and Quality Assurance team, we have the talent and expertise to overcome your most pressing issues.
Bring us your service or software challenge. Let's solve it together.