How do you overcome data quality challenges?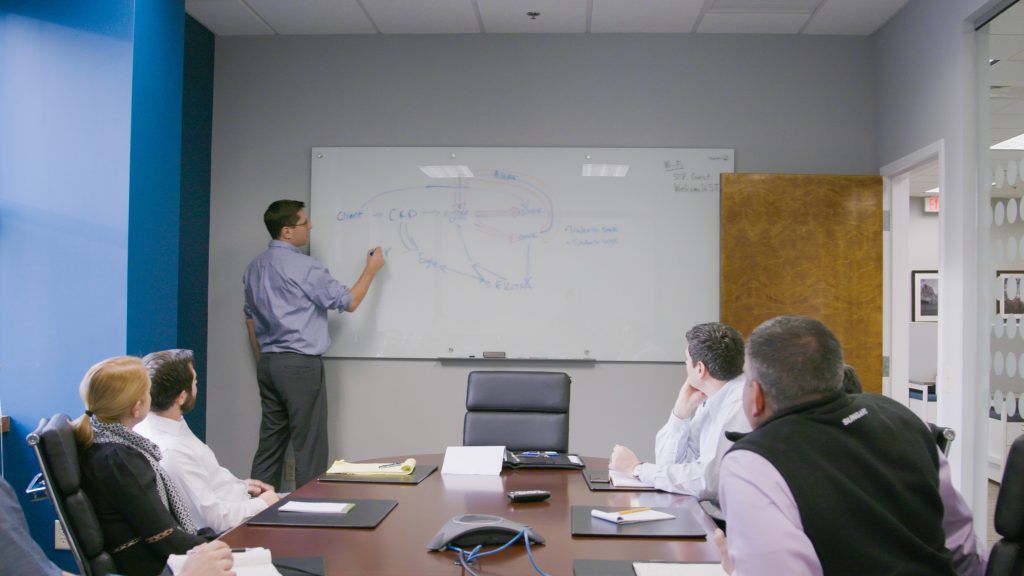 Use A Rock-Solid Data Warehouse
STP's Data Warehouse scalable and expandable solutions give firms a way to centralize data to ensure consistency and accuracy.
Benefits of our cloud-based Data Warehouse solution include:
Single Data Source – Consolidate your disparate multi-sourced data into a single data gateway
Flexible Data Retrieval Options  – Quickly and securely access all warehouse data via our flexible API library or our Report Builder software product
Cloud-Based Scalability – Our cloud-based solution scales on the fly to support the largest of data sets
Secure! – Data access is governed by a role-based security framework.  All warehouse data is encrypted at rest and in motion.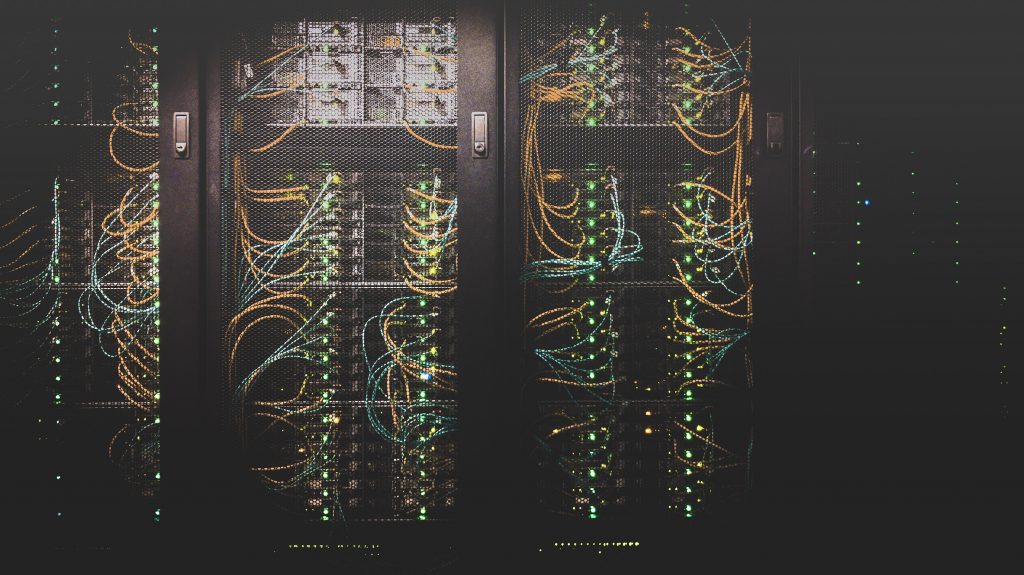 Our Data Warehouse Components
Data Transfer – use APIs or Secure FTP to import data
Golden Copy – flexible, defined fields to determine the top data source
Data Management/Controls – monitoring data loads & identify gaps/issues
STP's Cloud-Based Software Portal – data availability via API, reports, dashboards, and widgets
Data Security – cloud-based to allow anywhere, anytime access
Downstream Data Delivery – STP leverage a custom built File Transfer and ETL software solution to reliably distributed data to systems and vendors
Legacy Data – migrate data to STP to sunset outdated, costly databases and systems
How To Deploy Our Data Warehouse Services
Outsource data warehouse functions to STP.
Get our cloud-based data warehouse.
Access our data warehouse expertise.