Co-Sourcing cuts costs and refocuses teams on value-added tasks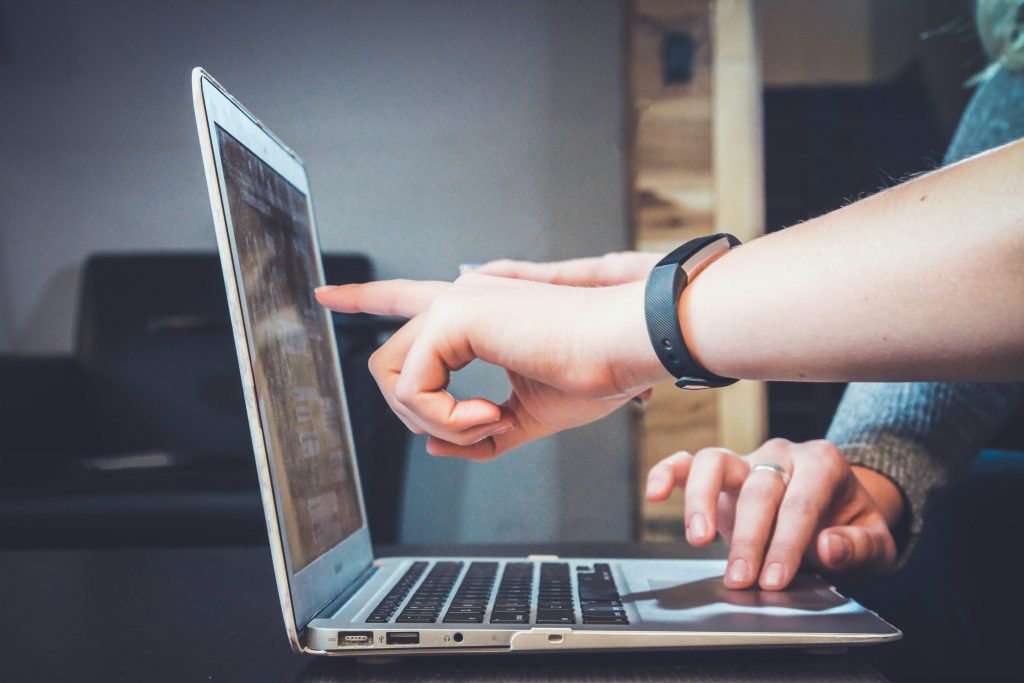 Advent Service & Support
We're experts in Advent Axys/APX data and reconciliation. Scale faster with our expertise and programs that identify and automate time-consuming manual transaction updates. Our team brings deep Advent experience and expertise to every client engagement, including:
Review and analyze data from multiple sources
Full reconciliation service
New account set-up
Security Master – define new securities, price all securities
Research and process corporate actions
Calculate and validate performance returns and history
Run/distribute Quality Assurance reports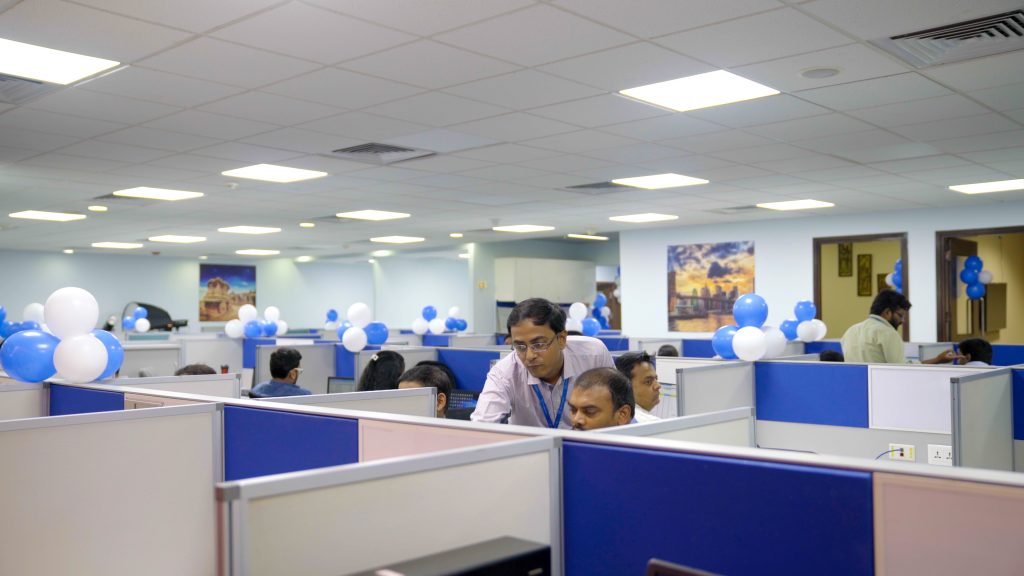 Targeted Support For Operations Functions
With STP's Co-Sourcing and Staff Augmentation model, our team is ready to support you at every turn. Looking to refocus internal teams on higher value projects or expanding your business? Our team stands ready to fill the gap.
From overnight monitoring to a full list of front, middle, and back office services, STP is a seamless extension of your team.  Get our investment operations expertise without adding additional overhead. Flexible, low-cost, 24-hour coverage.
Considering Advent or other legacy system alternatives?
STP's SaaS platform should be at the top of your list.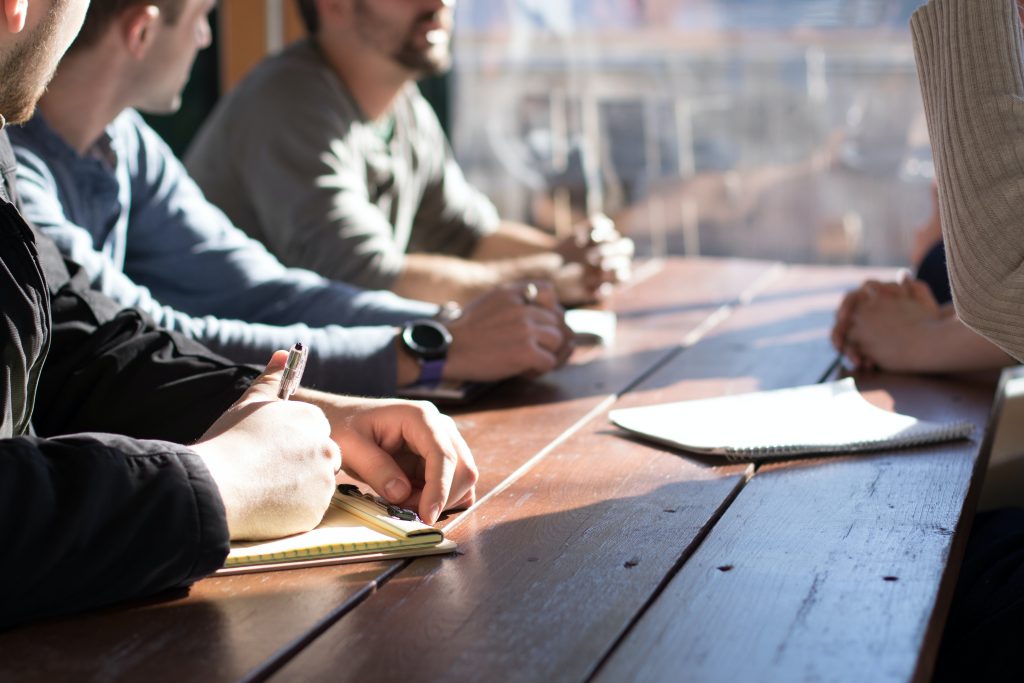 Build, Operate, & Transfer Model
Save and scale with our Build, Operate, and Transfer (BOT) model.
STP brings on high-performing talent from your team to quickly come up to speed in our environment, allowing your firm to focus on core competencies and scale faster.
Our BOT model offers a quick ramp-up in talent without the logistical obstacles that often arise from an acquisition or the challenges of building a team from scratch.
An experienced team makes a faster impact.
Our Co-Sourcing Expertise
How To Deploy Our Business Process Solutions
Outsource investment operations functions to STP.
Access our investment operations expertise.