Get ahead and stay ahead with STP's institutional-grade platform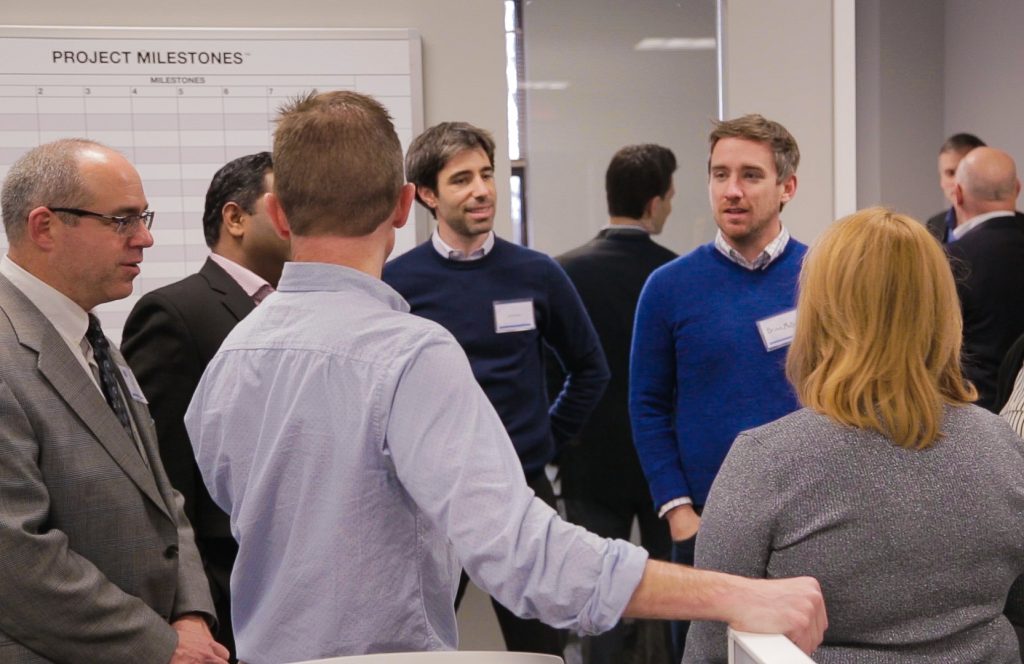 Outsource Front, Middle, & Back Office Functions
Extension of your team – we are the office down the hall
Daily processing for accounting, reconciliation, and performance
Multi-current and multi-asset class
GIPS compliant investment performance calculation and composites
Cloud based portal
Integrated with 1,000+ custodians and financial institutions
Global presence with a 24-hour follow-the sun operating
Custom client reporting to stand out from the pack
What We Do for Institutional Managers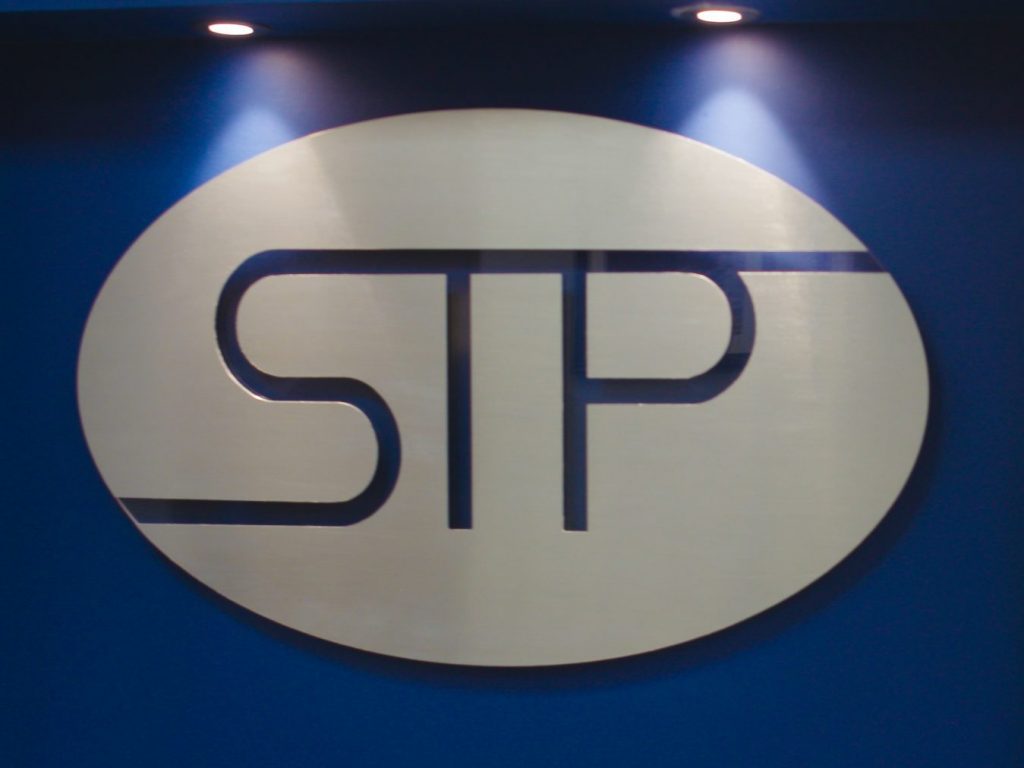 Why Choose STP
Institutional asset managers partner with STP to access and optimize numerous benefits, including:
Get up and running quickly

Reduce staff and software costs

Access to our experts

Scale without restriction

Focus on core competencies

Secure data via STP's cloud-based platform

Keeping up to date with evolving regulatory updates
Outsource everything.
Bundle functions.
Outsource single components.
STP offers investment firms cloud-based,
industry-leading FinTech software.
Access apps, products, and features.
Investment operations expertise.
Fill staffing gaps with STP's team.
No additional overhead.