STP's Compliance Experts Help You Fulfill Your Regulatory Obligations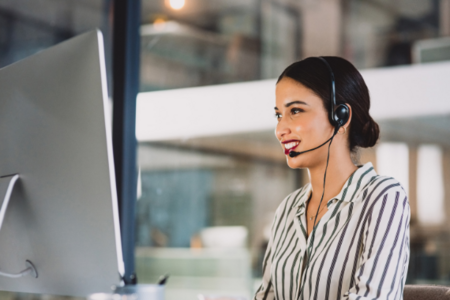 Compliance Services Tailored to Your Firm's Needs
While every firm is bound to meet regulatory requirements, not everyone requires the same level of support. STP offers three tiers of compliance service to help you meet your obligations efficiently and cost-effectively.
Platinum

: Our fully outsourced program, leveraging STP's Chief Compliance Officer (CCO) and compliance team.

Silver

: Use our software platform to support your in-house CCO with our powerful compliance systems and team of experts.

Bronze

: Manage your compliance calendar and ongoing tasks with STP's auditor-approved

ControlOps software

.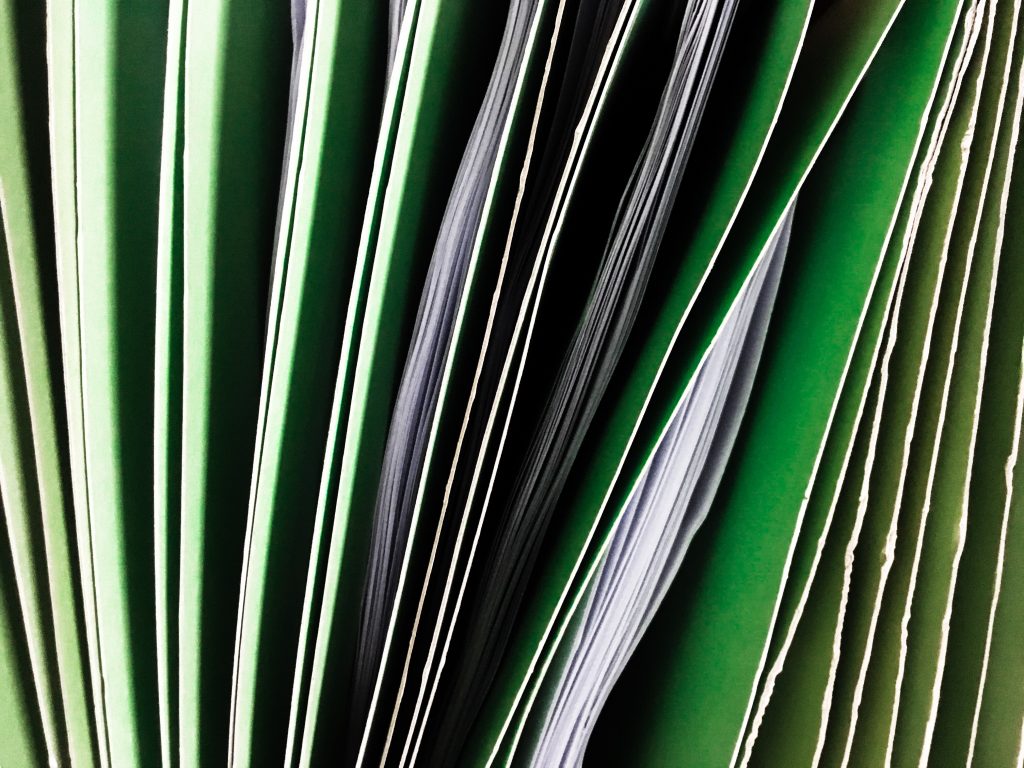 Support for Regulatory Filings
Rely on STP to assist with the preparation of your regulatory filings. We also offer completion monitoring for a number of tasks.
Form PF

Form ADV (parts 1, 2A and 2B)

Form 13F

Schedule 13G

Schedule 13H

Suppression of Terrorism and UN Sanctions Report
Compliance Program Implementation
Our experts will help get your compliance program up and running smoothly, assisting with preparation, updates and reviews of:
Rule 206(4)-7

Compliance manuals

Compliance calendars and logs

Risk matrices and responsibility checklists

Electronic communications

Disaster Recovery Planning (DRP) and Business Continuity Plans

Code of Ethics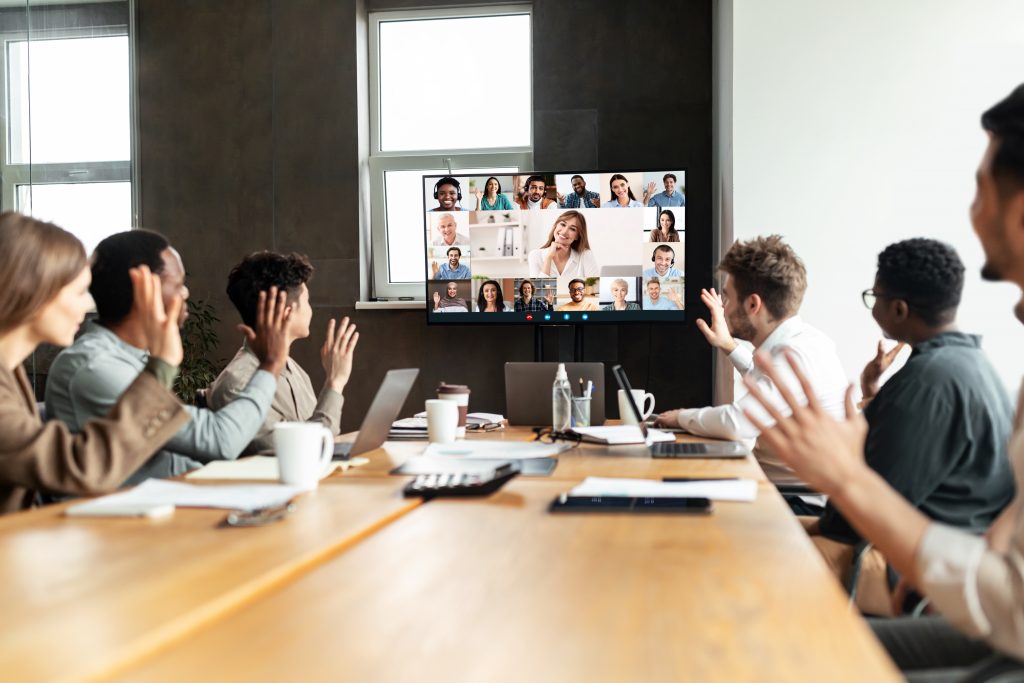 Employee Training
We offer employee training across various aspects of your compliance program, including but not limited to:
Code of Ethics

AML

DRP

Political contributions

Proxy voting rules

Advertising and marketing

Privacy, confidentiality and protecting client assets

Valuations

Email reviews and etiquette

Private placement rules and regulations

FCPA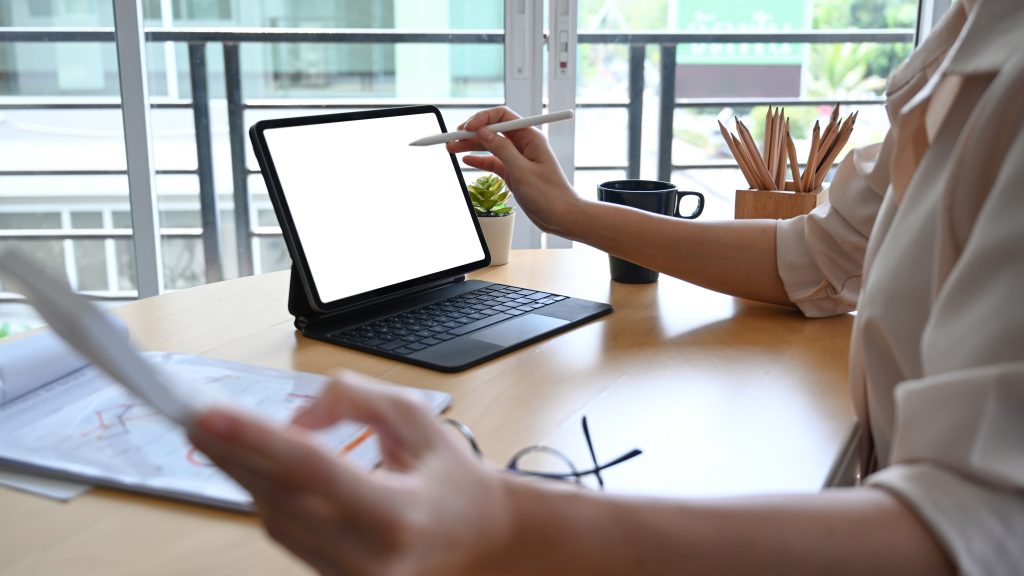 Compliance Committee Governance
STP will help keep your compliance committee on track by establishing or reviewing reporting protocols, as well as conducting meetings with senior managers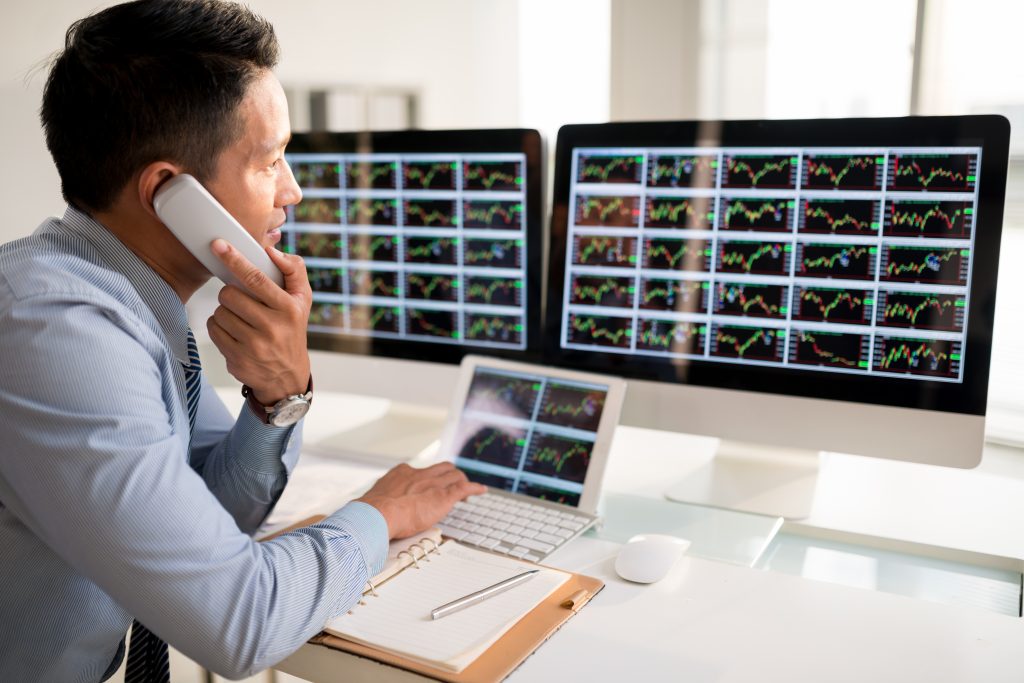 Ongoing Compliance Monitoring
Count on STP's expert review and assistance with recurring compliance tasks, including:
Resolution of violations/deviations

Periodic and annual disclosures

Compliance policy and procedure testing (Rule 206-4-7)

Code of Conduct

Personal Trading archiving and approval

Email review

Annual and quarterly employee attestations

Marketing and advertising review and approval

Conflicts of interest risks

Privacy protection

Maintenance, storage and security of books and records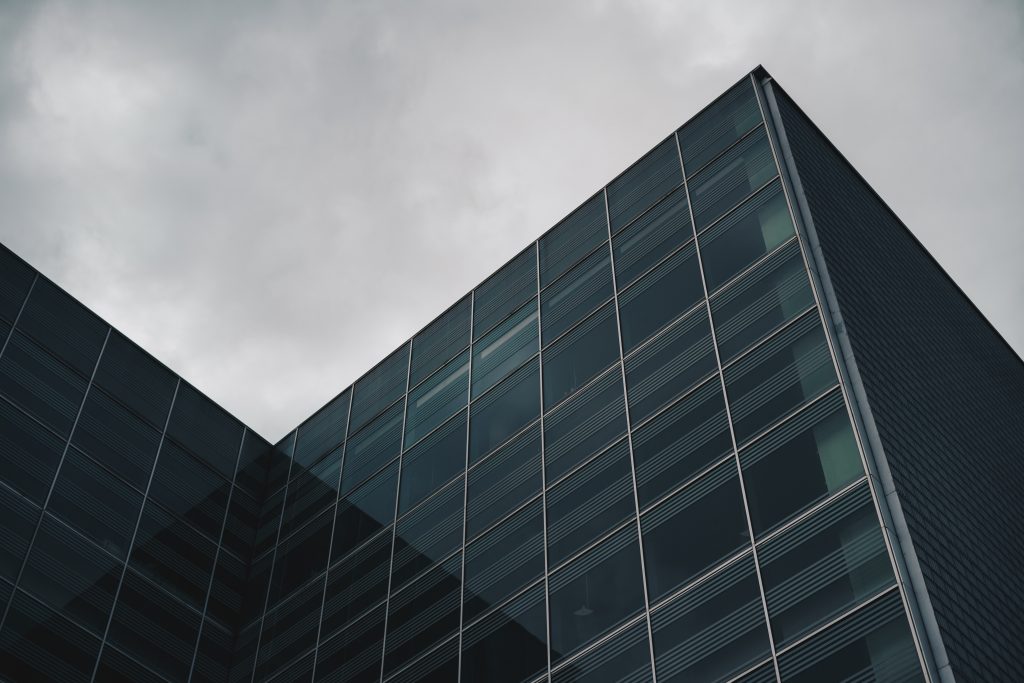 AML Compliance Assistance
Trust your AML Compliance program to STP. We'll review and test the program itself, as well as assist with conducting OFAC checks and CIP due diligence, as needed.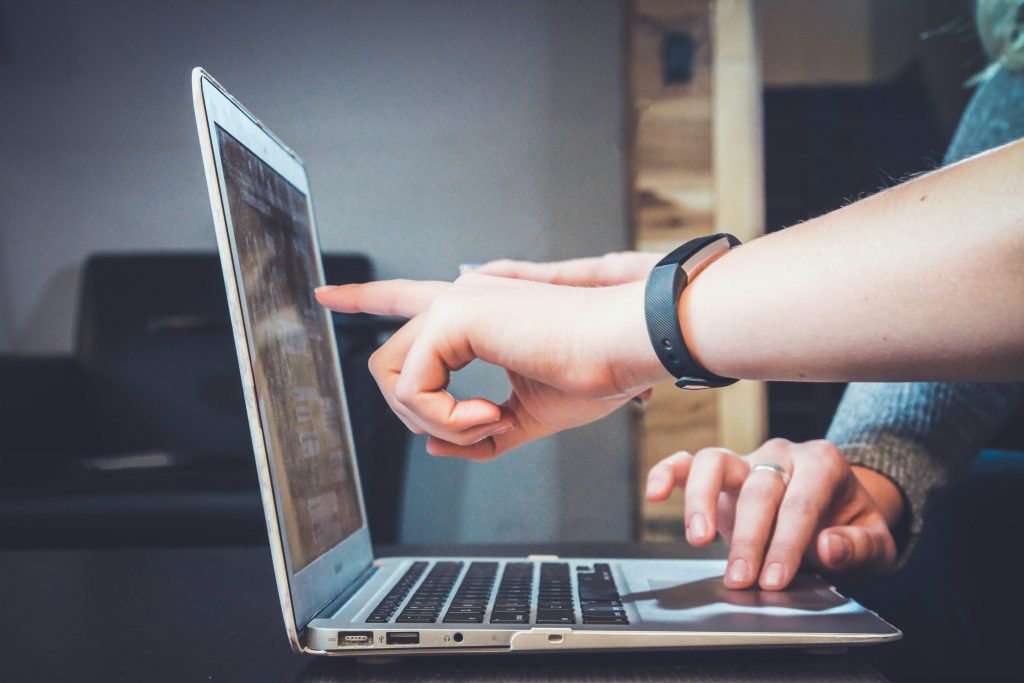 Approach Compliance with Confidence. Get In Touch Today
How To Deploy Our Compliance Services
Outsource compliance functions to STP.
Get our cloud-based compliance software.
Access our compliance expertise.