Everything you need to hit the ground running from startup to scale-up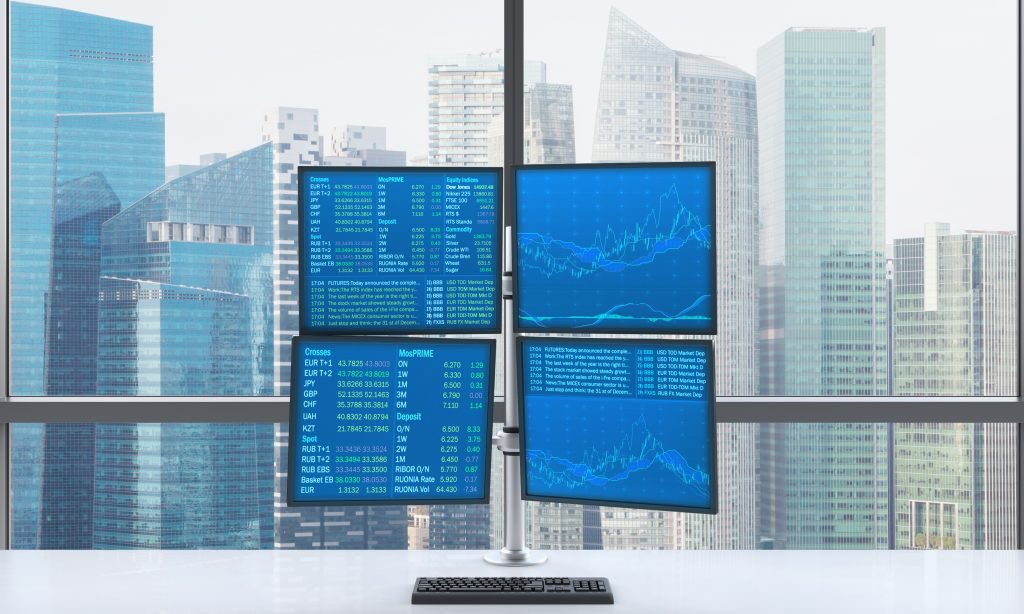 We Invest In Your Future
With STP, emerging and growing managers can do what they do best: raising assets and managing clients.
Investment Operations
Accounting/administration support
Trading
Compliance
IT Support
Controller / CFO
Platform licensing
What We Do For Emerging Managers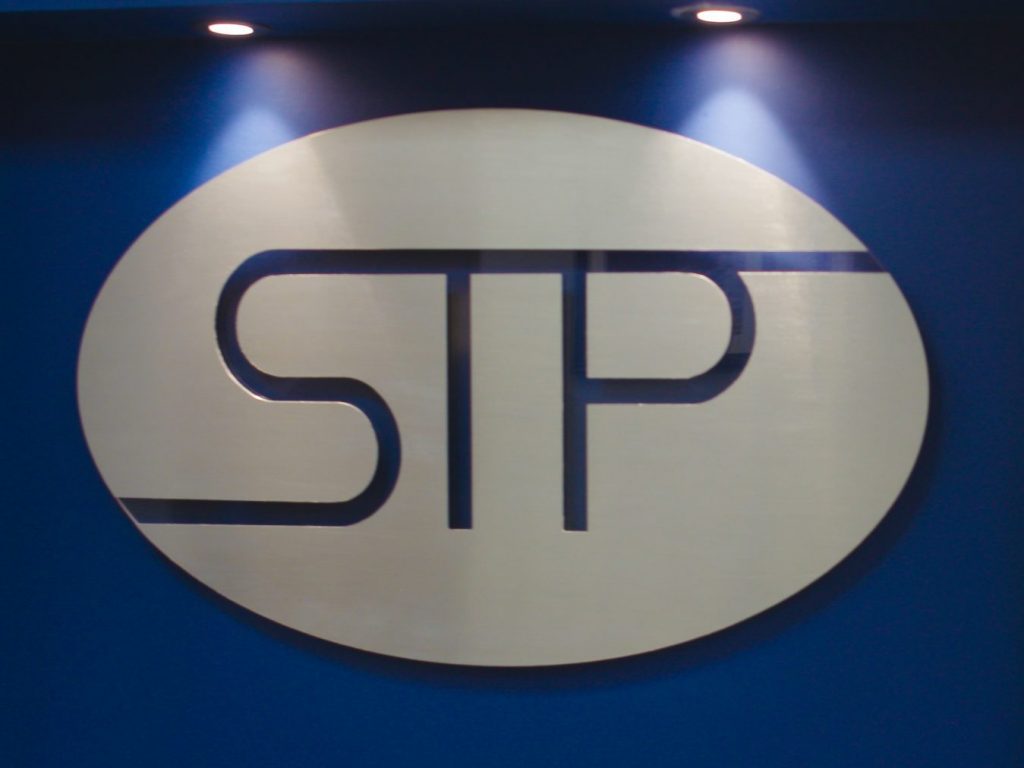 Why Choose STP
Emerging Managers partner with STP to access and optimize numerous benefits, including:
Get up and running quickly

Reduce staff and technology costs

Access to our experts

Ability to scale without restrictions

STP's continuous investment in technology

Focus on core competency

Secure data on a cloud-based platform

Hassle-free platform licenses
Outsource everything.
Bundle functions.
Outsource single components.
STP offers investment firms cloud-based,
industry-leading FinTech software.
Access apps, products, and features.
Operations expertise.
Fill staffing gaps with STP's team.
No additional overhead.