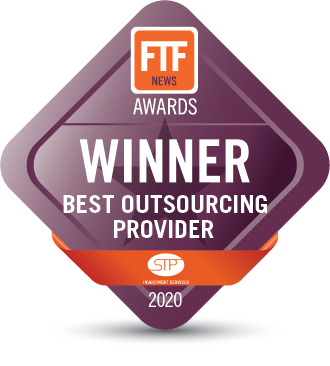 We're An Award-Winning Partner
STP has its roots in the investment management industry.
Our team comes with a pedigree of experience from institutional asset managers, hedge funds, wealth managers, custodians, and service providers.
A robust menu of services reflects the depth and breath of our collective experience. With STP, you can:
Outsource front, middle, or back office services
Customize software solutions and apps
Leverage our people and investment operations expertise
Outsource Front, Middle, & Back Office Tasks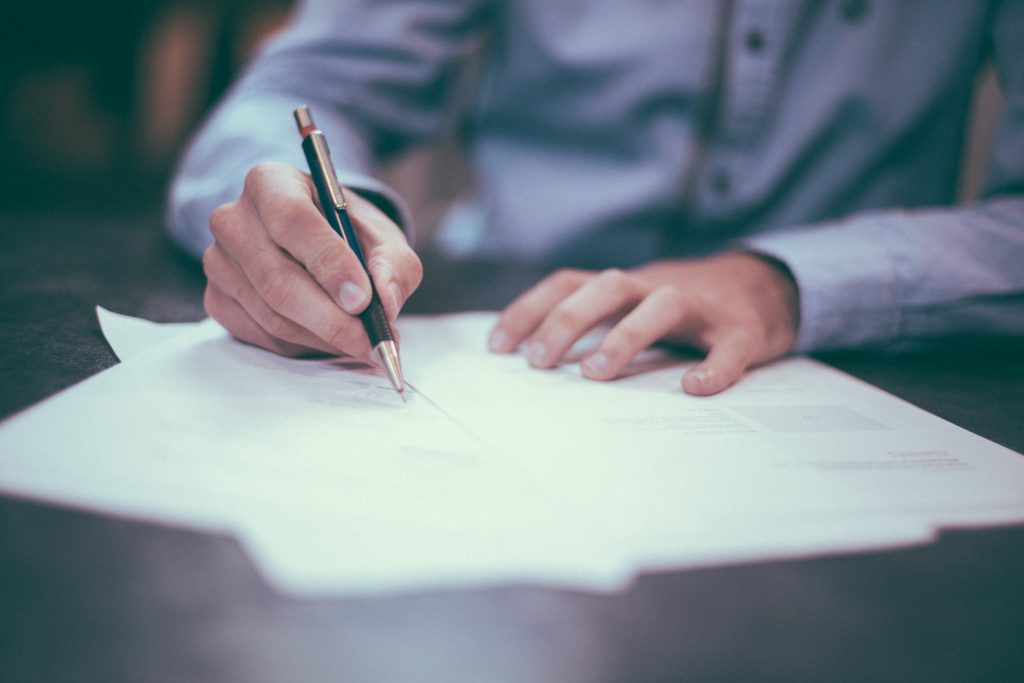 Full Outsource To Focus on Clients & Investing
STP can support the full front-to-back process from trading and compliance, to accounting, performance, and client reporting.
Choose our full outsourcing solution to optimize these benefits:
Get up and running quickly
Reduce staff and software costs
Access our experts
Scale without limitation
Focus on core competencies
Secure data via STP's cloud-based platform
STP's continuous investment in software & apps
Full Outsourcing - Services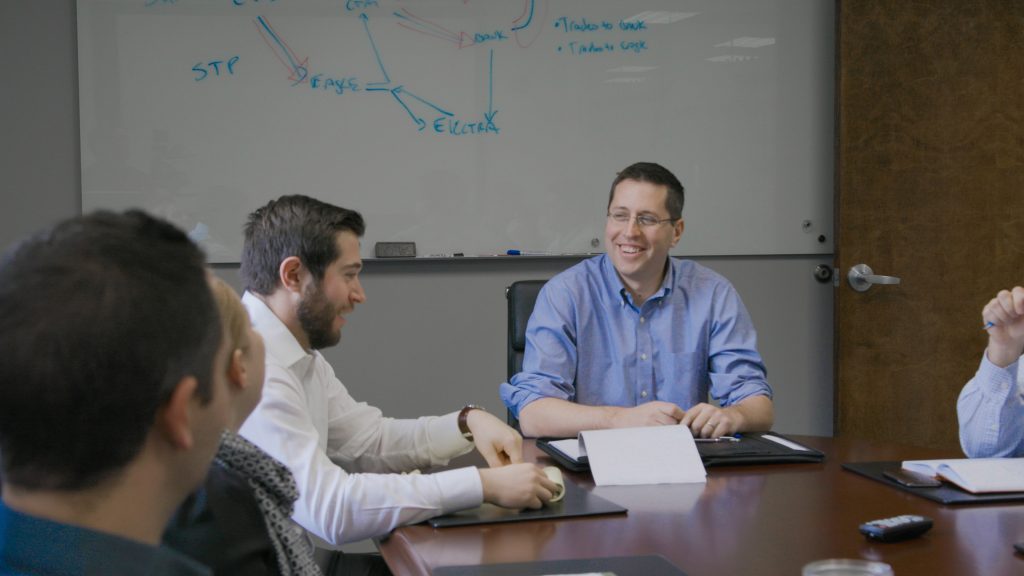 Bundled & Component Outsourcing
Not ready to outsource everything? With STP, you have the flexibility to pick the components that work best for you.
STP has a suite of services that can be deployed individually or as a bundle of services.
Our model allows you to pinpoint which part of the front, middle, and back office to target to improve efficiency, and reduce cost.
Bundled/Component Outsourcing - Services
Adapt the STP SaaS Platform
For many firms, the starting point in improving operating efficiency is moving away from legacy systems to a modern, flexible platform.
STP's SaaS software is a cloud-based, industry-leading FinTech platform that produces dramatic gains in operating efficiency and accuracy. Get apps, products, and features including:
Our Resources & Expertise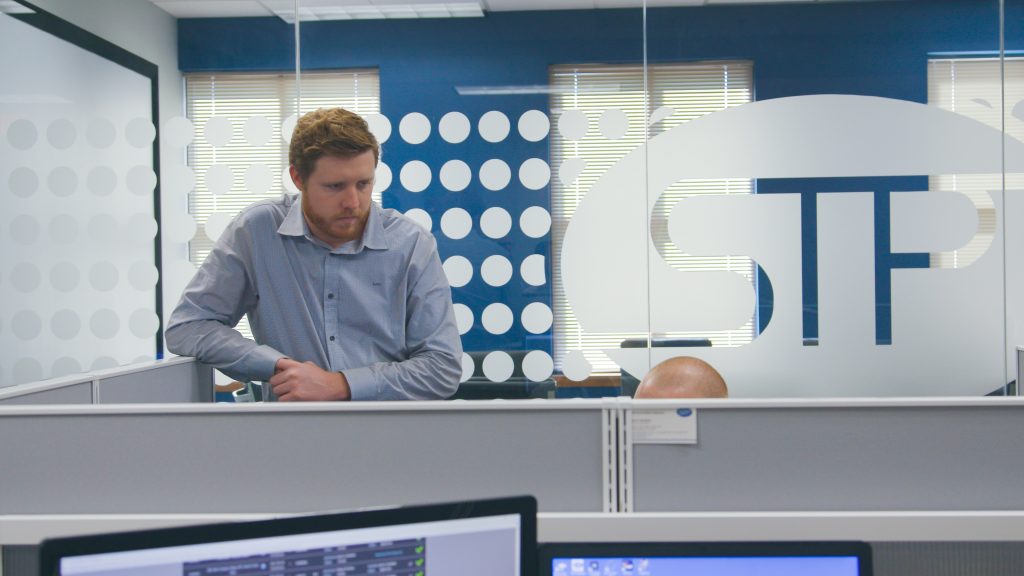 Co-Sourcing & Staff Augmentation
With STP's Co-Sourcing and Staff Augmentation model, our team is ready to support you at every turn. Looking to allocate staff to higher value projects or expanding your business? Our team is ready to fill the gap.
From overnight monitoring to a complete list of front, middle, and back office services, STP is a seamless extension of your team.  Get our Advent-related investment operations expertise without adding additional overhead. Flexible, low-cost, 24-hour coverage.
Considering Advent alternatives? STP's SaaS platform should be at the top of your list.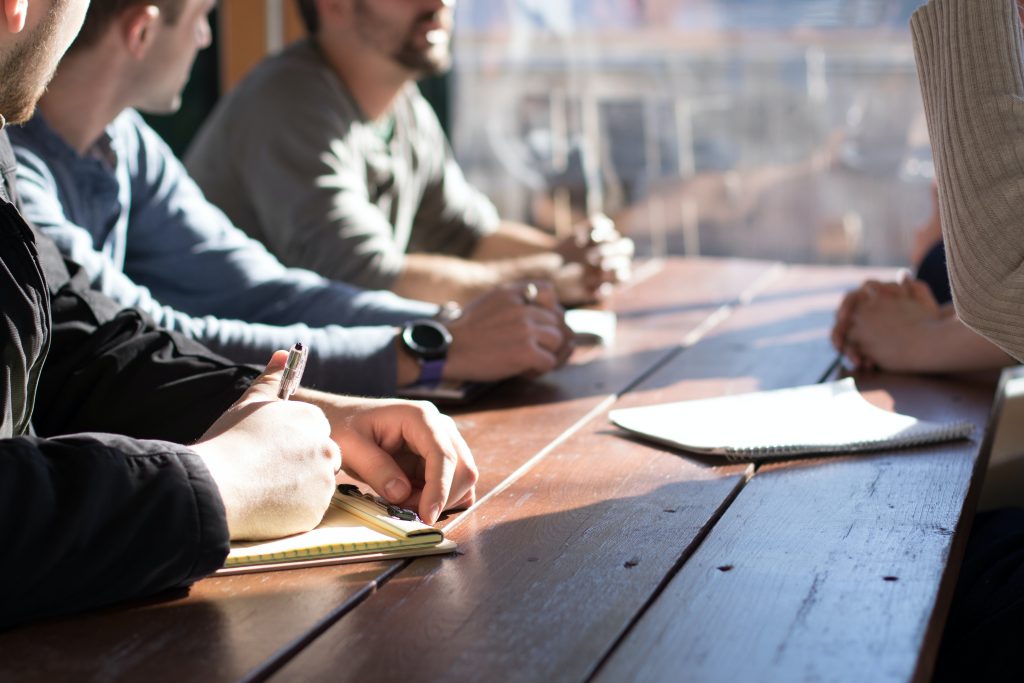 Build, Operate, & Transfer Model
Save and scale with our Build, Operate, and Transfer (BOT) model.
STP brings on high-performing talent from your team to quickly come up to speed in our environment, allowing your firm to focus on core competencies and scale faster.
Our BOT model offers a quick ramp-up in talent without the logistical obstacles that often arise from an acquisition or the challenges of building a team from scratch.
An experienced team makes a faster impact.
Resource Expertise - Services