Looking for success stories about the results we produce?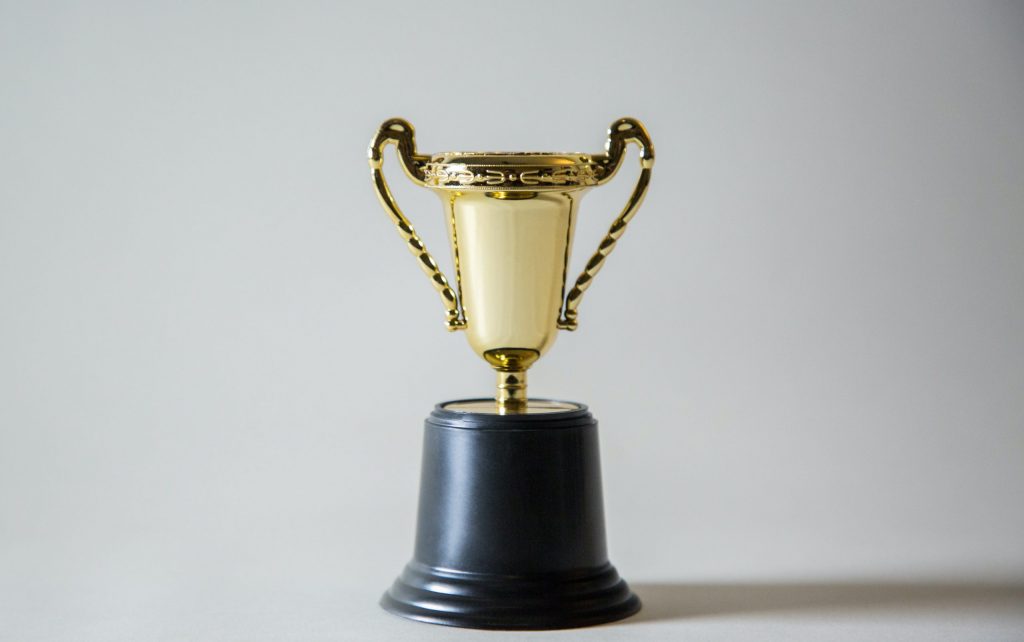 Winning the RFP – How STP Beat The Competition
October 2020
To assess and select potential middle and back office partners, investment companies often undergo a comprehensive RFP (Request For Proposal). STP participated in, and won, the RFP process for a large financial institution against several much larger competitors.
Read More 〉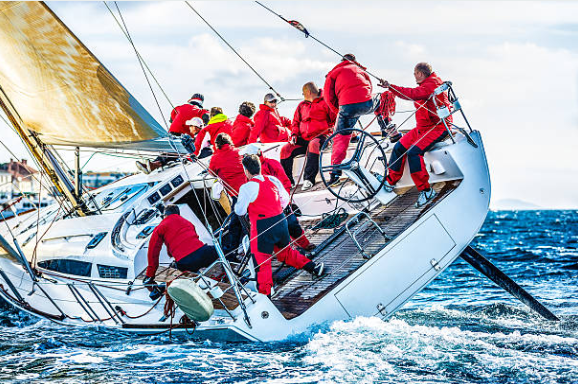 Plan Sponsors – Finding Value to Right the Ship
October 2020
A state-sponsored pension plan was using STP to monitor and reconcile their investments monthly, but wanted to switch to a daily process that included matching trades from their external investment managers against the custodian bank trades.
Read More 〉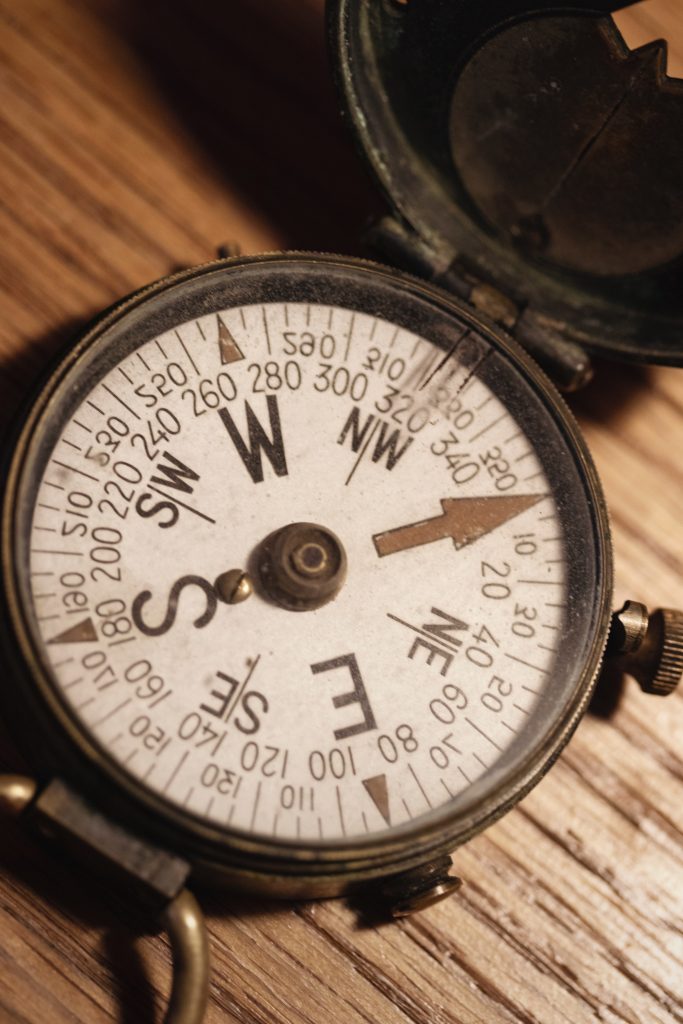 Fund Services – Finding Operational Alpha
July 2020
An investment firm was looking to maximize its return on investment (ROI) with respect to outsourcing fund administration functions by partnering with a firm that would enable it to not only establish effective controls, but also provide easily scalable processes.
Recognizing the importance of independence, the investment firm chose STP to oversee and manage all of its fund administration processes and workflows.
Read More 〉