An Award-Winning Culture
Culture is more than just a "good fit".
At STP, we're big believers in having a strong, supportive, and inclusive culture. Winning numerous awards for our culture shows that we don't just give lip-service to the idea of a strong culture; we live it.
Our people all carry the same desire for a working environment that encourages collaboration while also celebrating individual, disruptive thinking.
STP's culture focuses on employee growth, professional development, and a team-based approach to problem-solving.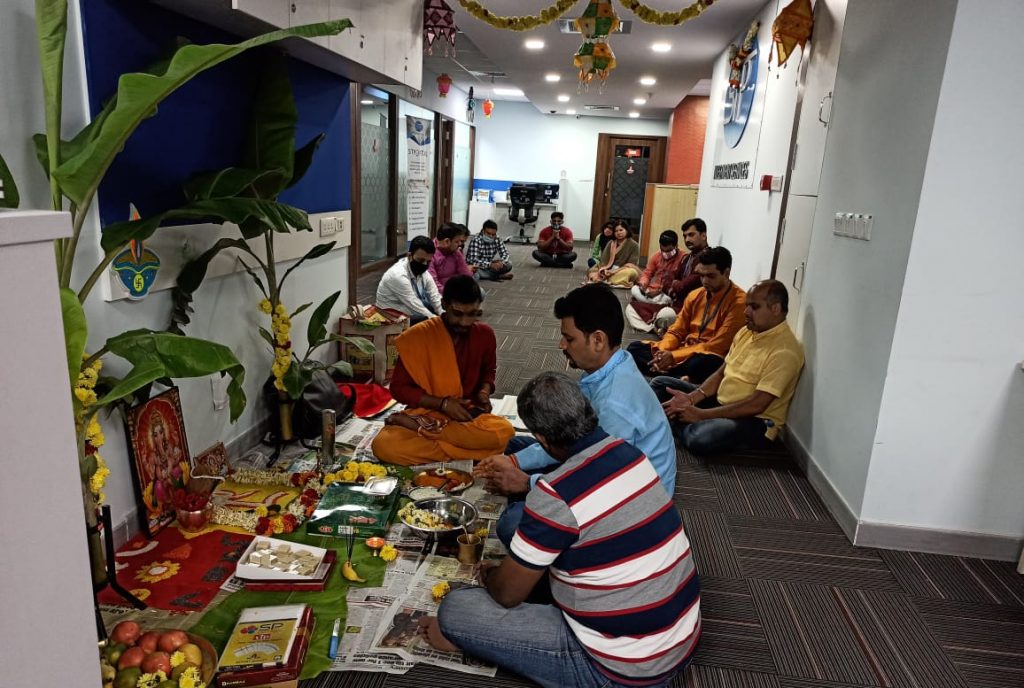 Global Culture, Personal Touch
As a global firm, STP recognizes and embraces diversity in our people, and our supportive, inclusive culture is what connects our colleagues across the globe.
We're proud that we've won numerous awards about for our culture, as these awards are based in entirely on anonymous employee surveys.
Across our firm, from the US to India, STP is rooted in a culture that focuses on employee growth, professional development, and a team-based, collaborative environment.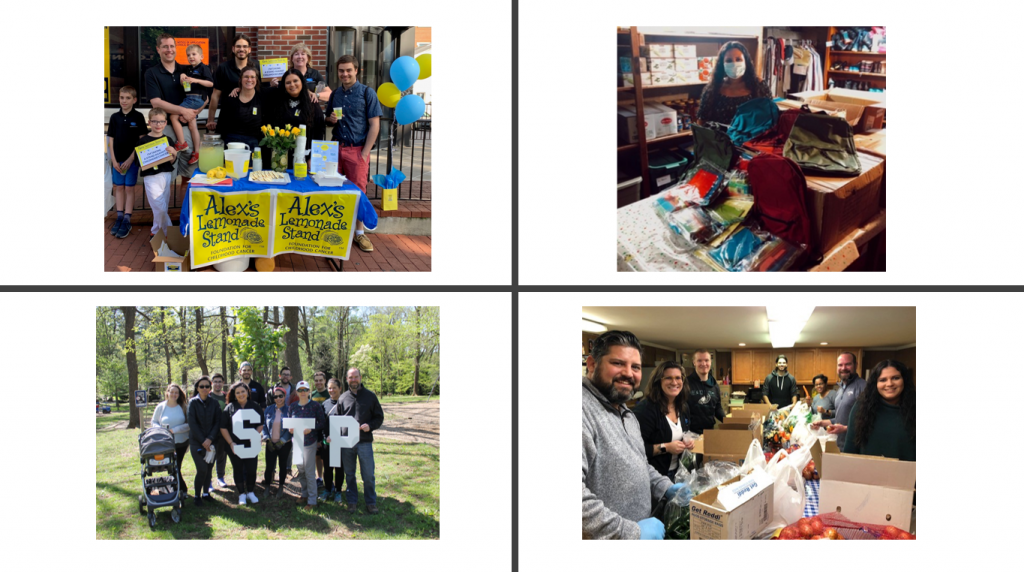 We Believe in Giving Back
Our award-winning culture isn't just about our collaborative, supportive working environment. It's also about giving back to our local community.
STP's team members are active members of the community, giving their time and effort to numerous initiatives. A few recent events we've participated in:
Annual holiday gift-giving teams to sponsor local families in need
Produce sorting at local church to benefit less fortunate families during Thanksgiving
Salvation Army Community Meal program
Alex's Lemonade stand
Earth Day clean-up at local parks
Inc. Magazine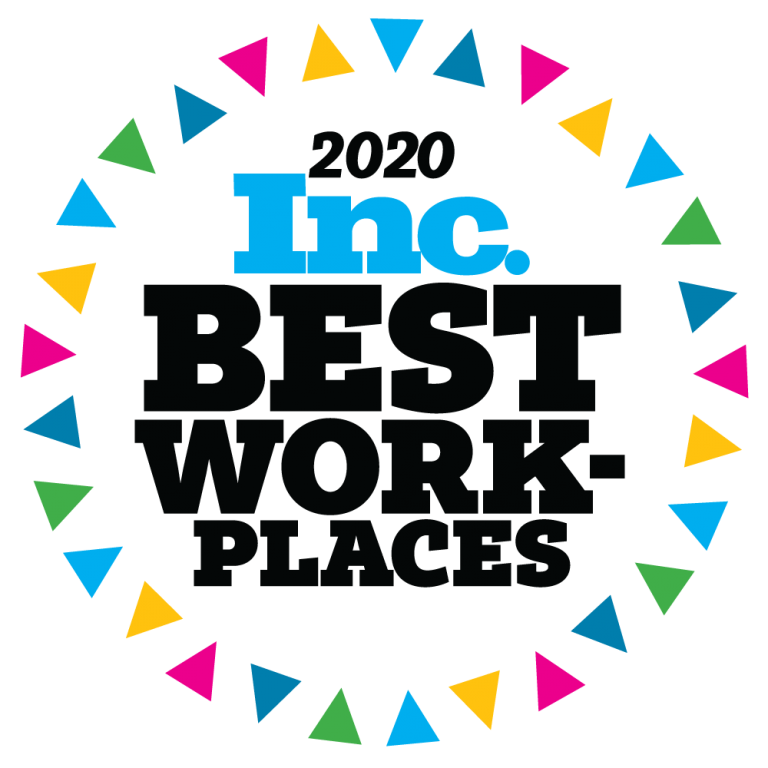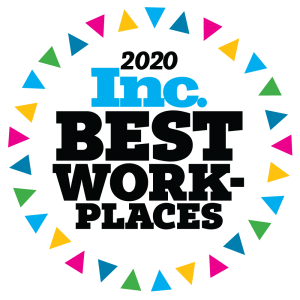 PBJ Best Place to Work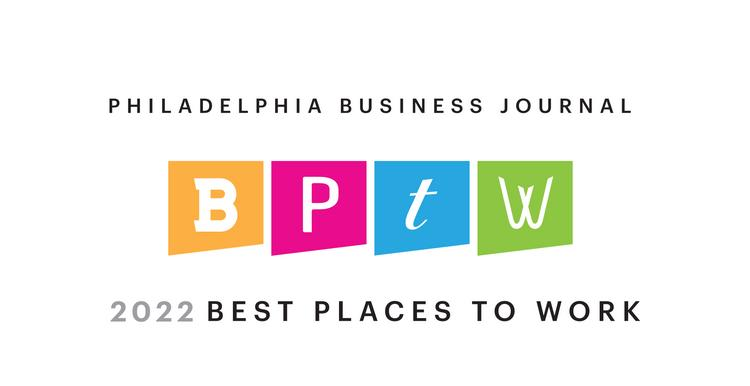 Philadelphia Inquirer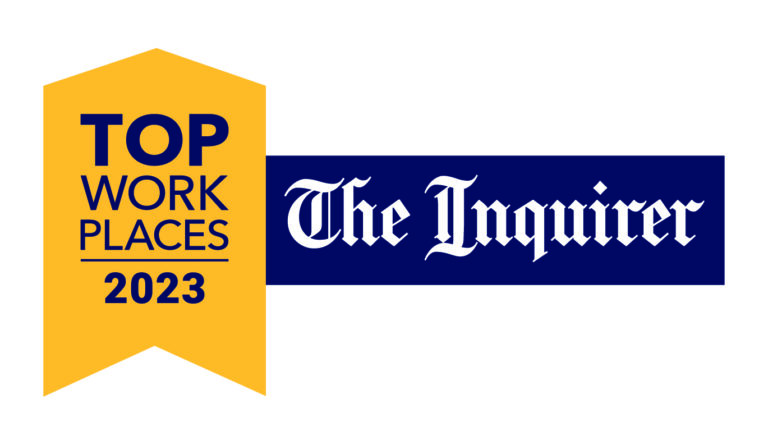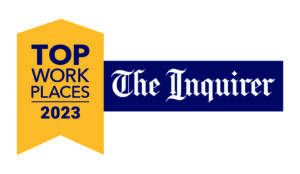 Inc. Magazine

US Office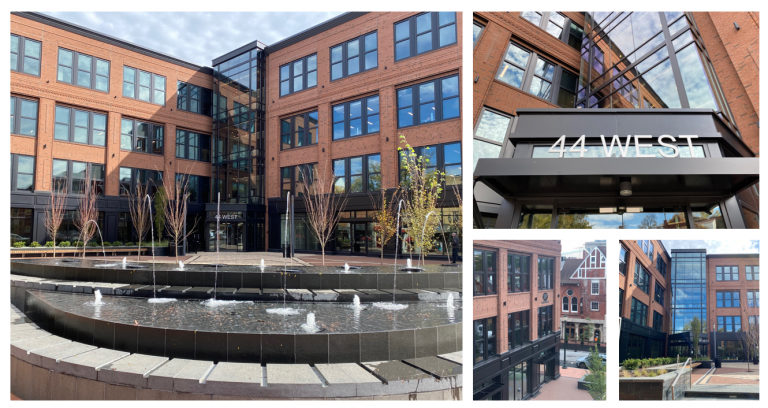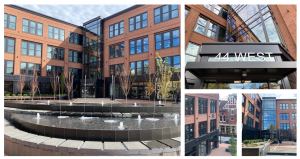 44 W. Gay Street
Suite 300
West Chester, PA 19380
India Office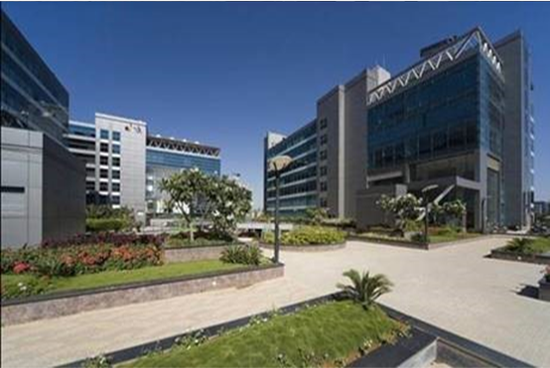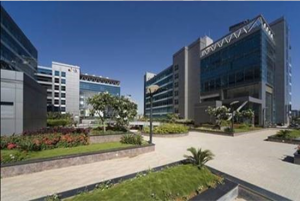 Ground Floor, "Mobius" Tower 1
SJR I Tech Park, Road No. 9
EPIP Zone, Whitefield
Bangalore 560066, India
We work hard, have fun, and enjoy each other.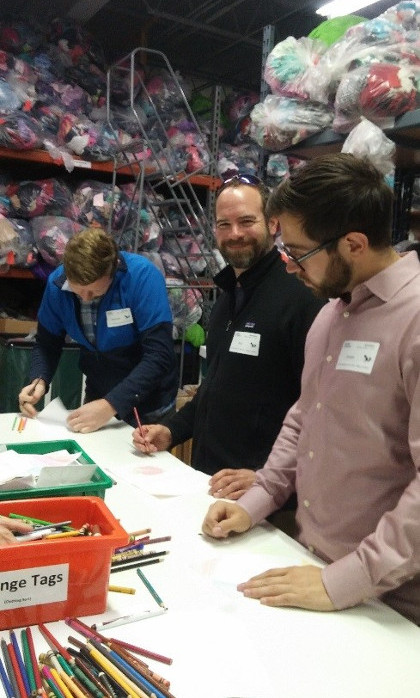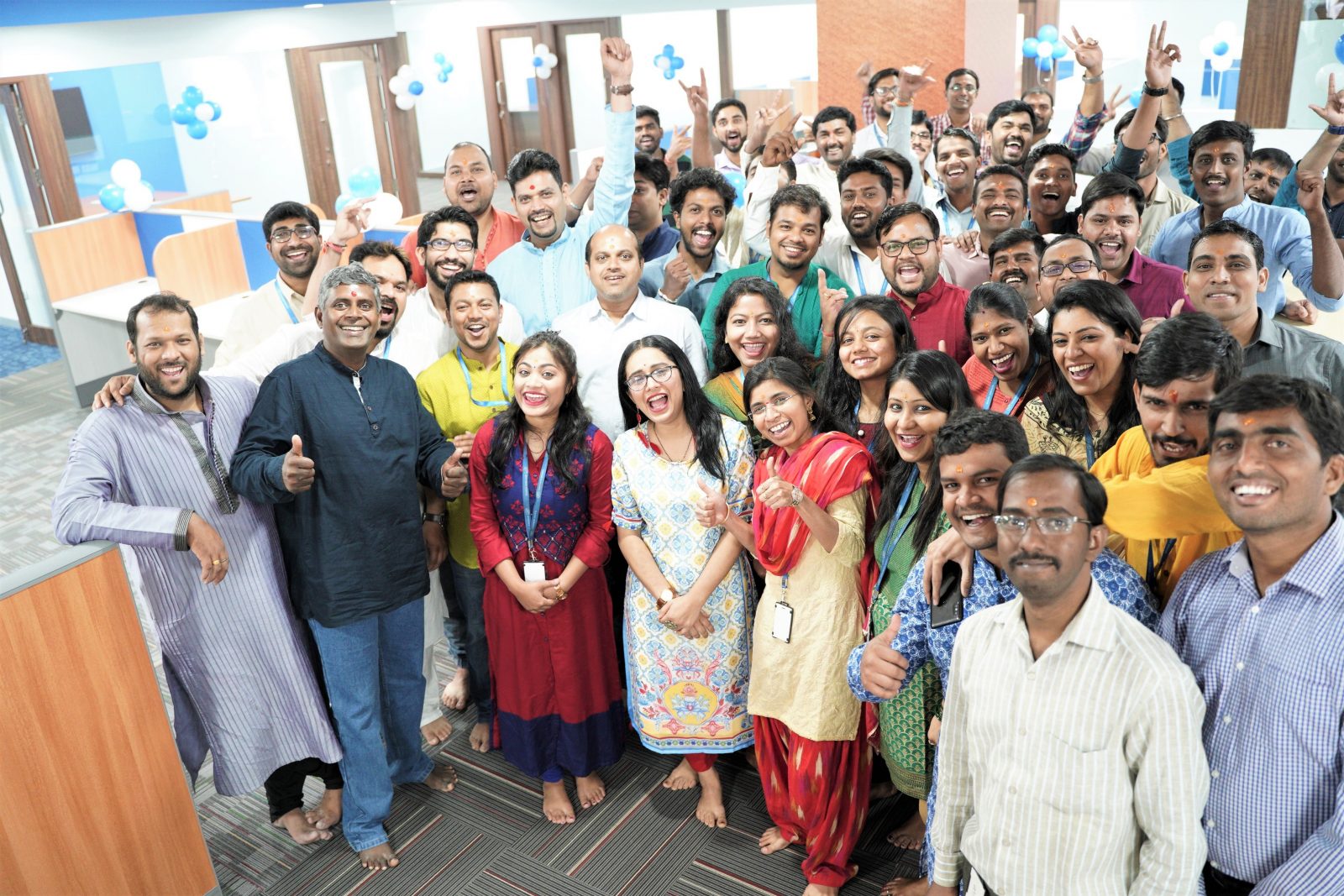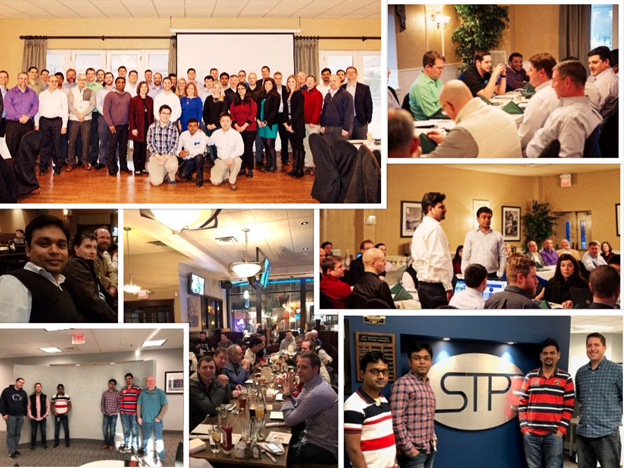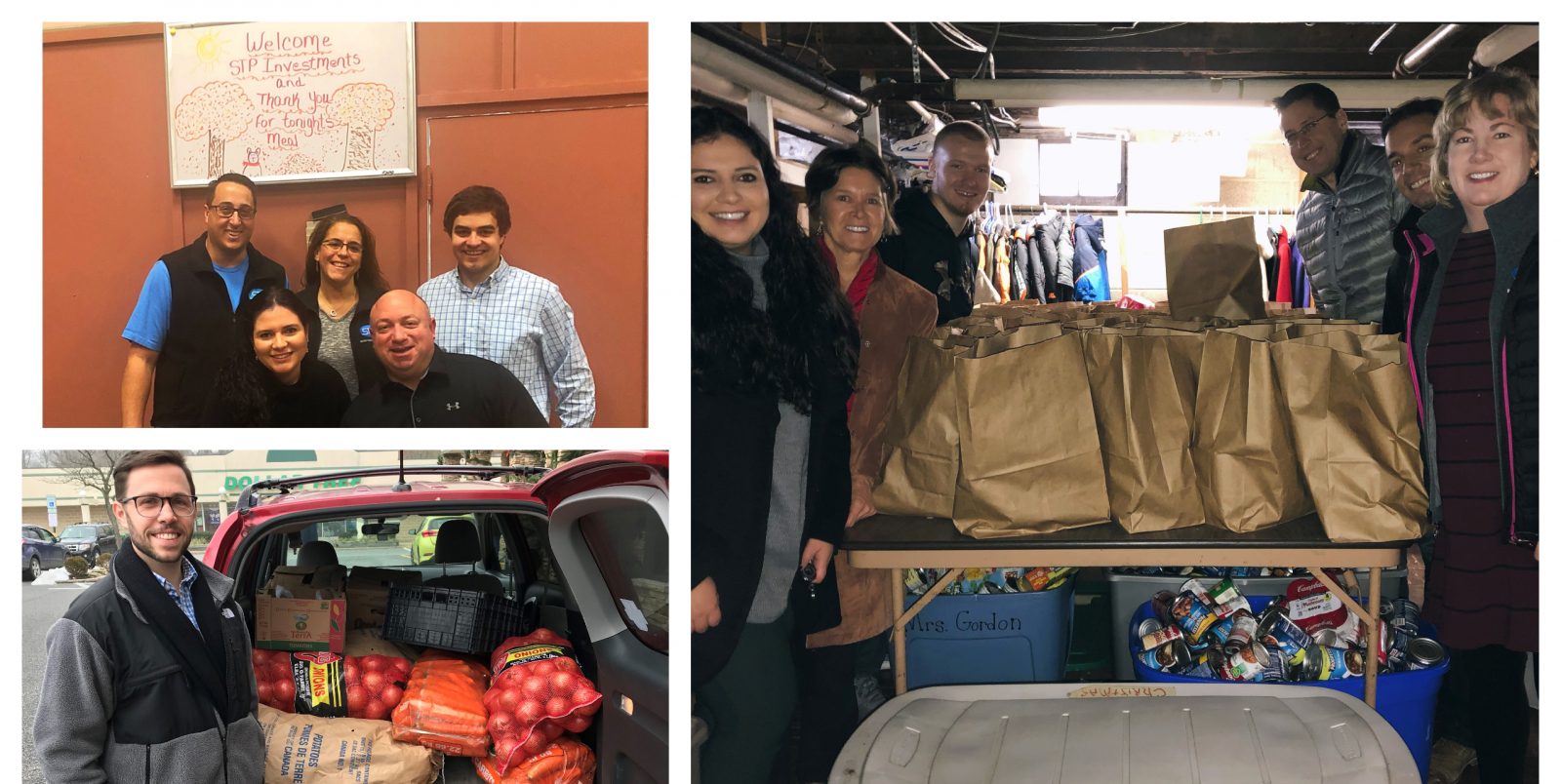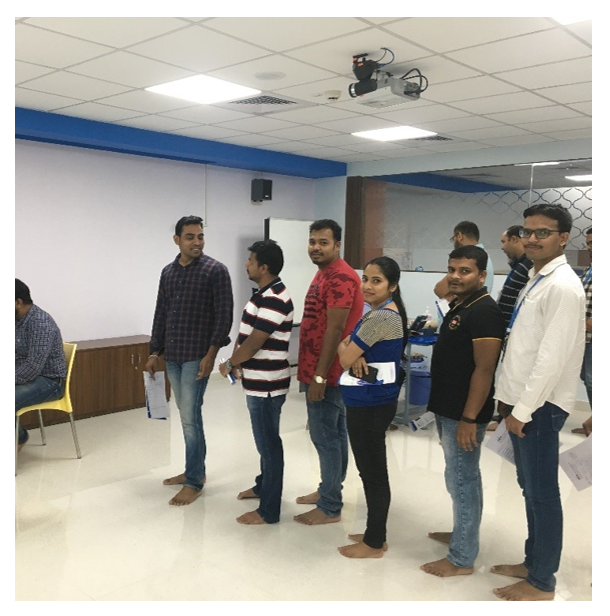 Competitive Compensation
Build wealth or start a vacation fund with STP's competitive compensation programs.
Earn performance-based bonuses resulting from the results you produce.
Paid Time Off (PTO)
You work hard. We want you to play hard, too.
That's why our team members receive a generous allotment of PTO time.
Refresh, recharge, rejuvenate.
401(k) with Match
Extra money!
STP will match 100% of the first 3% of your 401k contributions, and 50% on additional contributions up to 5%.
Health & Wellness
A healthy team is a happy and productive team.
STP offers you Medical (including HSA), Vision, Dental, Disability, and Life insurance.
And we pick up most of the cost, too!
Volunteer Time Off
Have a favorite charity or cause?
STP gives you time off to support philanthropic efforts in your area.
Give back. Enrich your world.
Birthdays Off!
It's your special day, so we give it to you to celebrate!
Paid Parental Leave
Be there for your new bundle of joy! STP supports you with our paid leave program for new or repeat parents.
Our family is important, and so is yours.
Rewards & Recognition
We recognize and reward excellence. It's part of our culture.
Being appreciated for your hard work is important.
You'll have plenty of opportunities.
Collaborative Onboarding
When you start with STP, you'll be guided by an onboarding program that introduces you to our firm.
You'll also meet our people and get a chance to see different groups and functions.