Unify the front, middle, and back office to streamline the investment cycle
Simple, Streamlined, Scalable Solutions
STP's fully integrated, comprehensive front-to-back service model provides compelling benefits and value including:
Worldwide team of dedicated staff and subject matter experts
Avoid application upgrades
Integrated data security across platforms
Propriety and best-of-breed software and apps
Control cost with asset-based fees
Cloud-based platform
Scale without limitations or restrictions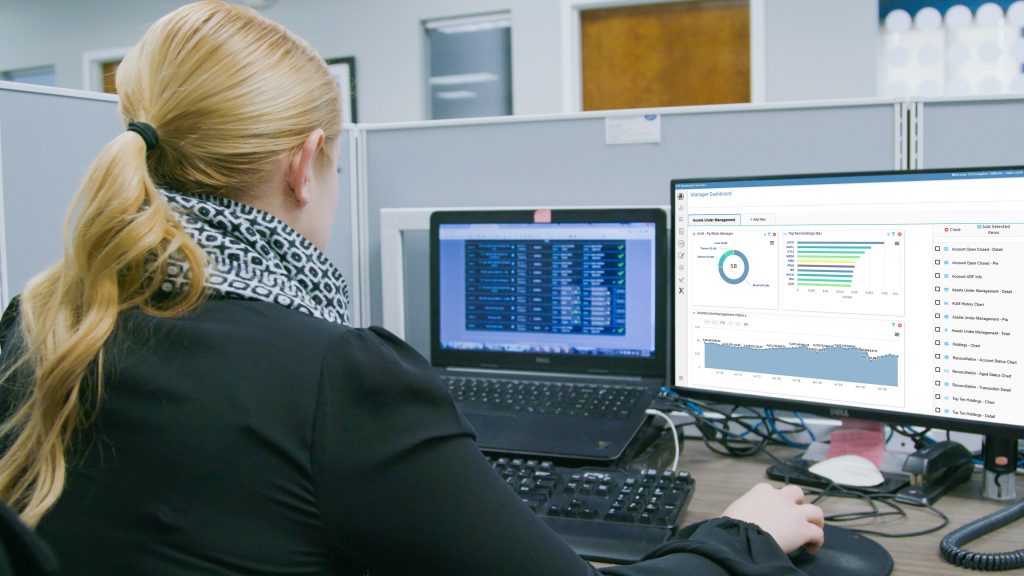 Cloud-Based Solutions
No technology to install. Just login and get to work. Our web-based solutions include:
Order management
Compliance monitoring
Transaction management (matching, settlements, and fail tracking)
Portfolio Accounting (IBOR/ABOR)
Data management
Reconciliation processing
Security valuations
Investment performance
Client reporting portal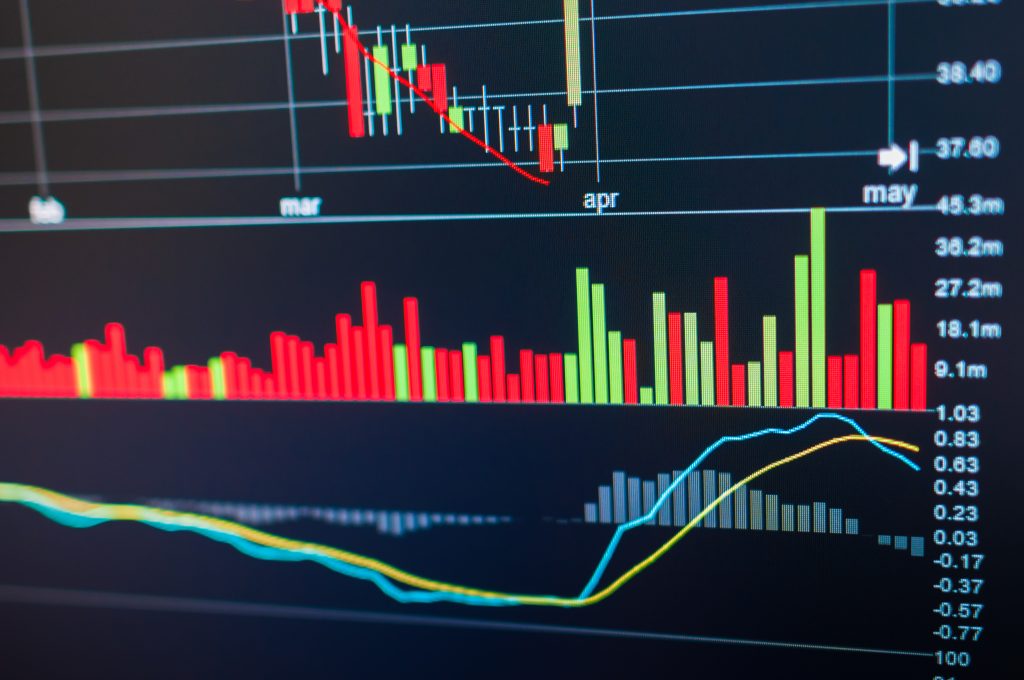 Trade Asset Classes Across The Globe
With STP's global service model, trade in any asset class, in any market around the world.
US & Global Equities
US & Global Fixed Income
Exchange-traded Derivatives
Foreign Exchange (FX)
OTC Derivatives