Fund services built on an industry-leading platform for any fund structure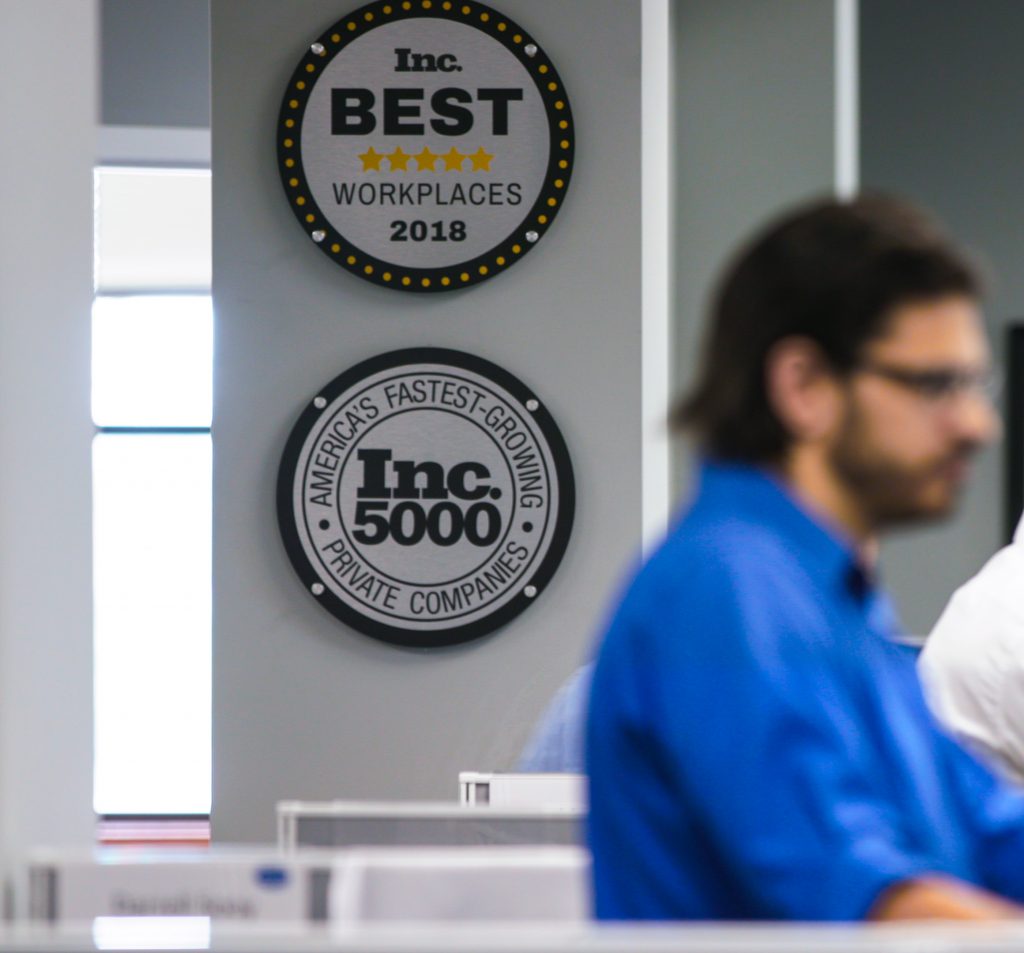 Many Funds, One Solution
As an industry-leading, independent fund administrator, STP is proud to partner with managers covering a wide array of fund structures, including:
Pooled / Commingled
CIT / UCITS
Hedge Funds
Private Equity
Venture Capital
Fund of Funds
40 Act Shadow
Real Estate
Key Capabilities for Fund Managers
Fund Administration
Generate P&L
Calculate daily/monthly/quarterly NAVs
Independent valuations
Reconciliation/verification of portfolio to brokers & custodians
Calculation and allocation fund expenses
Tax and audit support
Prepare financial statements
Investor Services
KYC & AML
Subscriptions, reductions, & transfer activity
Cash management
Investor reporting and STP BluePrint Investor portal
Share register of investors
Open and support bank accounts
Middle & Back Office Services
Trade capture and processing
Security master, pricing, and data enrichment
Cash and collateral management
Shadow NAV / NAV Reconciliation
Fund performance and attribution
Fund factsheets
Update consultant databases
What We Do For Fund Managers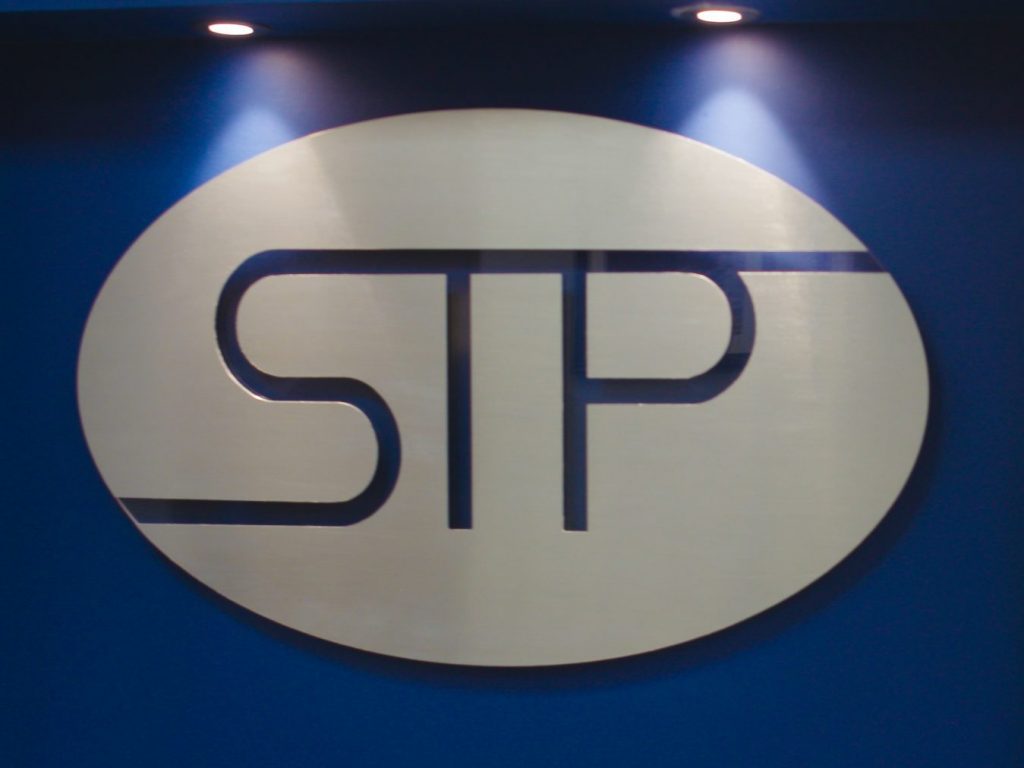 Why Choose STP
Fund managers partner with STP to access and optimize numerous operational benefits, including:
Administration of all fund structures

Reduce staff and software cost

Access STP's experts

Scale without limitations

STP's continuous investment in technology

Focus on core core competency
Outsource everything.
Bundle functions.
Outsource single components.
STP offers investment firms cloud-based,
industry-leading FinTech software.
Access apps, products, and features.
Fund services expertise.
Fill staffing gaps with STP's team.
No additional overhead.