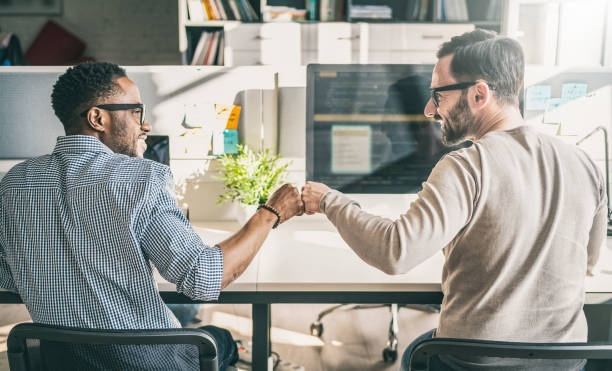 Our Model Built On Service, Transparency & Partnership
About STP Investment Services
STP was formed in 2008, with one client, five employees and $2B in assets under administration.
Today, we're an award-winning, industry-leading fintech and global investment operations firm that provides complete front, middle, and back office services.
The times may change, but not our commitment to living up to the highest standards of service excellence.
Service. Transparency. Partnership. That's STP.
2022
GROWTH INVESTMENT FROM LOVELL MINNICK PARTNERS
2021
TOWER FUND SERVICES ACQUISITION
2021
BEST OUTSOURCING PROVIDER, AGAIN
2020
STP crosses $250B in assets serviced.
Global team expands to 220 strong.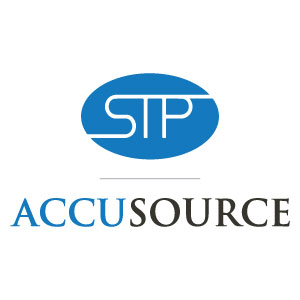 2020
STP acquires Accusource to expand the breadth of services to RIAs, family offices, and asset managers.
2019
STP hosts its first-ever client conference, a two-day event in Philadelphia, PA.
Clients from across the country participate.
2017
STP team grows to 100 strong across our offices in West Chester, PA and Bangalore, India.
2017
For the first time ever, STP surpasses a key milestone:
$100B in assets under administration (AUA)
2016
STP acquires Financial Control Systems (FCS) to expand and strengthen services to plan sponsors across the country.
2014
STP India officially launches with the opening of an office in Bangalore, India.
2013
STP acquires new outsourcing clients from a Business Process Solutions provider.
2010
STP's next generation, industry-leading software platform, SaaS Portal, launches. Platform offers revolutionary SaaS software, apps, interactive dashboards, and automated reporting.
In Our Client's Own Words
From the video, a particular quote that drives home the point that STP's service model allowed our client to focus on what they do best:
"STP's investment in people and technology has enabled Bridgeway to focus on our core competency – managing money to help our clients achieve their goals."
–Sharon Lester
Director of Operations
Bridgeway Capital Management
Our Recent Awards & Recognition