A complete suite of services that deliver best-in-class fund administration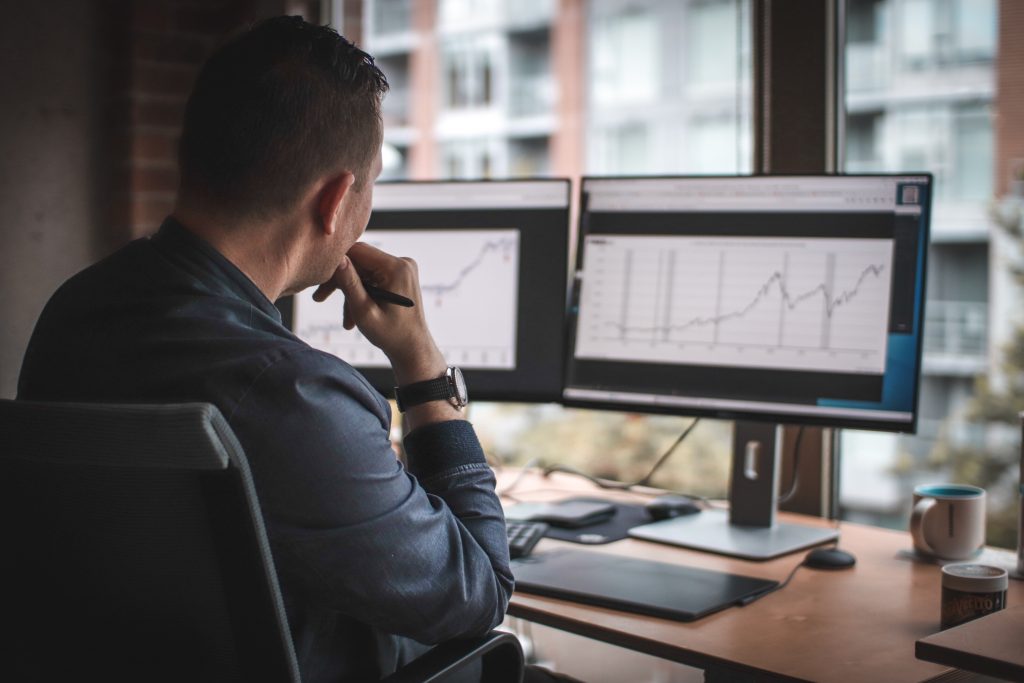 Fund Administration Expertise
STP is an independent Fund Administrator. Our services include accuracy over books and records, investor account statements, financial reporting, NAV calculation, audit, and tax support.
Process subscription and redemption requests following fund guidelines
Send financial statements and other related materials to investors
Organize and maintain documents, contracts, agreements, and investor correspondence
Produce Fund Fact Sheets and other fund materials
Simplify and streamline fund subscriptions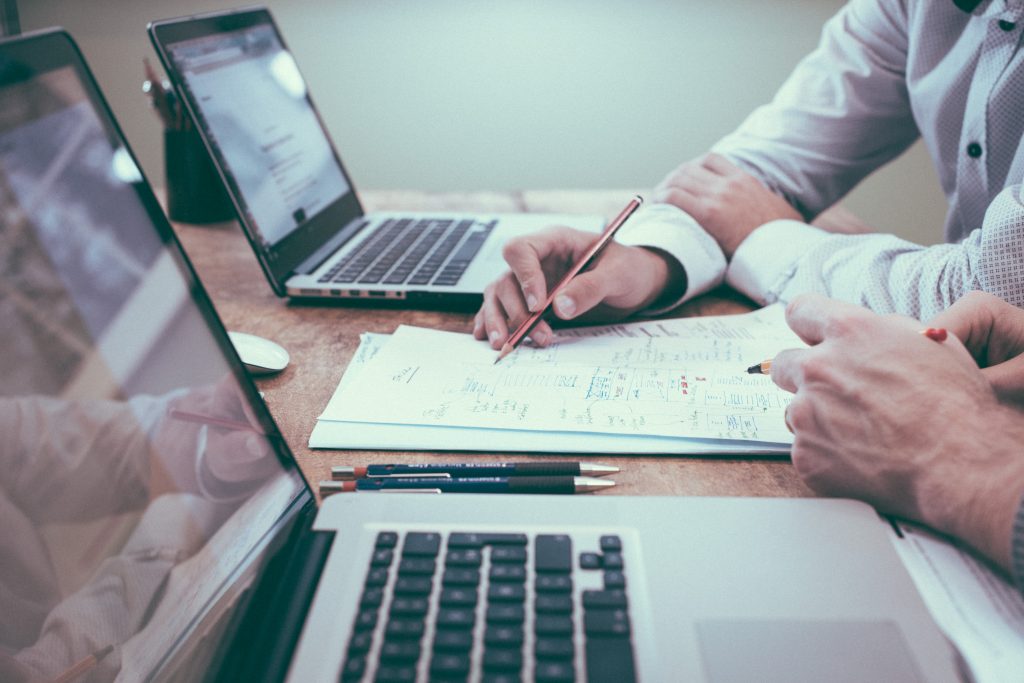 Shadow Accounting Services
Our fund accounting team brings expertise and business sense to each client engagement. Shadow accounting functions you can count us to oversee:
Preparing trial balances based upon managers or relevant third-party sources
Price portfolio holdings based upon your valuation policy
Calculate and record management fees and performance incentives
Calculate Fund NAV
Allocate income, losses, and expenses among investors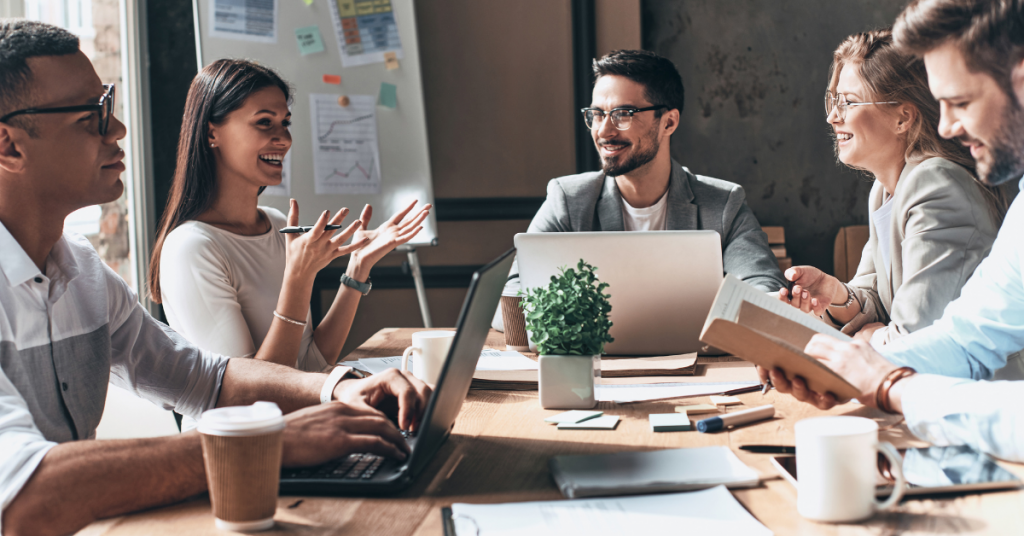 Broad Alternative Fund Administration Capabilities
STP offers a range of services to a broad spectrum of fund administration clients. WIth the acquisition of Tower Fund Services, STP's expanded service offering is now available to the alternative fund administrators, including those offering:
Cryptocurrency 

Funds of Funds

Private Equity & Venture Capital

Real Estate Funds

Direct Lending Funds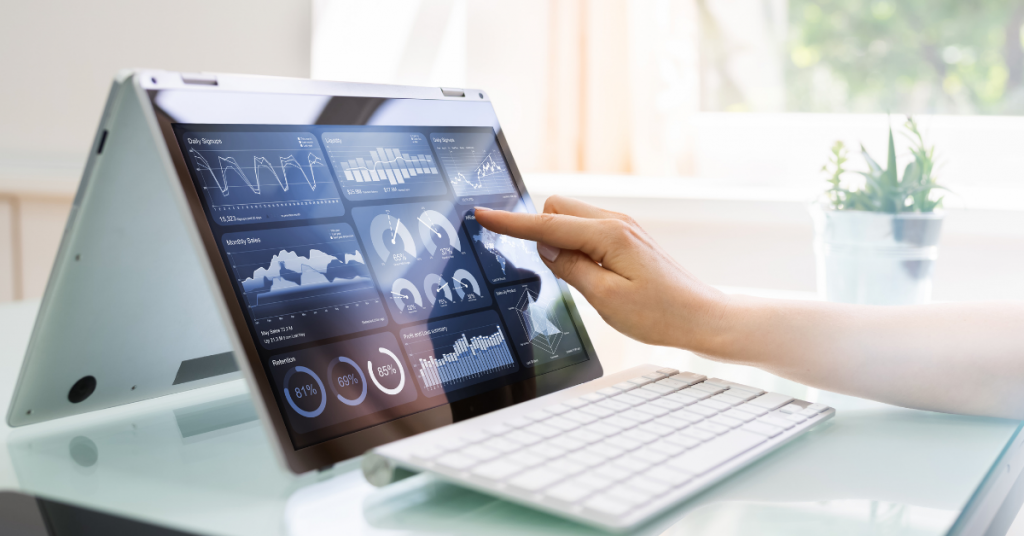 Bringing Fund Administration into the Digital Era
Fund administration has historically run on antiquated business processes, but STP seeks to go one step further by adding greater transparency into the data. Together with Tower Fund Services, STP is equipped to expand upon traditional fund administration offerings by:
Providing unique data views

Packaging "Fund Services in a Box" 

Ensuring secure processes and control for the most dependable fund administration services.
Key Fund Services Capabilities
Fund Administration
Generate P&L
Calculate daily/monthly/quarterly NAVs
Independent valuations
Reconciliation/verification of portfolio to brokers & custodians
Calculation and allocation fund expenses
Tax and audit support
Prepare financial statements
Investor Services
KYC & AML
Subscriptions, redemptions, & transfer activity
Cash management
Investor reporting and portal
Share register of investors
Open and support bank accounts
Middle & Back Office Services
Trade capture and processing
Security master, pricing, and data enrichment
Cash and collateral management
Shadow NAV / NAV Reconciliation
Fund performance and attribution
Fund factsheets
Update consultant databases
Audit Support
Audits are no fun. Our audit team brings an eagle-eyed consistency and attention to detail in
completing and overseeing the work needed to support your business, including:
Preparing annual audited and semi-annual/quarterly unaudited financial statements
Drafting financial statement footnote disclosures as required by GAAP and IFRS
Producing year-end audit packages in coordination with your auditors
Resolve any audit-related inquiries with you and your auditors as they arise
How to Deploy Our Fund Services
Outsource fund administration functions to STP.
Access our fund administration expertise.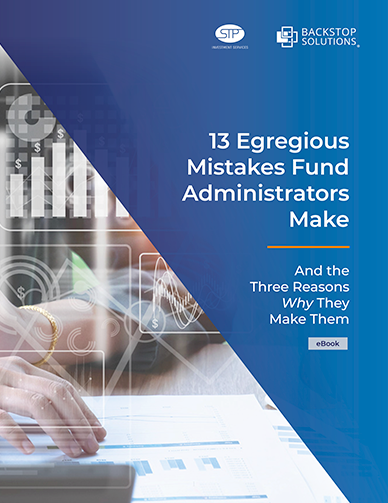 Want to Launch Products Faster? Download The E-Book!
When you're dealing with millions or billions of dollars, mistakes can add up quickly, especially if you are leaning on Excel spreadsheets and other manual processes to do the math. At STP, we work with fund administrators to shore up their internal operations, and we see the same errors, miscalculations and omissions pop up all the time. Read more about the most common errors fund administrators make and how to avoid them moving forward.