Increase assets, client experience, and efficiency on one complete platform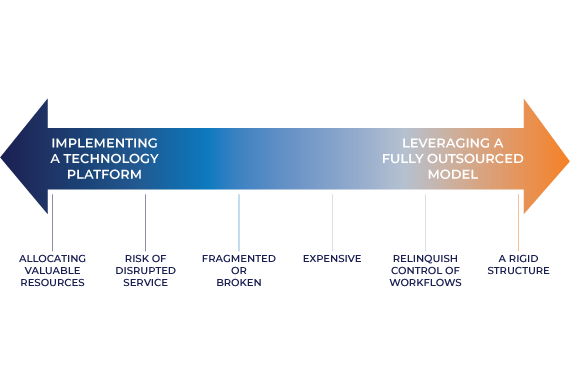 Outsource Front, Middle, & Back Office Functions
Growing financial services firms trying to meet our industry's increasing demands will find no shortage of options to support their needs, along a continuum ranging from DIY technology platforms to fully outsourced operational models.
But firms still face the burden of staffing teams to manage their technology or losing transparency and control by completely handing over the keys to their front, middle and back-office.
Is your firm:
Just starting out and doesn't have the time or the staff to vet, implement, and manage an entire tech stack
In a high-growth phase but looking to scale quickly without compromising on the things that matter most
Established but looking for a partner to help you navigate the complexity of your growing firm.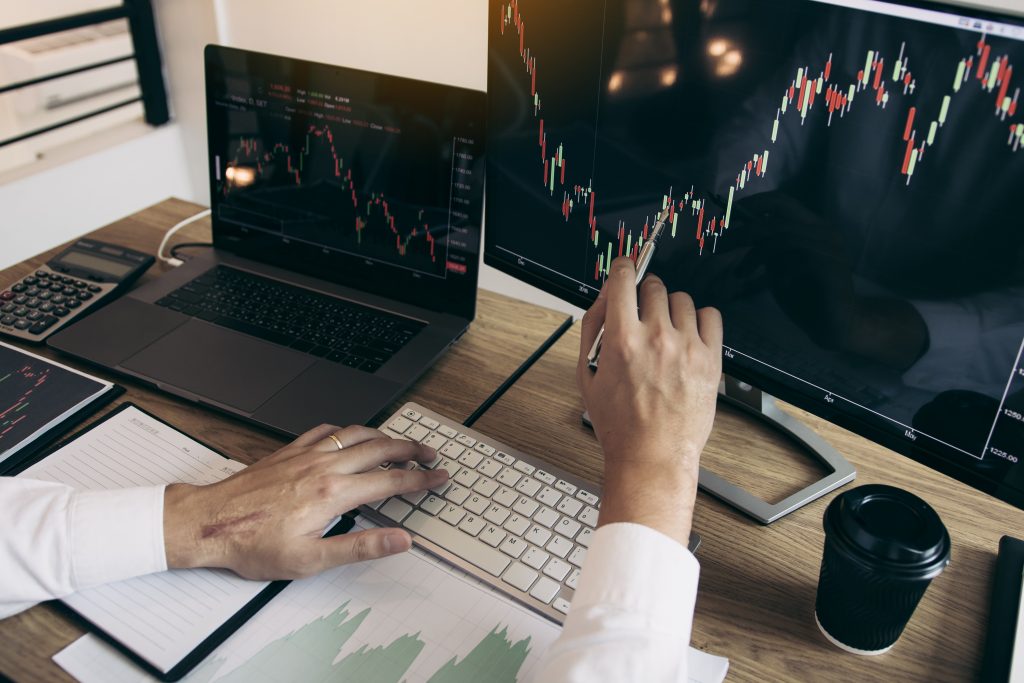 What We Do for Wealth Managers
We have thoughtfully engineered our front, middle and back-office solutions, and tech platform to serve all types of financial services firms' needs including:
Data recon
Investment outsourcing
Fund services
Performance reporting and measurement
Compliance oversight, and more
Why Choose STP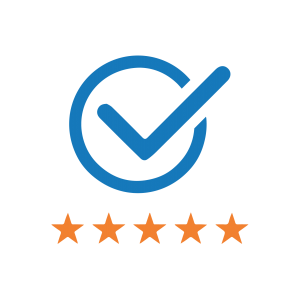 Service First
In an industry reshaped by tech providers prioritizing innovation at the expense of function, we're dedicated to helping you be more successful—which is why service reliability is the foundation of everything we do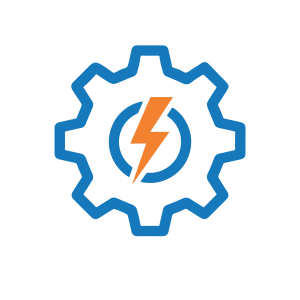 Tech Powered
Every STP solution was deliberately designed to deliver the highest levels of data integrity and operational efficiency for our clients, giving you the fastest, most reliable operational outsourcing at the most cost-effective price.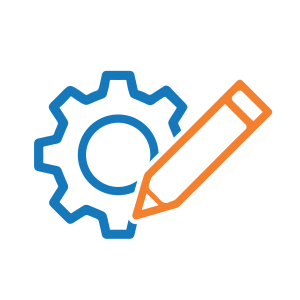 Customizable to the Core
You won't find us trying to fit your firm into a one-size-fits-all model. Our customizable model is built on a platform designed for flexibility and control. You can configure and implement only the tech-enabled services and solutions you need, and nothing you don't.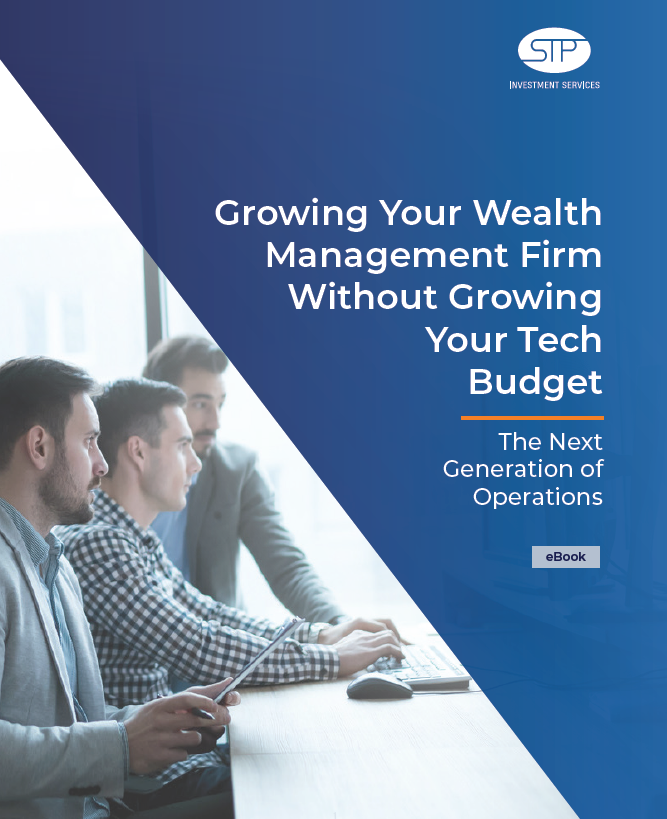 Free E-Book: Growing Your Wealth Management Firm Without Growing Your Tech Budget
Wealth management firms have been facing increasing demands and industry complexities since giants like Netflix and Amazon ushered in an age of digital transformation, changing the way customers interact with their service providers.
Download this free e-book and learn how to Grow Your Wealth Management Firm With Out Growing Your Tech Budget.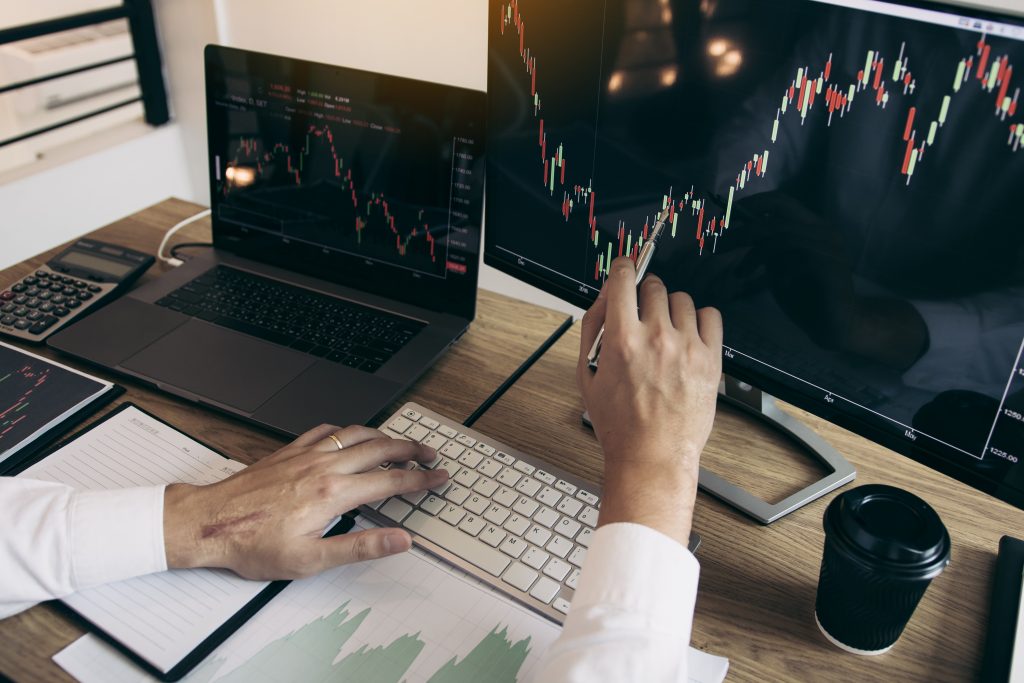 Ways to Work With Us
You will experience peace of mind, knowing you have STP acting as your team down the hall, co-creating solutions that will minimize operational pain points, allowing you to focus on the ever-changing demands of your clients and delivering a world-class investor experience.
Our Commitment 
While we pride ourselves on a commitment to innovate with authenticity, and we're more committed to ensuring your experience is consistent and uninterrupted, no matter what we're doing.
Our Promise
When we are engaged to be your business operations partner, we go out of our way to make it easy for you to decide which services to deploy and provide a range of platform and resourcing options to help you meet your goals on time and on budget.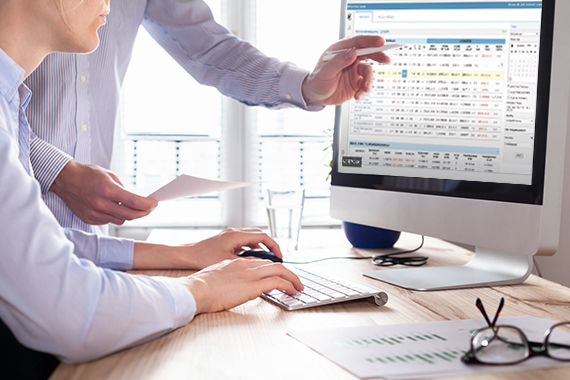 Transform Your Operational Outcomes
Learn more about a partnership with STP.