Increase assets, client experience, and efficiency on one complete platform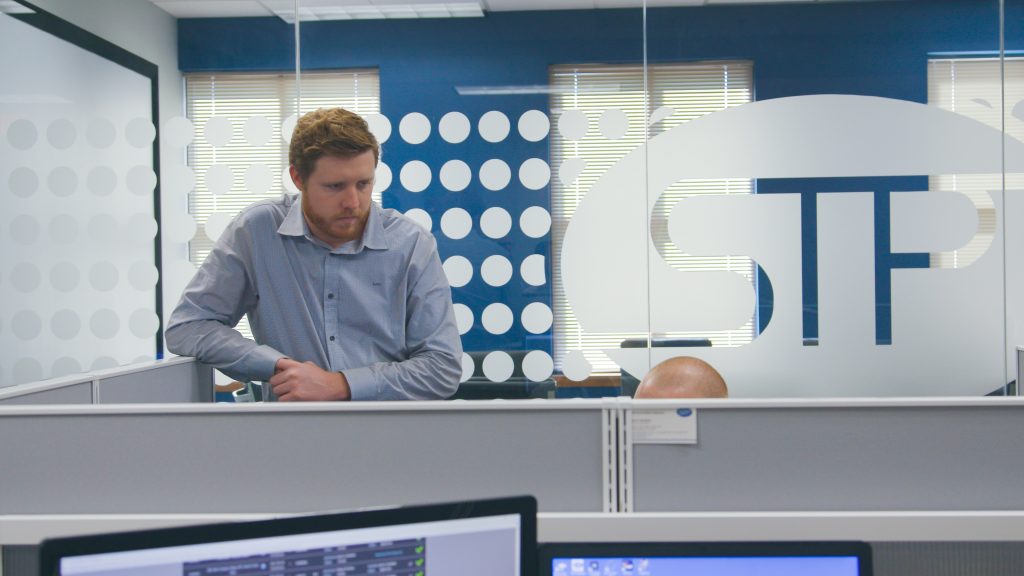 Outsource Front, Middle, & Back Office Functions
STP serves wealth managers and RIAs by improving operations by outsourcing front, middle, and back-office tasks.
Daily reconciliation to custodians, sponsors, or brokers
Account aggregation
Multi-currency and multi-asset class capabilities
Cloud-based platform
Custom and standard reporting
Trading capabilities
Integration with 1,000+ custodians and other financial institutions
What We Do For Wealth Managers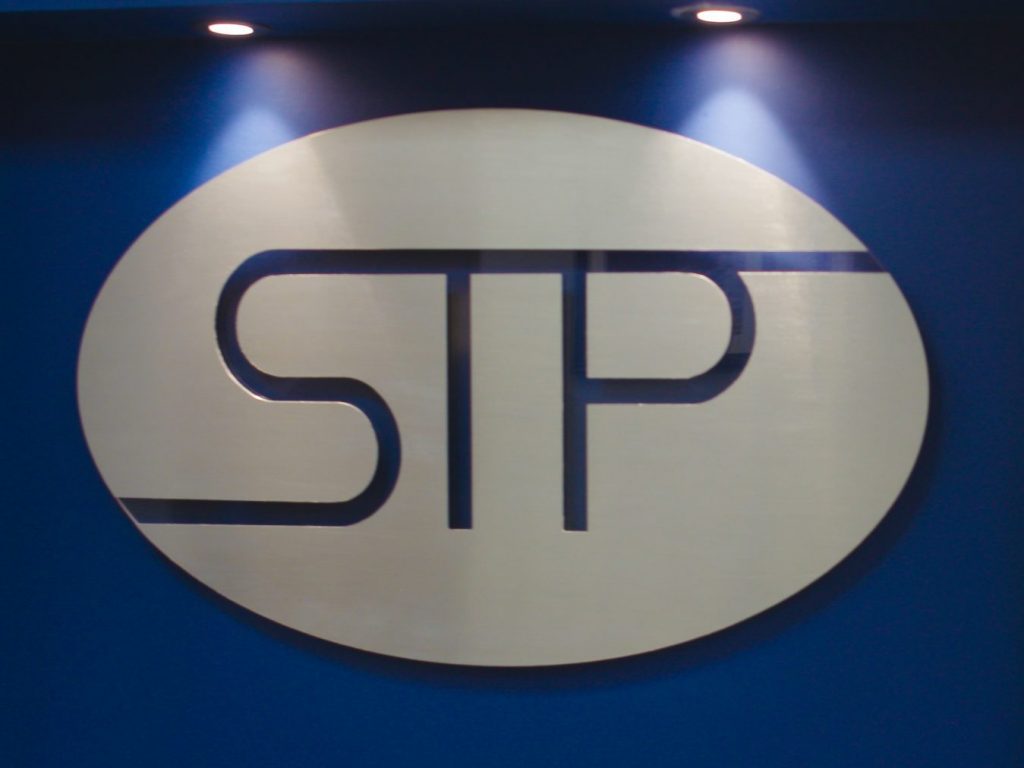 Why Choose STP
Wealth managers partner with STP to access and optimize numerous benefits, including:
Get started quickly

Reduce staff and software costs

Access to our experts

Scale without limitation

STP's continuous investment in software and apps

Focus on core competencies

Secure data via STP's cloud-based platform

Increased transparency
Outsource everything.
Bundle functions.
Outsource single components.
STP offers investment firms cloud-based,
industry-leading FinTech software.
Access apps, products, and features.
Investment operations expertise.
Fill staffing gaps with STP's team.
No additional overhead.