STP's secure, reliable, scalable, and fast software platform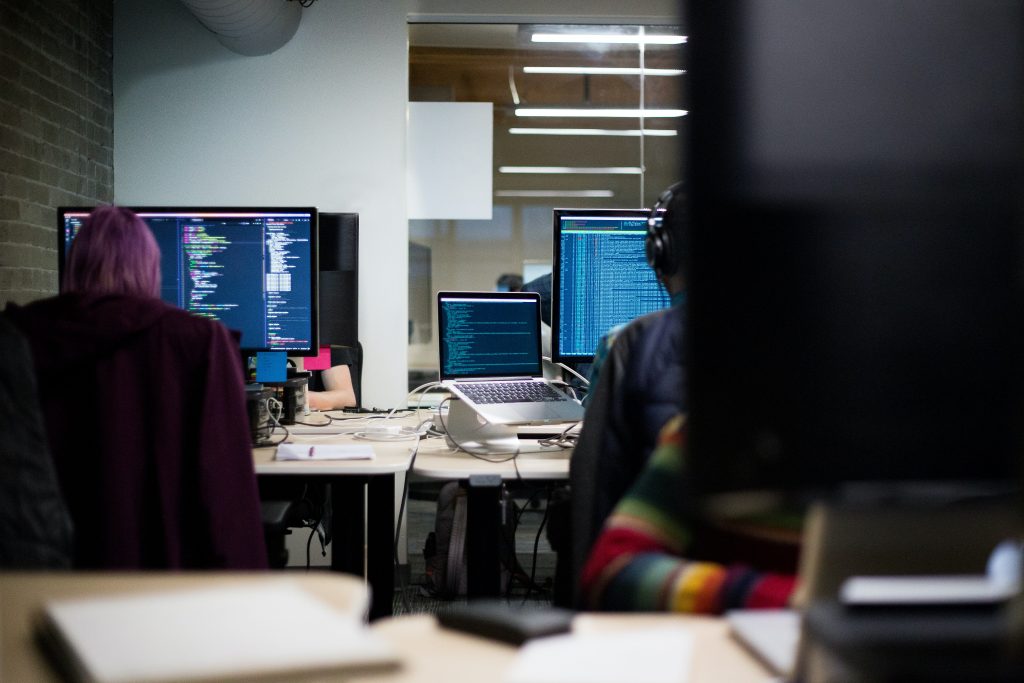 Our Cloud-Based Software
STP's software platform is an industry-leading reporting, dashboarding, and data management solution. Our proprietary SaaS environment is disrupting the way firms look at software.
Delivered via a true cloud-based infrastructure that translates to an elastic highly scalable solution
Uses a cutting-edge software stack to ensure a premium user experience, with lightning fast access to data

Generate, deliver, and release client reporting within minutes
We're proud of our continuous investment in our cyber and information security posture. Our product supports:
Granular role-based security
Encryption at rest and in motion
Multi-factor authentication
Enhanced user account security
User behavioral analytics preventing cyber security breaches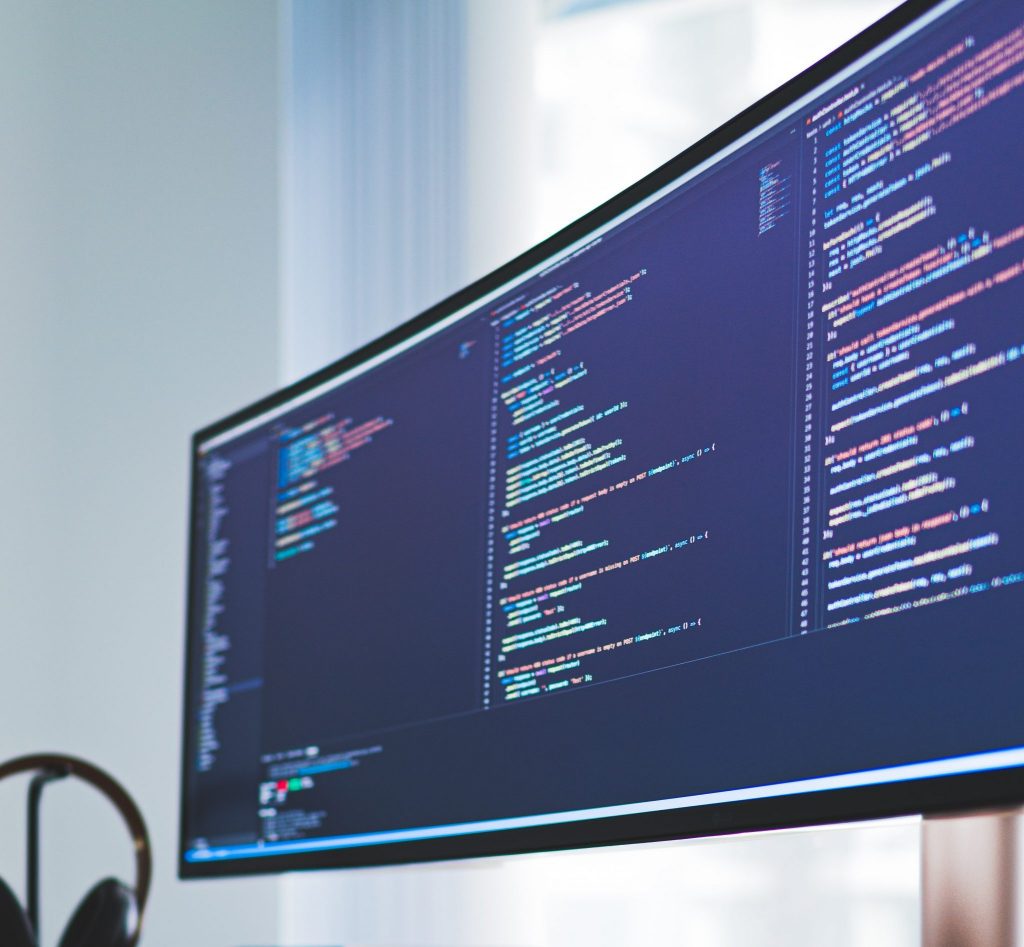 Client-Driven Software Roadmap
STP is different from other firms. All software development is done in-house, by our team. No outsourcing!
Just as important, we listen to our clients and hear their bottlenecks and pain-points in creating our software roadmap. We partner with our clients to co-create solutions to improve automation and solve problems.
Our groundbreaking, rigorous development process includes:
True agile software development methodology
Daily international scrum sessions
24-hour development

Rock-solid Quality Assurance and testing process that delivers quality

Innovative test automation software framework ensures consistency and reliability in the reporting process