STP's global team supports your business in any market worldwide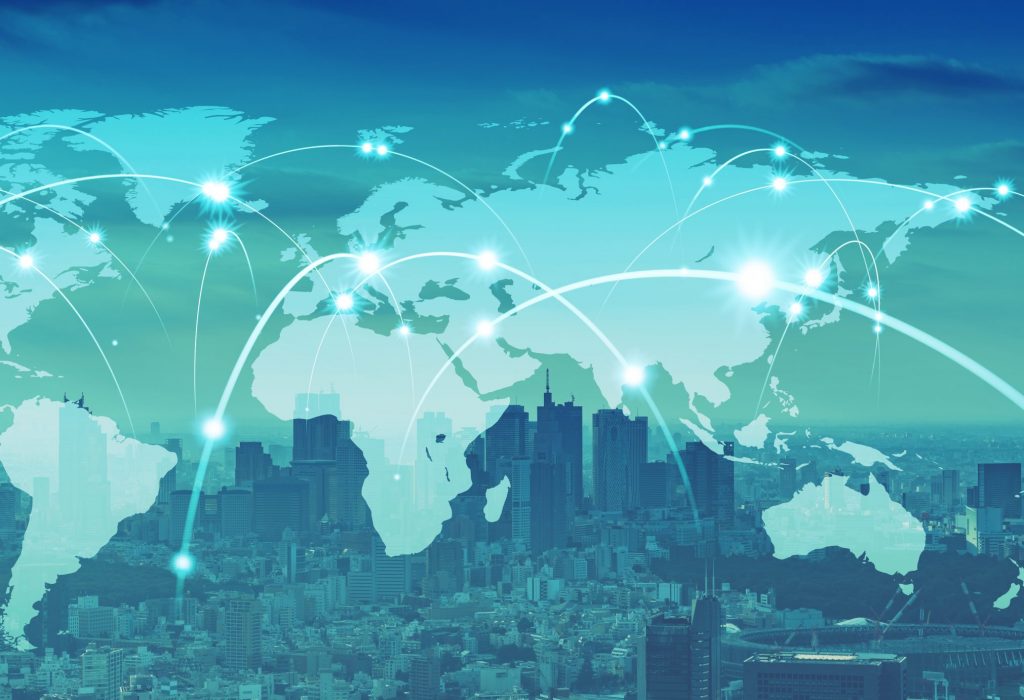 Grow With A Global Partner
Complete reconciliation work before the market opens, expand into global markets, or complete custom development projects.
STP has the global team to get the job done. Our global service model offers unique advantages to firms looking to gain an edge on the competition.
24/5 staffing to support any time zone
Faster resolution of inquiries and requests
Integrated security protocols across geographic locations
Coverage for global market trading and settlements
Full stack development on a global scale
Anytime access to investment operations experts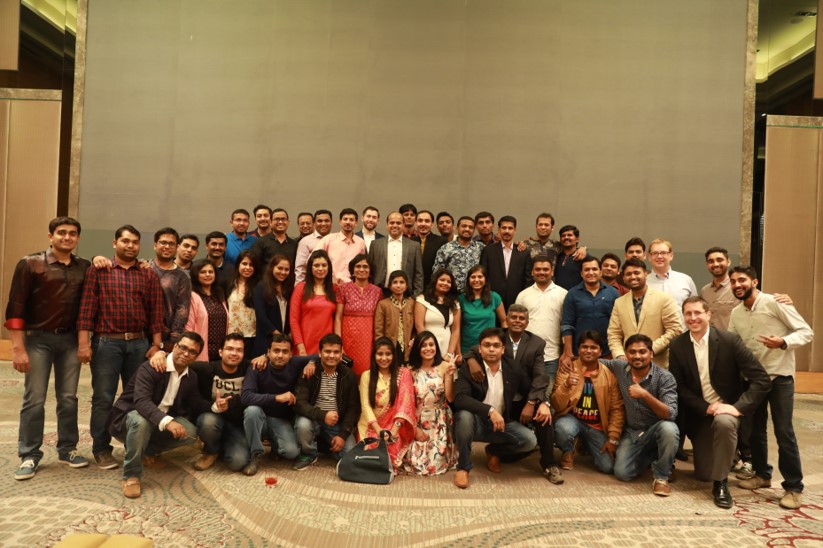 What Makes STP Different
STP's operations and software expertise in the US and India creates compelling operational advantages for investment firms. Our global service model is different:
100% owned by STP
No third-party consultants
Integrated global culture
Experience, professional team global team
Service Level Agreements (SLA) for all work that is completed
Our office locations:
Philadelphia, PA
Bangalore, India
Global presence, personal connection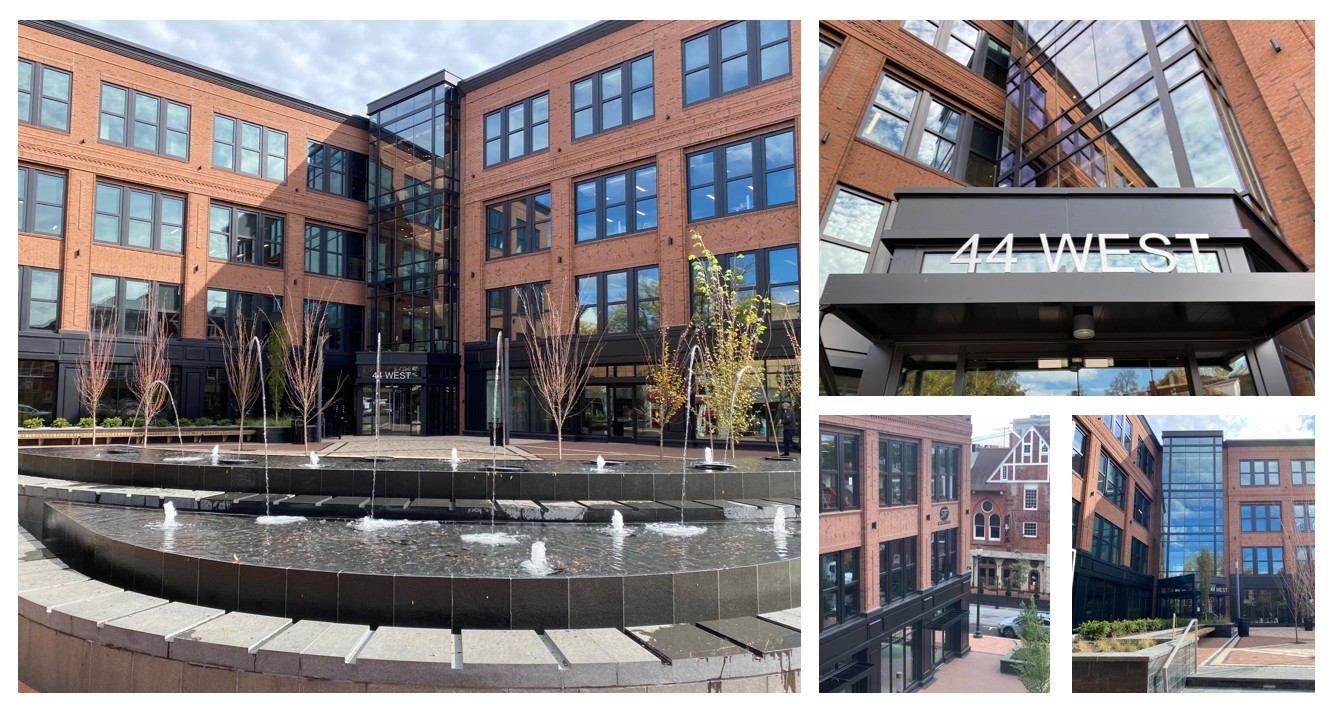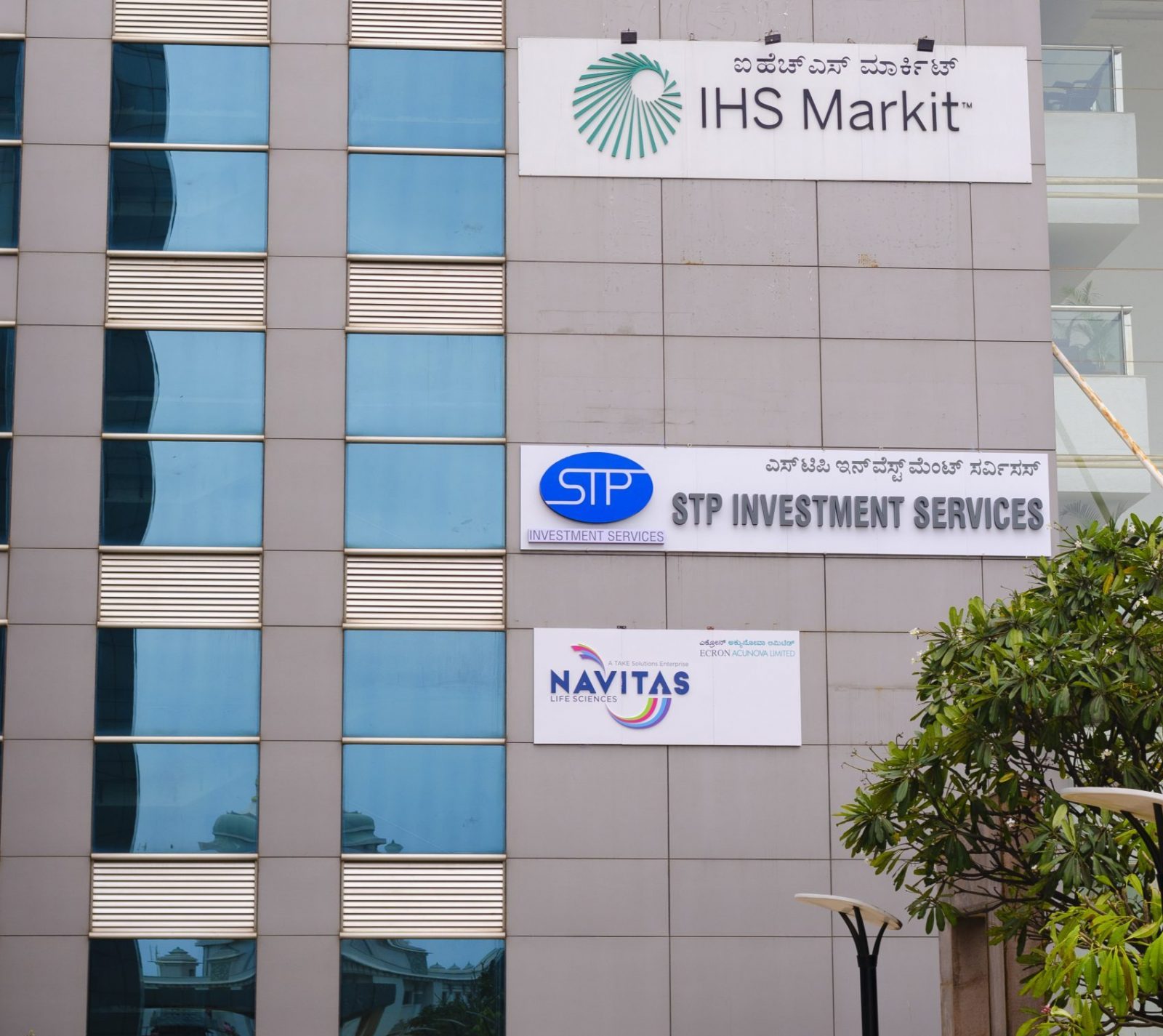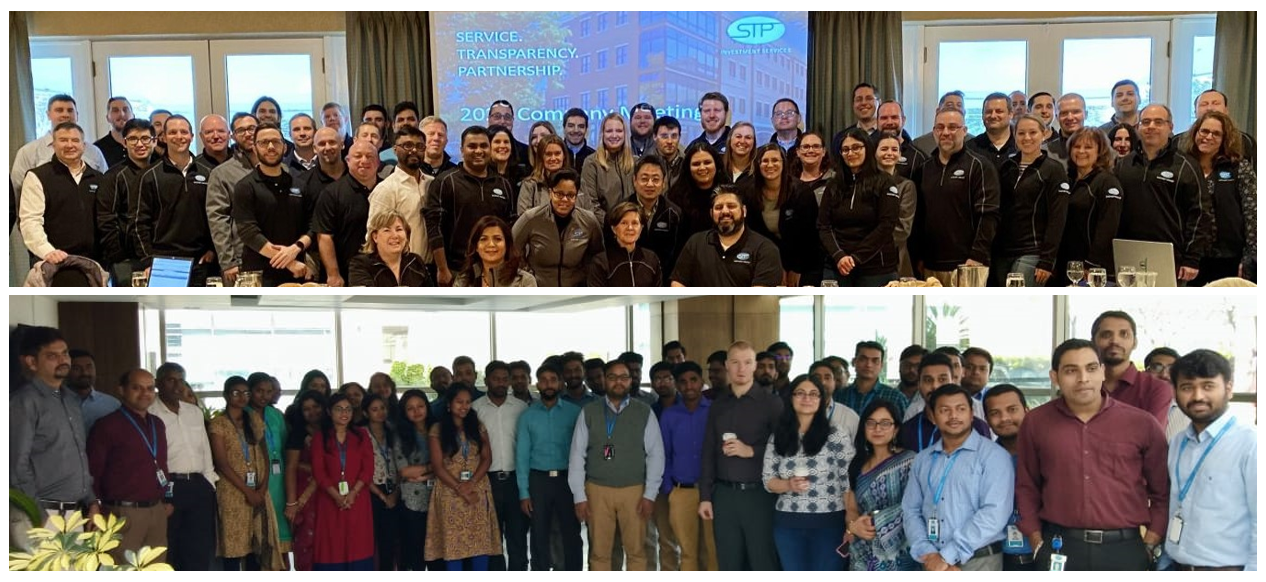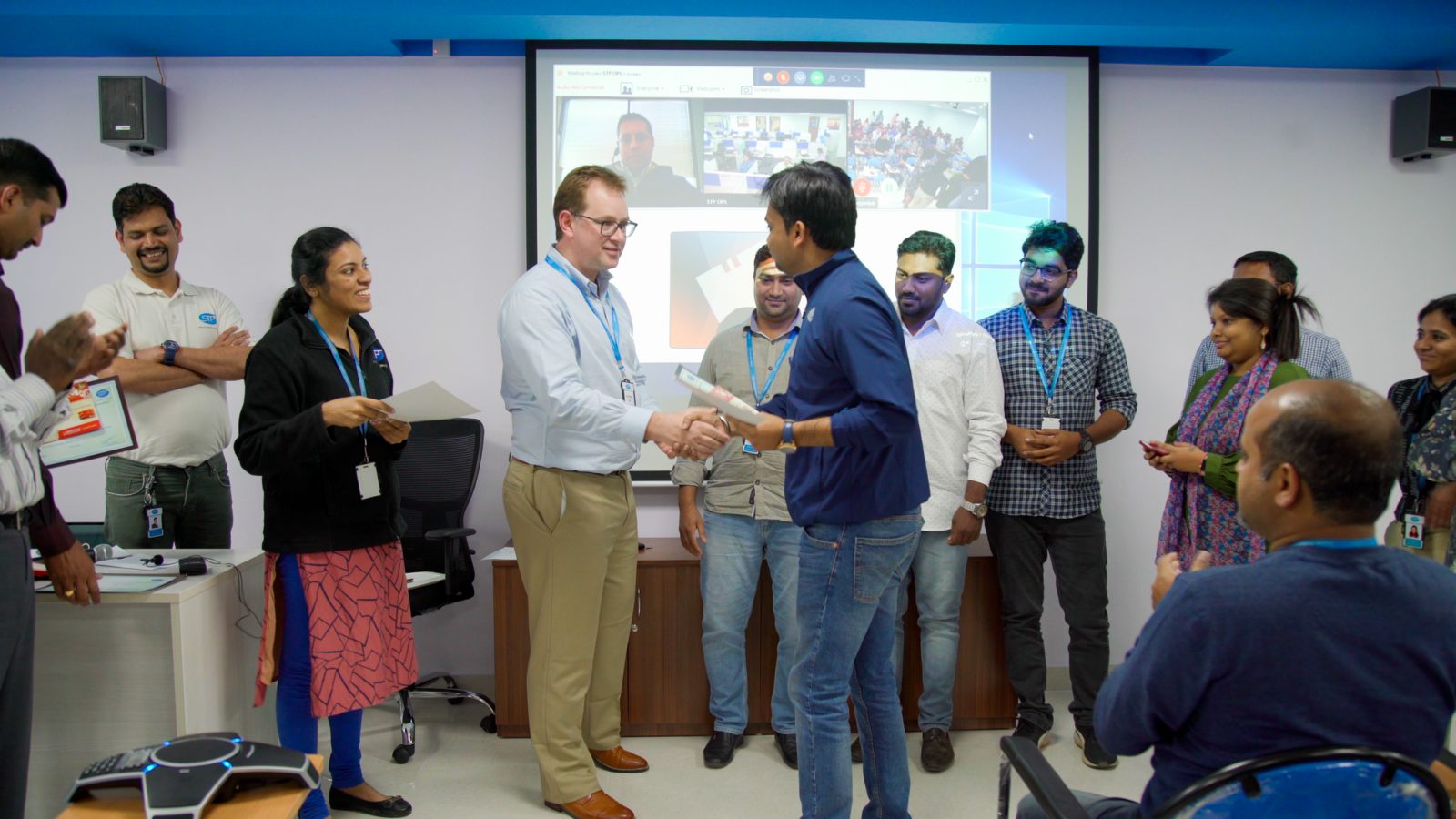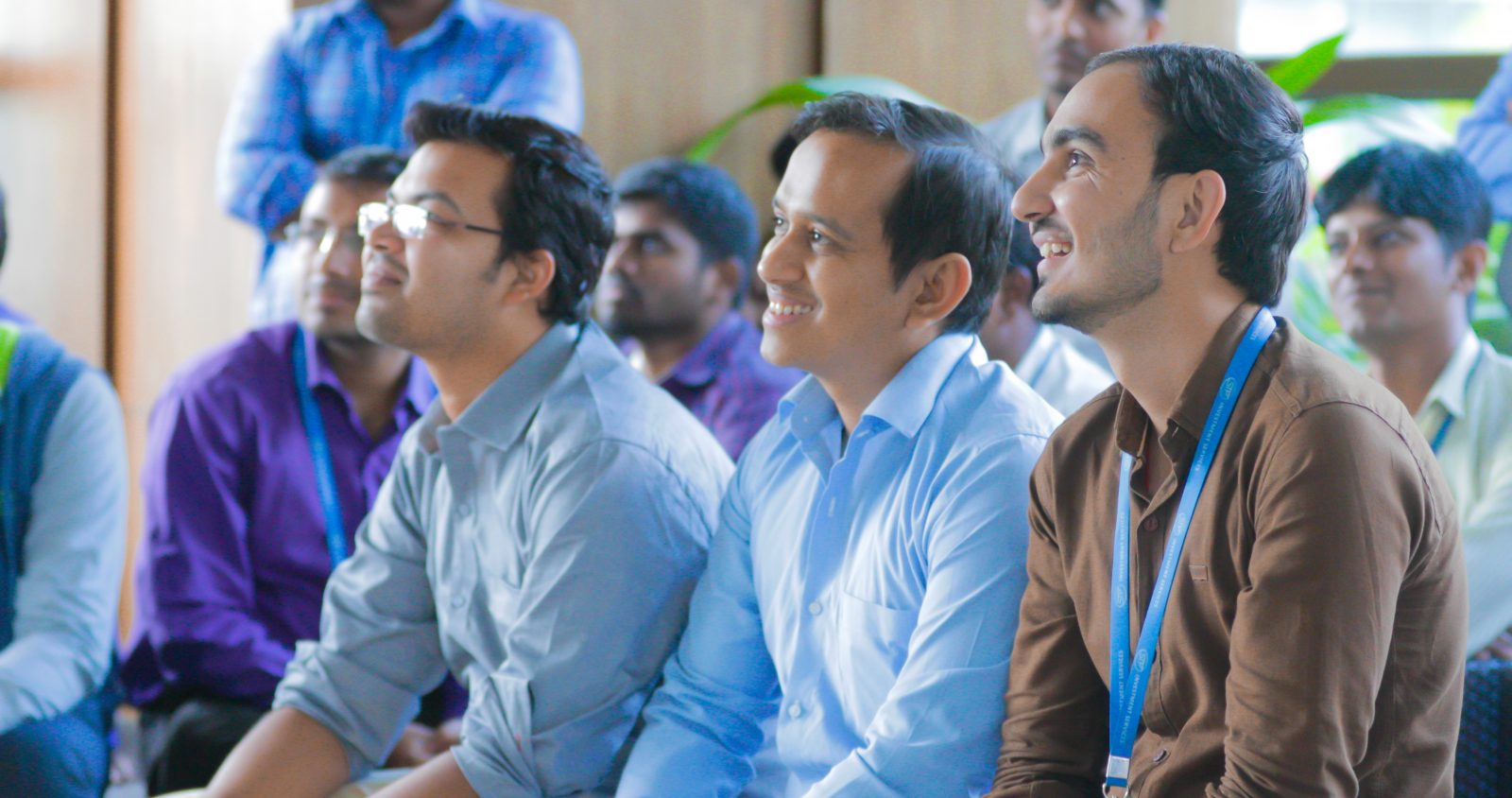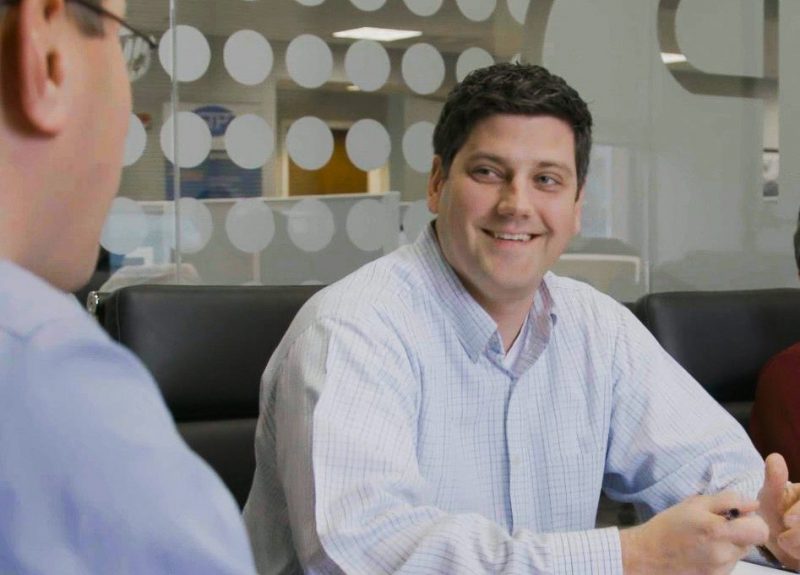 Go Global, Go STP
STP's unique global service model offers compelling advantages to investment firms.
From our investment operations subject matter experts to our software development group, we have the know-how to get the job done right the first time.
With our follow-the-sun model, we can cover any market across the globe.
Bring us your global challenge. Let's solve it together.