Improve views of plan assets, fiduciary oversight, & reporting transparency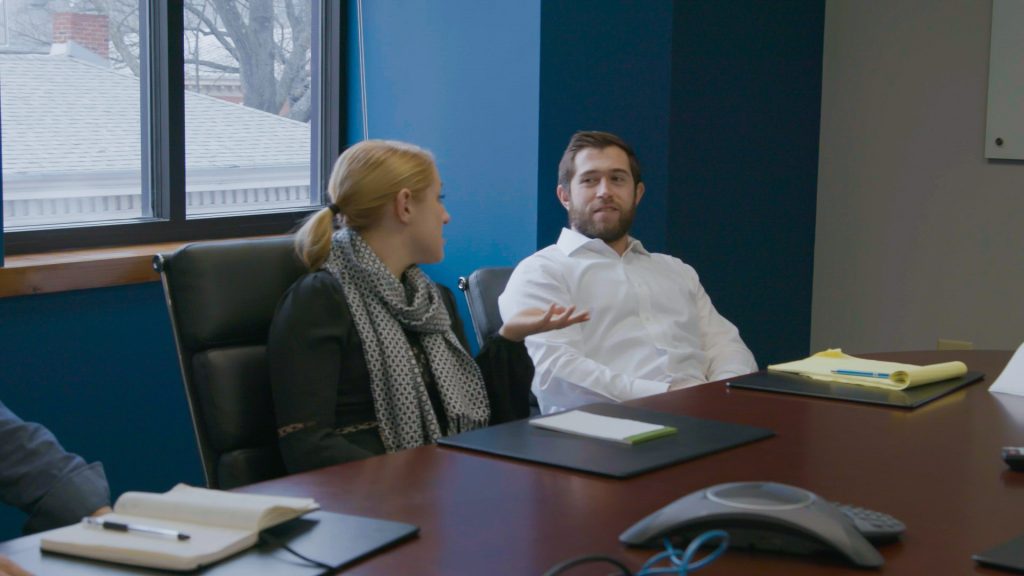 Outsource To Improve Fiduciary Standing
Plan sponsors improve operating efficiency by accessing STP's best-in-class software and apps, and our proven subject matter expertise.
Full ABOR/IBOR
Multi-currency accounting and reporting
Custom general ledger
Data aggregation from managers, funds, and custodians
Cloud-based portal
What We Do For Plan Sponsors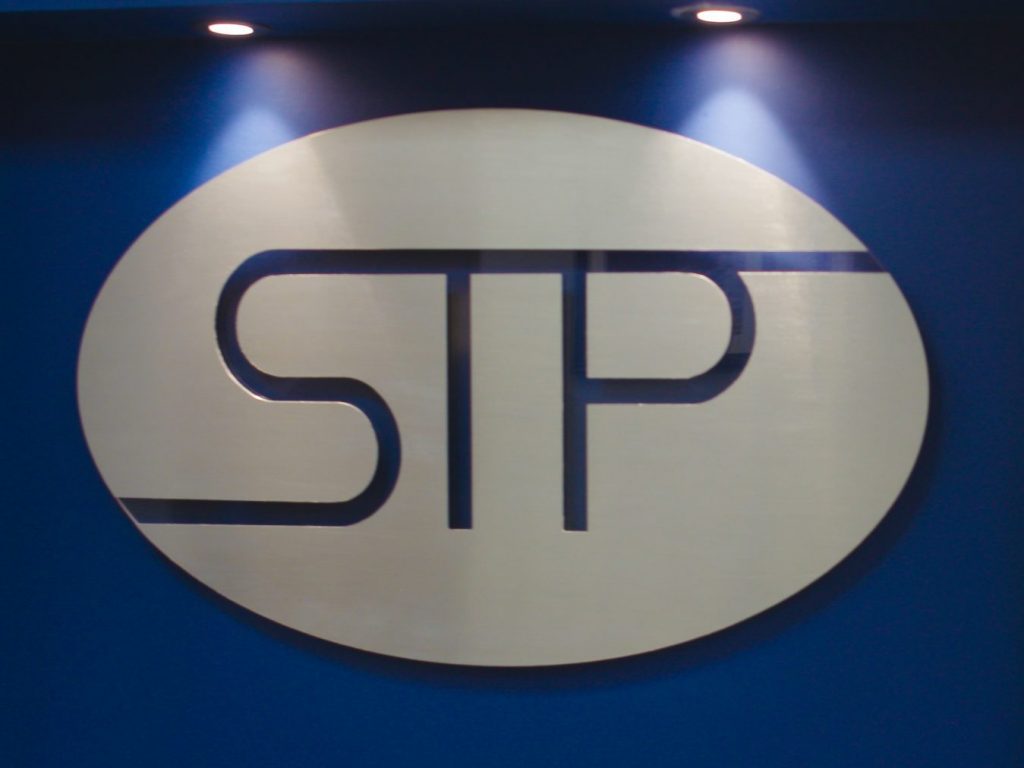 Why Choose STP
Plan sponsors partner with STP to access and optimize numerous benefits, including:
Reduce staff and technology costs

Access to STP's software, apps, and our experts

Ability to scale without restrictions

STP's continuous investment in software

Data management / data warehouse

Flexible co-sourcing solutions
Outsource everything.
Bundle functions.
Outsource single components.
STP offers investment firms cloud-based,
industry-leading FinTech software.
Access apps, products, and features.
Investment operations expertise.
Fill staffing gaps with STP's team.
No additional overhead.