Improve Front, Middle and Back Office Efficiency
Drawing on our decades of family office experience, STP's new tech platform, BluePrint, was built for firms looking to leverage powerful outsourced investment operations services to save time and lower costs while still retaining control over aspects of their back, middle and front office.
Key BluePrint Features for Family Offices
Data Management
To support the unique structure and entities of your clients, STP will take in, aggregate, enrich and report on even your most complex data requirements, from layered hierarchy management to nested ownership structures. 
Data Warehouse
Our scalable, expandable cloud-based data warehouse consolidates disparate, multi-sourced data into a single gateway with flexible and secure retrieval capabilities.
Balance Sheets & Asset Details
Get a consolidated view of your client's complete financial landscape, including data on cash accounts, investable market assets, alternatives, real estate, interfamily loans and more. Drill deeper into account, holding and security level insights.
Alternative Asset Details
Our unique AI-driven process procures, ingests, and extracts alternative investment data and generates intricate reports that include IRR calculations,  historical data, and forecasting insights.
Customized Reporting & Automation
Generate personalized high-net-worth client reporting packages to meet the unique needs of the families you serve, then schedule and distribute them quickly and seamlessly with our family office reporting software.
Performance Overview
See aggregated performance views across all asset types and methodologies, including time- and money-weighted returns

Tech Powered
We use technology as a vehicle for exceptional service, focusing on behind-scenes advancements that keep your family office running smoothly. Our platform brings our service offering to life by giving you unprecedented flexibility, control, and transparency into your firm's data and everything our team is doing for your business in real time.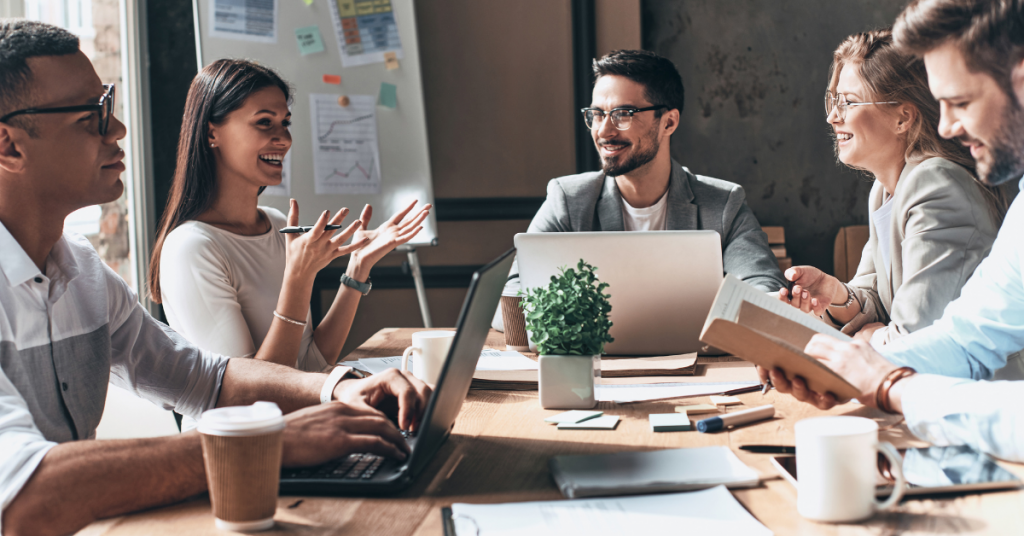 Service First
Service separates outsourced providers from outsourced partners—and service is the foundation of everything we do. We're dedicated to ensuring your success by:
Making sure your experience is consistent and uninterrupted

Providing a range of platform and resource options to help you meet your goals

Constantly looking for ways to improve your operations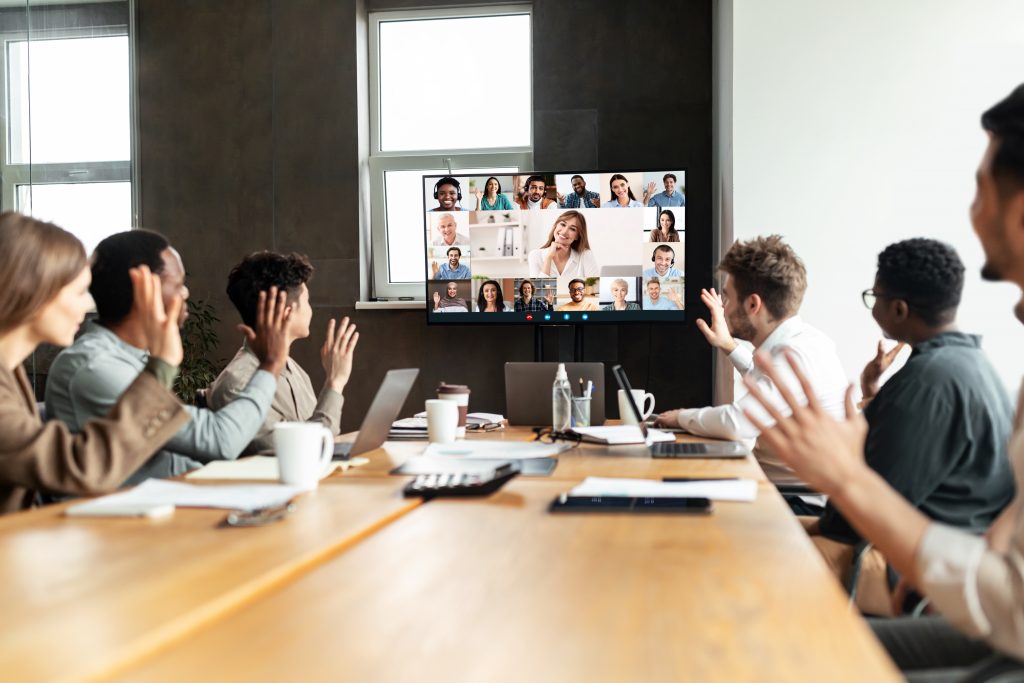 Why STP for Family Offices
Sophisticated family offices with complex data structures need more than what advisor portals built for traditional wealth management firms offer. Within BluePrint's highly customizable family office reporting software, you can own and create the exact data views you need to make critical business decisions.