Four Benefits of Investment Operations Automation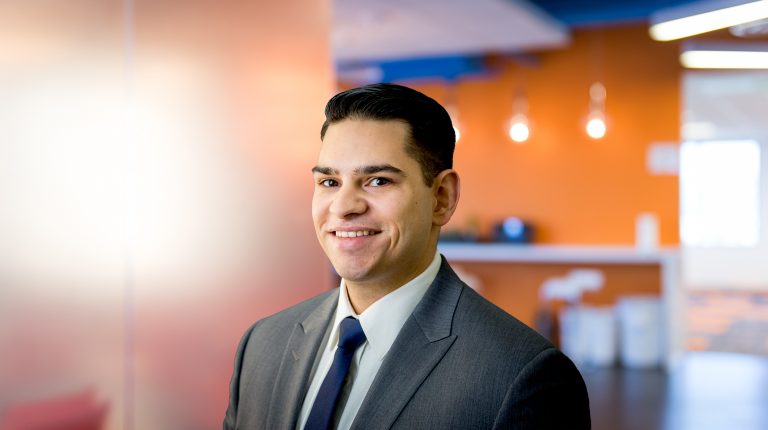 -By Darrell Sooy
The Information Age, also known as the Computer Age, Digital Age, and New Media Age, has brought a boom in technological advances and invented a new economy driven by information technology. To quote a recent article written by a group of IBM employees, "Every day, we create 2.5 quintillion bytes of data. To put that into perspective, 90 percent of the data in the world today has been created in the last two years alone – and with new devices, sensors and technologies emerging, the data growth rate will likely accelerate even more." This fact puts a whole new spin on the classic phrase "Faster than a New York minute", making even a New York minute seem slow in today's fast-paced, data-driven environment. Corporations in all industries across the globe are looking for ways to leverage this data, improve operational efficiency and gain a competitive advantage.
STP Investment Services recognizes the criticality of clean data management, especially with increasing volumes and analytical needs as noted above. It has become a necessity for investment managers and plan sponsors to not only easily access their data but have the ability to organize it and rely on its accuracy in order to focus on and achieve their core business objectives. Through its proprietary platforms, STP offers a collaborative partnership with clients that provides scalable and transparent technology and service platforms to investment managers, fund managers, and plan sponsors. STP takes a very detailed design approach to enterprise data management with both centralized and decentralized models. In both cases, STP can plug into this data, store it as required in a warehouse, and ultimately present it in a multitude of ways including drillable dashboards, fact sheets, ad hoc reports, client report packages, etc.
In addition to enterprise data management and presentation of that data, STP recognizes there is an increased need for operational efficiency. Investment managers, fund managers, plan sponsors, and fund administrators alike have a common goal to automate the overall accounting and reporting functions of their organizations. Professionals in the investment management industry are all too familiar with the first four months of a new year; the dreaded "busy season". The below illustrates the benefits of automation in the investment accounting and financial reporting functions:
Consistency is key
There will never be a "one size fits all" approach, however automation assists with consistency in data and processes. Employee efficiency increases as consistent processes can be utilized between teams with little to no additional training. Depending on the accounting basis selected, rules and regulations will be the same from client to client.
Tip the scales
Investing in automation via technology and process improvement teams promotes scalability of companies and their processes. When tasks and reports need to be manually completed, turnaround time increases. Deadlines may be missed, and overall engagements extend to longer timeframes.
Nobody's perfect
Everyone makes mistakes. Automated processes eliminate the possibility of errors and reduce the risk of material misstatement. Rules can be defined based on regulations. Audit trails can be created and eliminate the possibility of manual manipulation.
Less is more
Automated and streamlined processes lead to reduced workloads. Less hours and fewer employees are needed to perform and monitor recurring tasks, resulting in an increased operational efficiency. Not as much time is spent preparing and gathering reports and more time can be spent in review.