Spend More Time Growing and Transferring Wealth Across Generations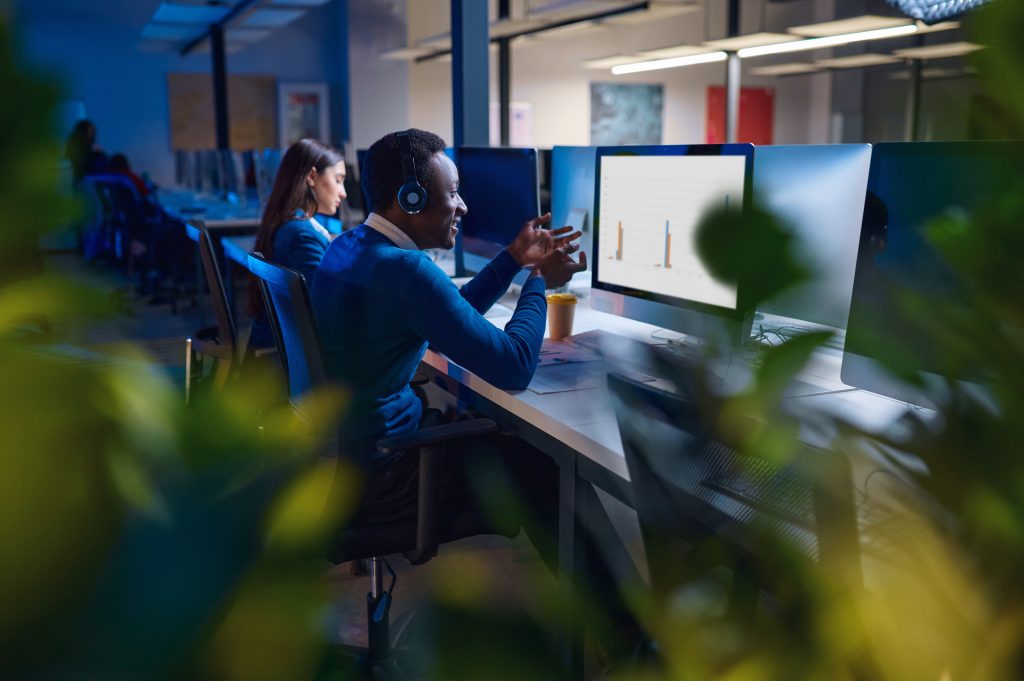 Outsource the Front, Middle, and Back Office
When faced with a limited number of internal resources to deliver an exceptional client experience, managing a DIY tech platform isn't your only solution for achieving front, middle and back-office efficiency.  
What We Do For Family Offices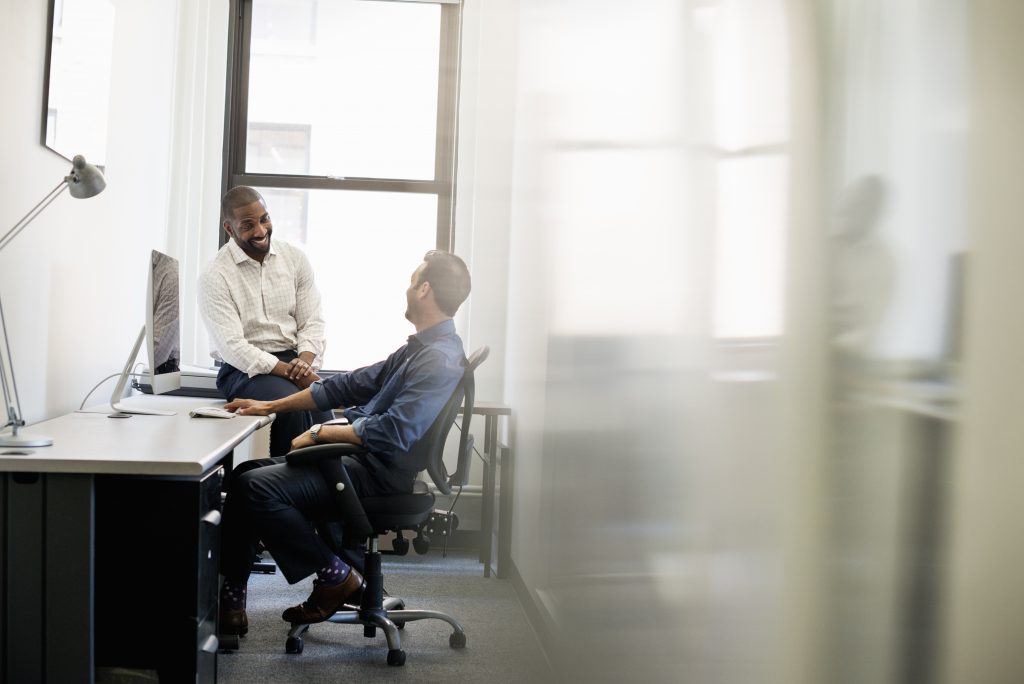 What Makes Us Different
Service. Transparency. Partnership. 
Service is the foundation of everything we do. To us, that means being exceptional listeners, adapting to new challenges, and prioritizing the continuous improvement of our solutions. We know this requires unprecedented transparency into everything we do, on a daily basis, along with an unrelenting commitment to our partnership, ensuring we're adding value by helping you move your businesses forward.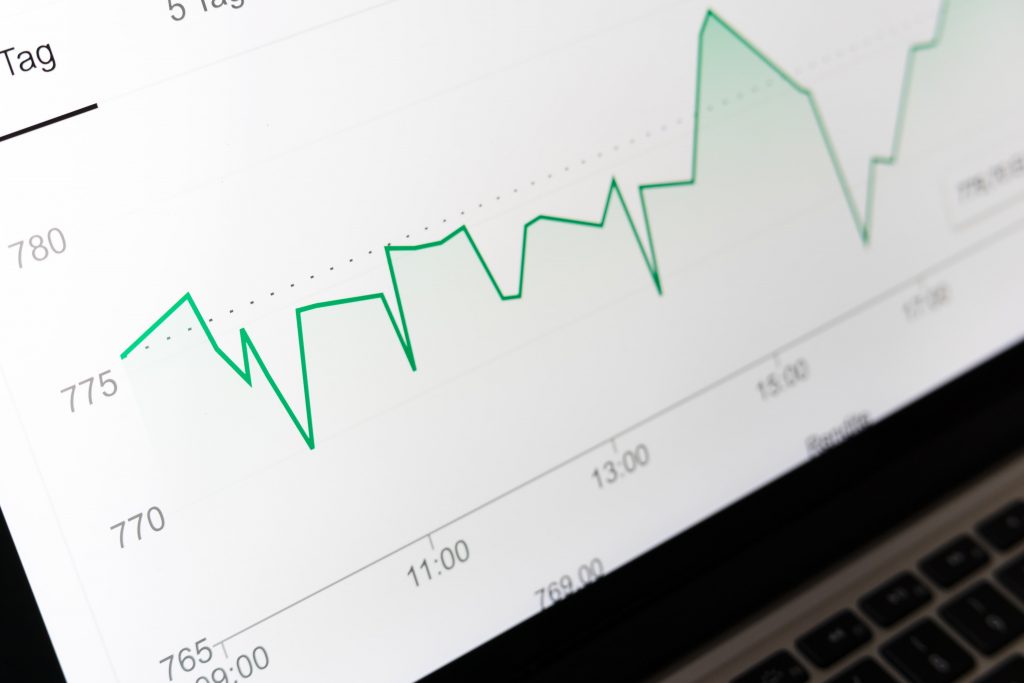 Our Tech Solution
Achieve true operational success with STP BluePrint. Designed for unprecedented transparency, flexibility and control, BluePrint transcends the limits of the traditional advisor portal to empower you to build more for your business and your clients.
See why BluePrint is more than a portal:
Dynamic, customizable dashboards allow you to architect the data views that meet your unique needs

The elegant aesthetic enables seamless navigation between the tools you use the most

Clean, accurate, accessible data empowers you to engineer a plan for success
Use the building blocks of BluePrint to bring your goals to life.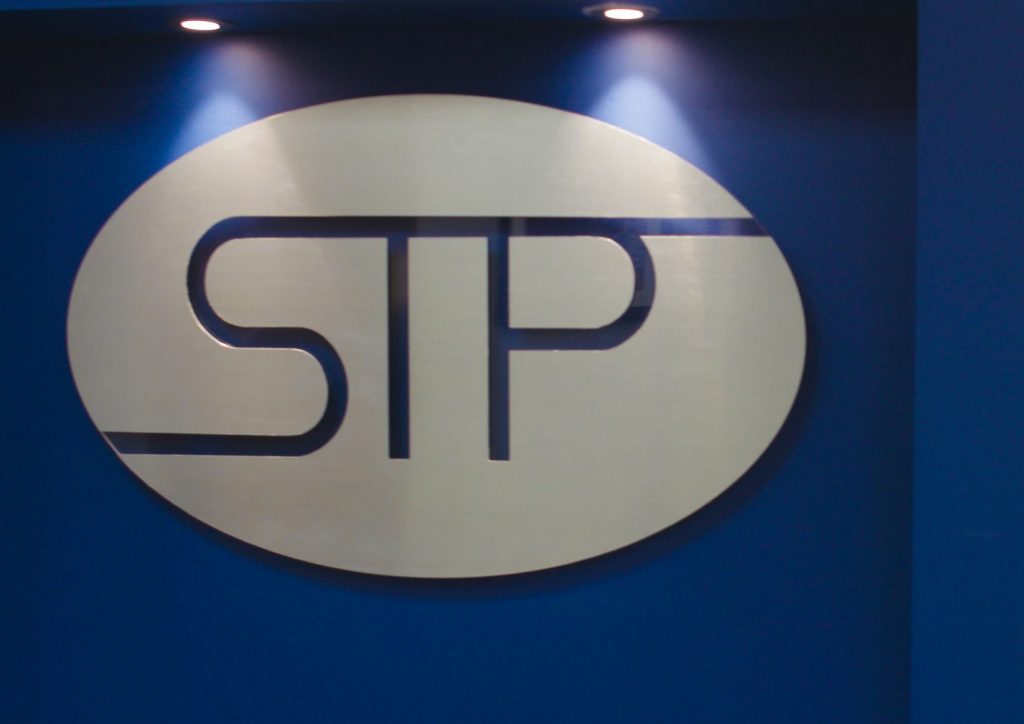 Why STP Is a Fit for Family Offices 
No two firms' outsourcing needs are the same. Unlike all-or-nothing tech platforms and traditional TAMPs, STP offers a  flexible middle-ground for firms looking to leverage powerful outsourced investment operations while still retaining control over aspects of their back, middle and front office. 
Your business is unique and we know better than to think your service needs are any different. That's why our institutional-ready platform is built for flexibility and control, and our client engagement model is made for customization.
We follow a flexible co-creation model based on collaboration, enabling you to configure and implement only the tech-enabled services and solutions you need, and none that you don't. It's that simple. 
Outsource everything.
Bundle functions.
Outsource single components.
STP offers investment firms cloud-based,
industry-leading FinTech software.
Access apps, products, and features.
Portfolio accounting expertise.
Fill staffing gaps with STP's team.
No additional overhead.