Flexible front-to-back services, software, and expertise to increase efficiency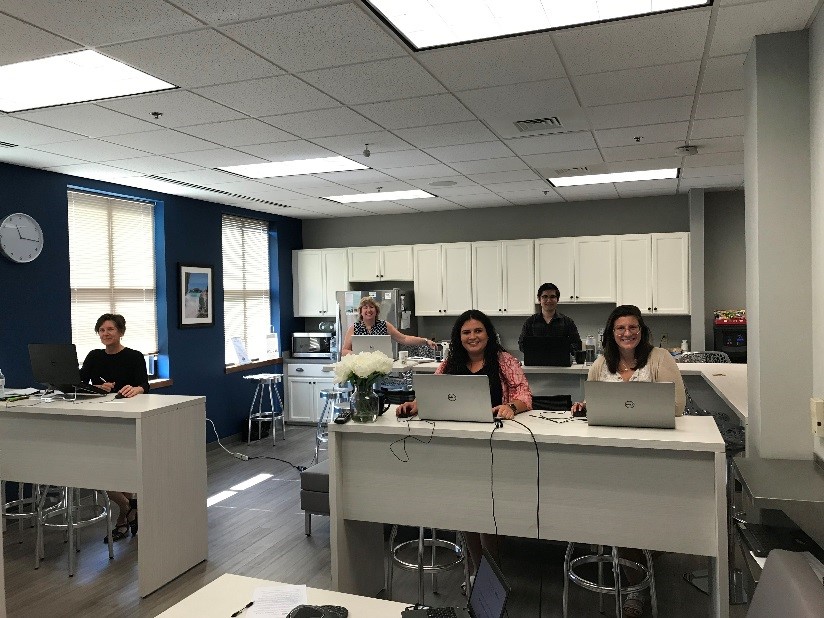 Outsource the Front, Middle, and Back Office
Family offices partner with STP to access our people-driven expertise and/or cloud-based platform that streamlines key front, middle, and back office functions, and includes:
Daily reconciliation to custodian, sponsor, or broker
Account aggregation
Multi-currency and multi-asset class capabilities
Custom and standard reporting
Portfolio performance
Cloud-based platform
Integration from more than 1,000 data feeds
Secure client portal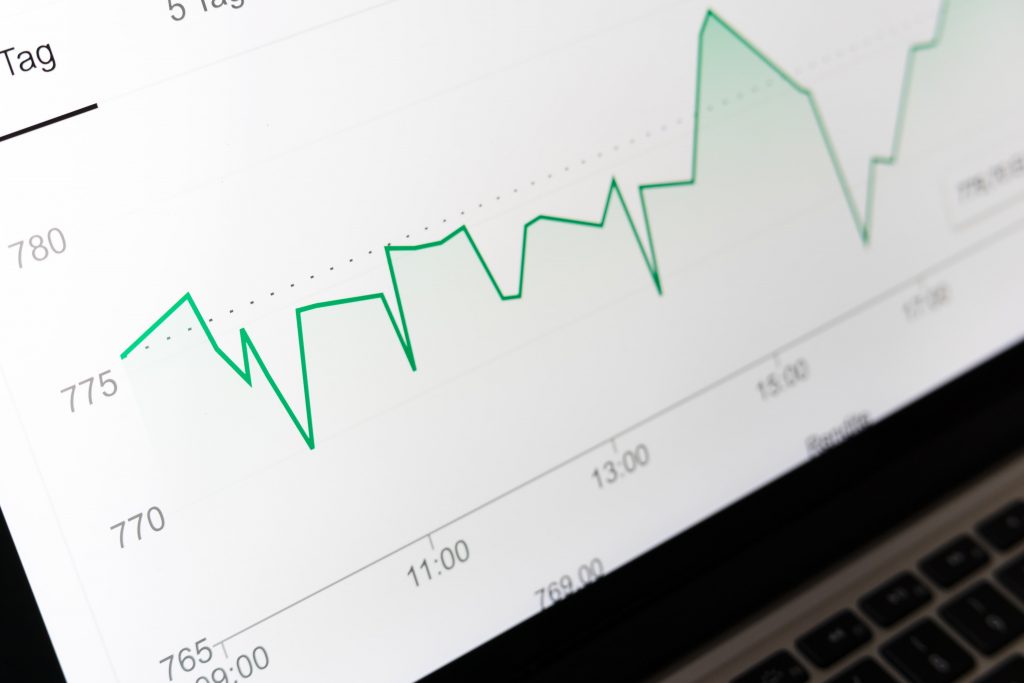 Overcoming The Statement Digitization Challenge
STP partners with our clients to manage accounts without an automated data feed.  Our process includes statement aggregation, streamlining transaction entry, and data quality checks.
Accessing Statements
STP aggregates statements in numerous ways
Digitizing Statements
Convert data from PDFs into file for importing into accounting platform
Quality Assurance
Reports to track quality of data imports
What We Do For Family Offices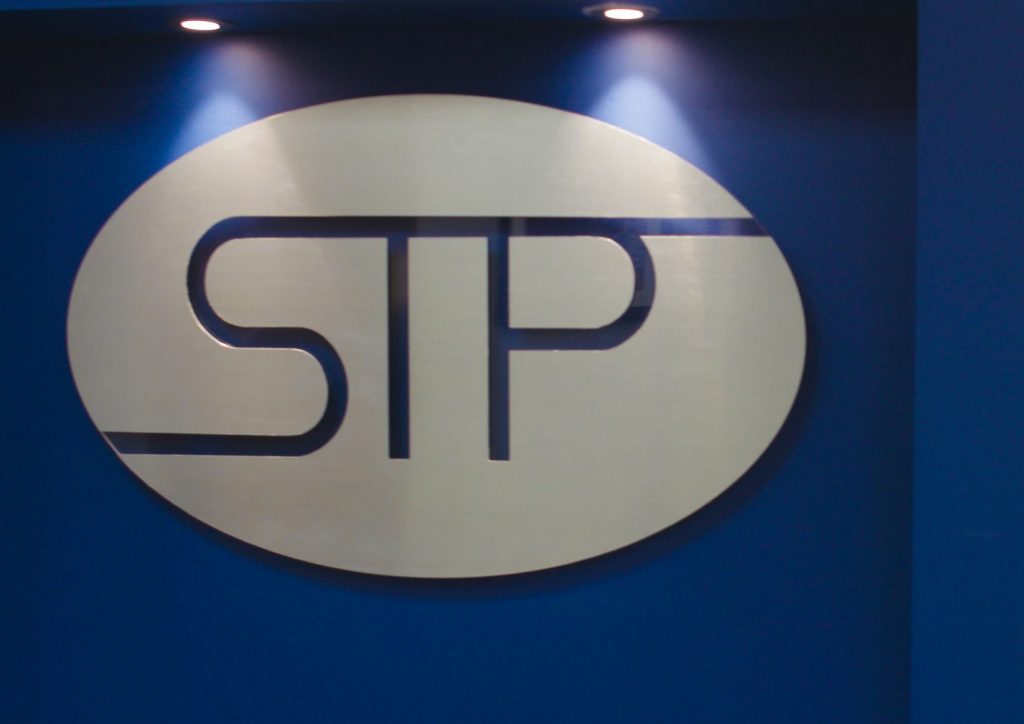 Why Choose STP
Family offices partner with STP to access and optimize numerous operational benefits, including:
Proven onboarding process
Reduce staff and software costs
Access to our Advent/accounting platform experts
Ability to scale without restrictions
STP's continuous investment in technology
Focus on core competency
Cloud-based platform ensures data security
Digitizing statements from manual workflows 
Outsource everything.
Bundle functions.
Outsource single components.
STP offers investment firms cloud-based,
industry-leading FinTech software.
Access apps, products, and features.
Portfolio accounting expertise.
Fill staffing gaps with STP's team.
No additional overhead.