Experiencing shaky event processing and pricing updates?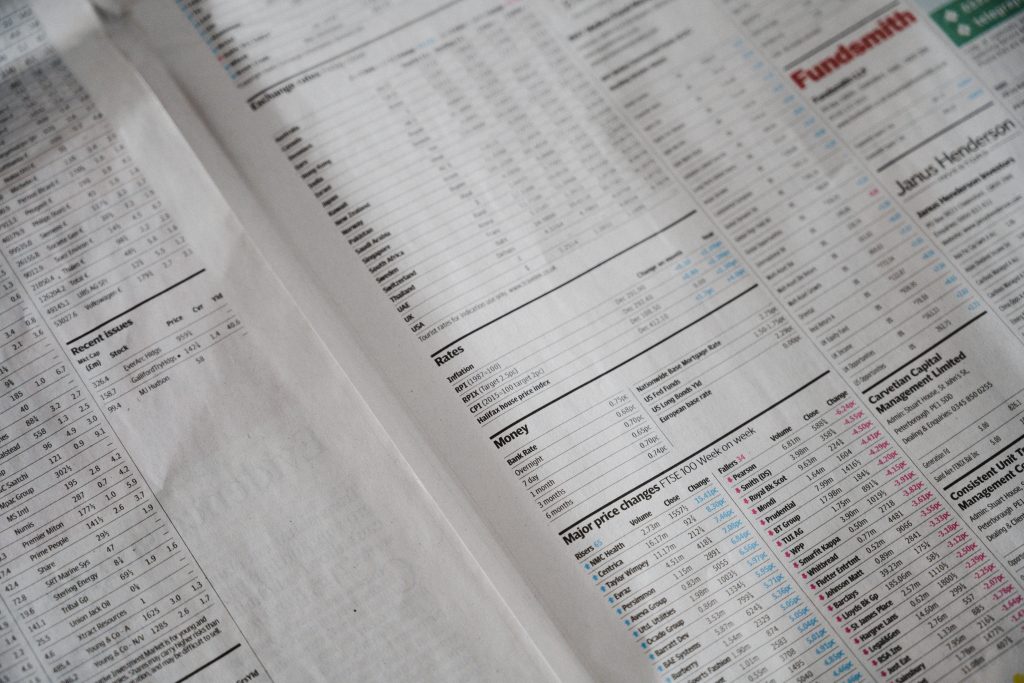 Plug Gaps & Improve Accuracy
Corporate actions bear significant financial and operational risk. Some are easier than others. Some have more risk than others.
Outsourcing corporate actions to STP shores up processes, cuts costs, and improves operating efficiency. STP's leading corporate actions model:
Timely, accurate, transparent
Automated mandatory action processing
Pending, predictive corporate actions reporting
Reporting for processed events
Integrates data from multiple vendors and custodians
Automated data validation
Exception-based control reporting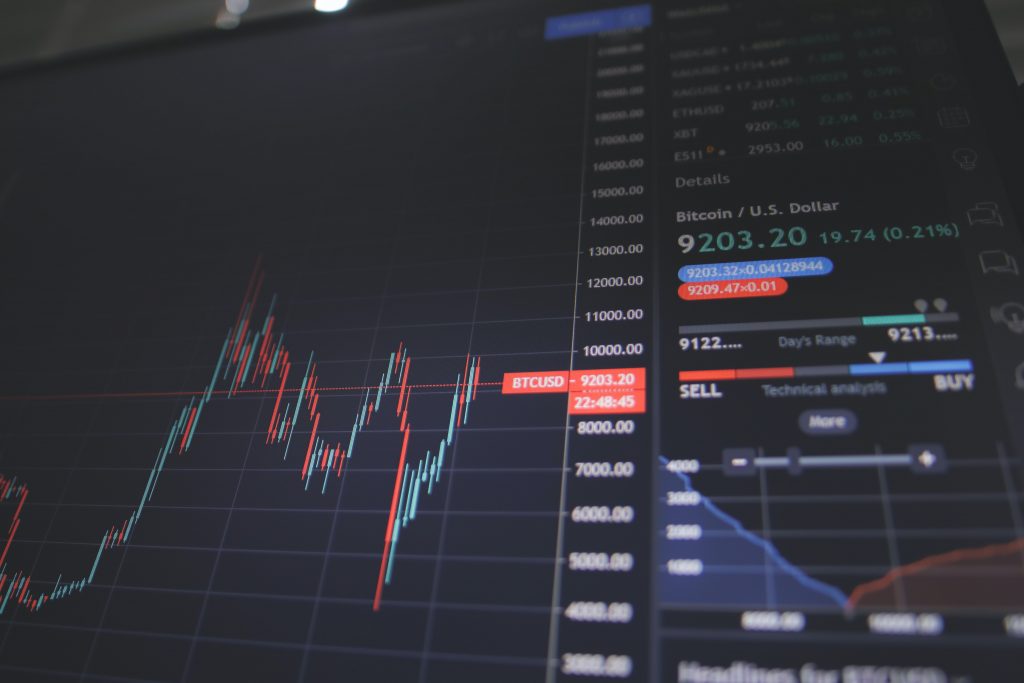 Pricing Precision and Accuracy
Investment firms rely on accurate pricing for trading, portfolio management, operations, and client communication. Inaccurate prices can erode investor confidence and impair investment management processes.
STP provides world-class pricing solutions for all markets and asset types. Our flexible, robust pricing model gives investment firms:
Accurate, on-time, and fully transparent
Integration of pricing data from multiple data vendors into STP's Data Warehouse
Choice: use our Standard Pricing or Client Custom Pricing hierarchy
Coverage for all listed securities
Automated data validation
Exception based control reporting