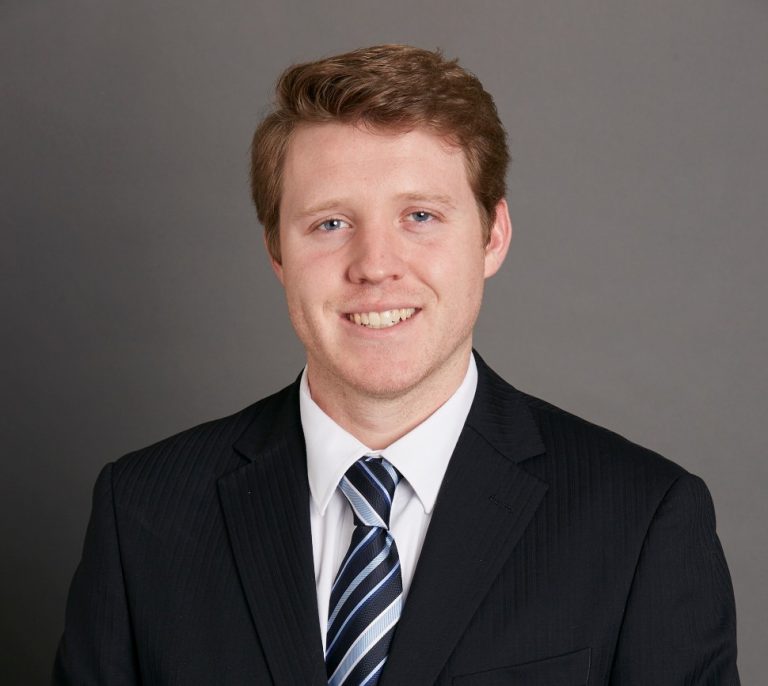 STP's Alex Buskirk Named to WMU's "The 30"
Our own Alexander Buskirk was recognized by his alma mater, Western Michigan University, in its 2020 version of "The 30"! A hearty kudos to Alex for exemplifying traits worthy of acclaim!
WMU publishes "The 30" to recognize emerging business leaders whose passion and intellectual curiosity contributes to advancing perspectives in their respective industries.
Congratulations, Alex!