Leveraging External Audit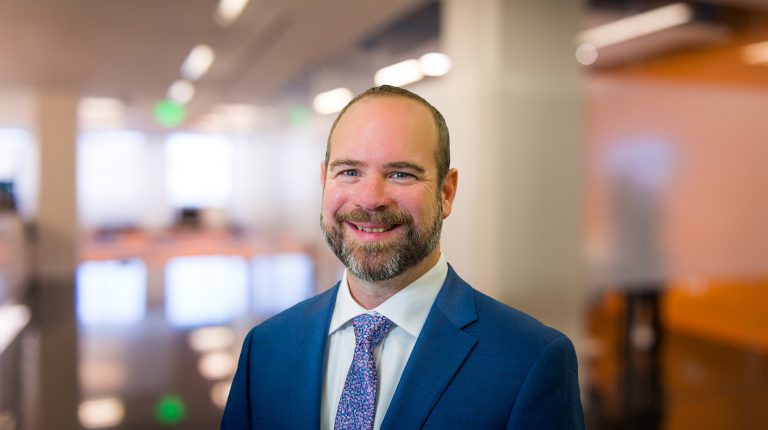 -By Rob Martin
The essence of a SOC 1 audit in the financial services industry is to ensure that operational controls are sound and output is accurate. STP harnesses the essence of external audit by viewing the SOC 1 as a catalyst to inspire investment in continually improving operational controls and accuracy.
The documentation that external auditors focus on and the tools that support internal accuracy are exception based reporting and exception approval or resolution. The synergy between ensuring audit compliant controls are in place and STP's company goal of 100% accuracy inspires continual investment in operational controls, accuracy and supporting audit documentation.
An example of audit centric exception documentation is a standard cash reconciliation. The cash reconciliation is a primary point of identifying exceptions between accounting systems and custody. Reconciliations are also one of the top deliverables that auditors request for review. When consistent cash reconciliation breaks are identified, no matter how small, there is an opportunity to fix the root cause of the exception, which is often directly related to data management. By investing in the most accurate data management policies in the industry, STP's continual improvements in processing have resulted in many downstream cost savings and value adds for STP and its clients. For example, if the process to receive vendor data on revised cash dividend rates is not timely, there is a cost drain in the resolution of dividend rates and the resulting dividend payments. There is time and cost associated with researching differences, making corrections, and documenting resolution for availability when requested by the auditors.
When any exception is identified and the root of the problem is corrected, such as improving the timeliness of cash dividend rate revisions, all the costs associated with the research, resolution and documentation of cash dividend differences are alleviated. Add on the value of providing 100% accuracy and increasing clients' satisfaction with services and this is a win-win situation. Costs are reduced, profitability is increased, value is added and audit requirements are satisfied by leveraging the external audit.
At STP, all exceptions are an opportunity for cost savings and value adds. STP's philosophy for every exception encountered is to analyze why an exception occurred and how to alleviate exceptions in the future. STP then creates and implements additional controls and process improvements so all exceptions are minimized.
A significant tool that STP utilizes to solidify internal controls and audit documentation procedures is ControlOps, a proprietary, enterprise grade software tool aimed at ensuring audit compliance. It is an online task management system that ensures sign-off on every daily task by a processor and a reviewer, which satisfies the best practice of task review and exception approval needed for external audit. ControlOps also maintains documentation and sign-offs in a centralized database that offers simple and fast reporting retrieval when backup is requested by auditors. For more information on ControlOps and its capability, please visit STP's ControlOps link at https://stpis.com/ControlOps
Instead of seeing an external audit as a standard deliverable or a necessity of doing business, leverage the audit as a catalyst to inspire investment to enhance operational accuracy, save costs and add value to your business.