Supporting the Rise of ESG Investing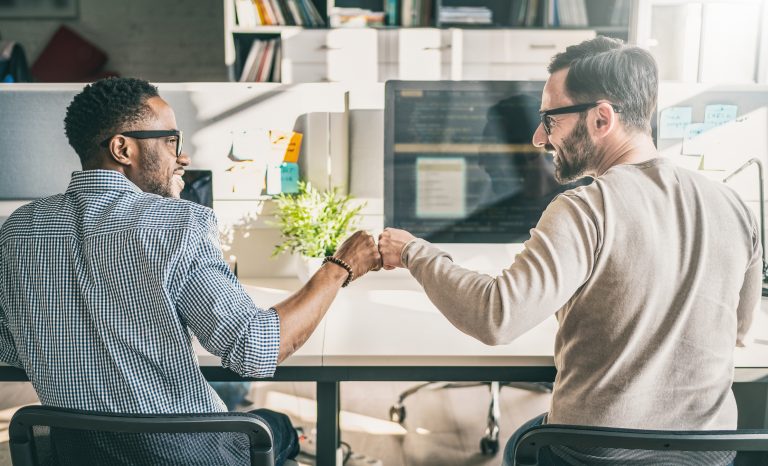 Last year, ESG funds captured $51.1 billion of net new money from investors. That's a record for the fifth year in a row, according to Morningstar, and it shows no signs of stopping.
But before we talk about why ESG investing is soaring in popularity, let's define what ESG investments are.
What Is ESG Investing?
Also known as sustainable funds, ESG funds apply environmental, social and governance parameters to investment exposure as a way to not only enhance portfolio performance, but, more importantly, to be a part of bettering societal outcomes.
Companies are rated by research groups and independent third parties to determine their ESG scores based on their behavior and policies with regard to environmental, social, and governance issues.
For example, what makes up a company's carbon footprint? Do they use toxic chemicals in their manufacturing processes?
How does the company advocate for equality and social justice, both in their own hiring practices and in the broader world?
Does the company embrace diversity in leadership? How does leadership interact with shareholders?
As we mentioned above, ESG investing has grown tremendously over the last five years, but its impact with investors, especially the younger generation, has become even more evident after the events of 2020. The ongoing climate crisis, coupled with the COVID-19 pandemic and a volatile political landscape, have inspired investors and financial advisors alike to adopt ESG investment strategies most important to them.
Supporting ESG Focused Firms 
In general, it's prudent to be at least somewhat wary of trends that catch like wildfire, especially in our industry. But in this case, STP is thrilled to move full steam ahead to support firms actively embracing ESG investing.
In fact, one of our most recent clients has made ESG investing their primary focus. We couldn't be more excited to help RadiantESG with trade order management, outsourced trading, compliance and middle- and back-office operational services. 
Our institutional trading systems can handle trading volume of any size, as well as domestic, foreign and combination trades. RadiantESG will also receive referential data from STP to help execute on its ESG strategies.
Working with RadiantESG isn't the only way STP is contributing to the rise of ESG investing. While we won't claim to be ESG experts, we do specialize in serving highly complex organizations with sophisticated customization requirements and complex data needs.
Using our robust data services, ESG focused firms like RadiantESG can be confident that they'll always have all the data they need from their analysis-based providers to implement, maintain and manage ESG strategies.
Making an ESG Impact Outside of Investing
While every firm will prioritize different aspects of ESG investing, STP's passion for and dedication to making a positive environmental and social impact doesn't begin and end with our investment technology services or the clients we support.
Across our growing global team of more than 230 employees, we strive to improve our communities and the wider world by giving back with year-round initiatives including volunteering, donation programs and fundraisers.
"Our culture is built around putting community and clients first, which is what ESG investing does on a broader scale," said Patrick Murray, STP's Chief Executive Officer. "We're proud to support the growth of ESG funds by working with firms who prioritize helping their investors make a positive impact."
Interested in leveraging a powerful outsourced operations partner to help your firm focus on building sustainable investment portfolios? Get in touch with us today to schedule a demo.