Fund Services – Finding Operational Alpha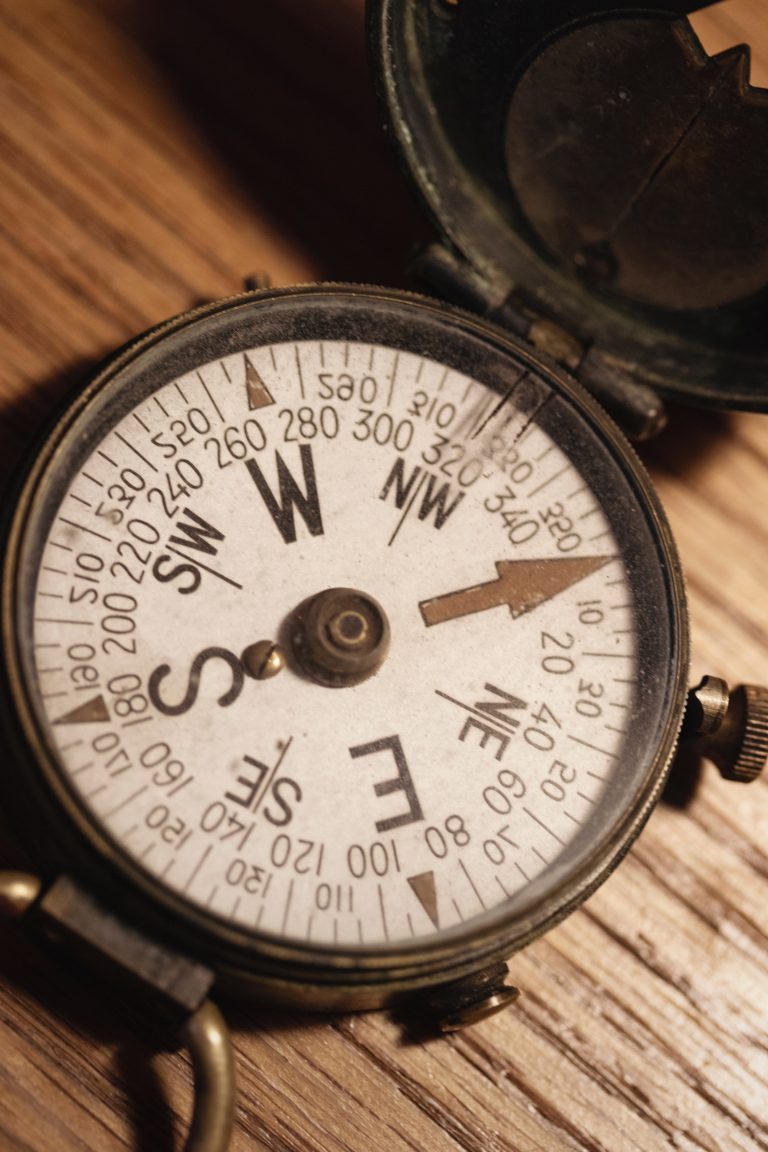 An investment firm was looking to maximize its return on investment (ROI) with respect to outsourcing fund administration functions by partnering with a firm that would enable it to not only establish effective controls, but also provide easily scalable processes. The firm's core competencies were clearly in investment and manager selection, not managing operations functions, and as such, the primary objectives were to: automate as much of the fund administration workflow as possible, and implementing robust processes around accounting, tax support and audit tasks.
The firm recognized that an independent partner would instill confidence in its investors, as it would provide for a separation of investment and operations functions. While many firms claim to be independent, STP is a truly independent, employee-owned third party with no connections to clients whatsoever. Recognizing the importance of independence, the investment firm chose STP to oversee and manage all of its fund administration processes and workflows. The firm knew that addressing and resolving fund administration inefficiencies represented a significant opportunity to optimize its cost structure. Doing so would allow the investment firm to focus on higher value activities like increasing performance and attracting new clients.
Read more: Fund Services – Finding Operational Alpha in a Sea of Sameness