Winning the RFP – How STP Beat The Competition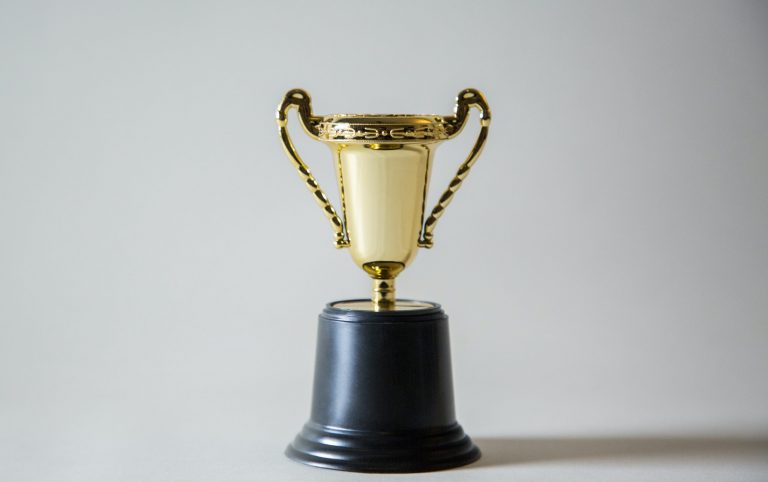 When a large institutional and retail asset manager based in the West South Central States decided to outsource its middle and back office functions, it commissioned a prominent consulting firm to manage an extensive RFP selection process. STP was one of eight service providers invited to participate in the RFP, given the company's strong reputation for delivering middle and back office outsourcing services and its advanced technology platforms.
During the RFP process, a large group of potential partners in the first phase was whittled down to three firms in the second round. These three firms were invited to conduct onsite presentations and meet with the financial institution's key stakeholders. STP completed the RFP by marshaling its subject matter experts, including assistance from a key technology partner, answering a large volume of questions, and providing extensive detail about how it manages the complete operational processes and workflows. Following an extensive straw man analysis and comprehensive reference checks in the final round, STP was selected by the institutional and retail asset manager ahead of all other competitors.
Read more here: Winning the RFP – How STP Beat the Competition