Plan Sponsors – Finding Value to Right the Ship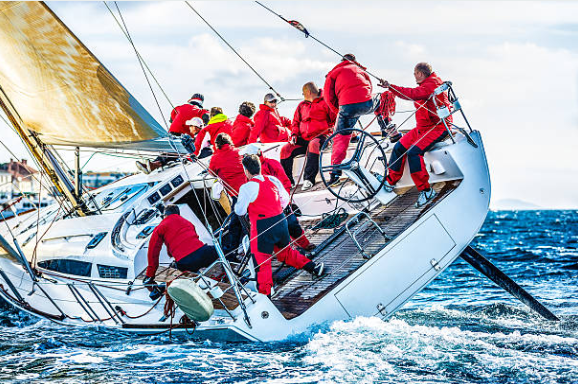 The goal was to gain the following capabilities: daily reconciliation (with custodians and more than 30 separate asset managers), transaction processing, cash and positions, corporate actions processing, month-end reconciliation of cash, accrued income and positions, and custom reporting. Another goal was to create an independent accounting book of record that could be verified daily. The plan sponsor recognized that addressing and resolving operational inefficiencies represented a significant opportunity to not simply cut costs, but also optimize its cost structure.
STP's long-standing expertise with building stringent controls and implementing rigorous data management processes provided the plan sponsor with the operational air cover it needed to focus on adding value.
Read more here: Plan Sponsors – Finding Value to Right the Ship