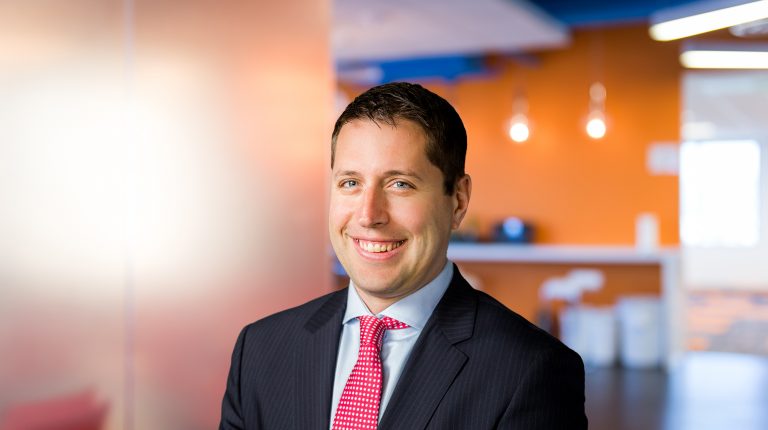 Patrick Murray Participates in ITWorks "Lunch and Learn"
Patrick Murray, Founder & CEO of STP Investment Services, was a guest speaker at a Lunch and Learn at ITWorks in Wilmington, Delaware on September 20, 2017. ITWorks provides a free and immersive IT training program to motivated young adults – high school graduates, ages 18-26, who have not earned a Bachelor's degree, and are underemployed or unemployed. Over 16 weeks, students earn at least one professional IT certification (the majority earn two), receive 100+ hours of soft skills trainings, and are placed into a minimum 5-week tech-related internship at area corporations and nonprofits.
Presenters treat students to lunch and are encouraged to speak about their careers and the paths they took to arrive where they are today. These Lunch and Learns provide a unique experience for students to ask questions of IT and HR professionals in an intimate setting. Patrick spoke to students about his background and career path, the growth of STP over the last 9 years, and what a typical day entails. He also spoke to the young adults about the Core Values of STP Investment services, and reminded them to take initiative and be innovative, to be passionate and accountable while also reminding them of the importance of integrity and dedication. Patrick regularly speaks at ITWorks, and also serves on the Advisory Board for Tech Impact, the organization that sponsors the ITWorks program.