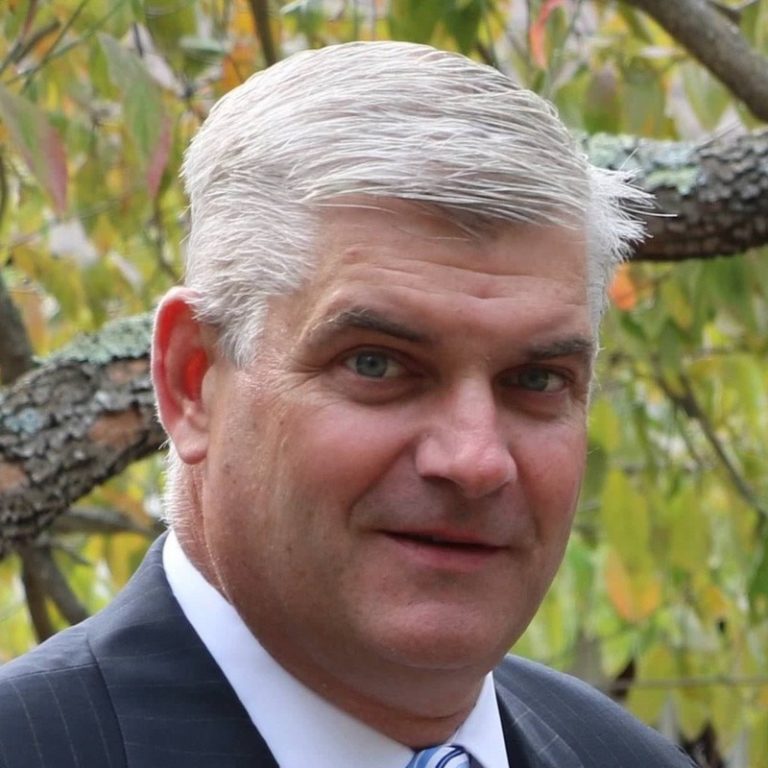 STP Expands Business Development Team with Addition of Richard Crochet and Michael Foley
STP Investment Services is excited to welcome two major business development players to our team. Richard Crochet, VP of Business Development, and Michael Foley, VP of Business Development and Relationship Management, joined STP in March to help guide our strategic growth initiatives and capitalize on the momentum we experienced last year, when we crossed $250 billion in assets serviced and won FTF's Best Outsourcing Provider Award.
Crochet and Foley join a global team that has recently expanded to include over 220 employees worldwide.
Hedge Fund Administration and Operations Expertise to Drive STP's Fund Services Platform
Bringing with him years of experience managing major hedge fund account relationships, Richard Crochet comes to STP from FIS, where he served as a senior account manager, driving client retention and keeping large hedge fund clients engaged with new software offerings.
Crochet, whose background is in running operations for emerging markets and working for a fund administrator , says STP piqued his interest during the pandemic, when he noticed a shift in hedge fund concern. "Hedge funds are more interested in services than investing in software. The predominant thing they want to know is if another pandemic happens, will their business be covered? And service is one of STP's core values."
In his role as VP of Business Development, Crochet will spearhead the growth and expansion of STP's Fund Administration services. Crochet also has a long-standing friendship with EVP Dan Schlossberg , dating back over 20 years.
To learn more about Richard Crochet's deep hedge fund tenure, connect with him on LinkedIn or get in touch with him directly: rcrochet@stpis.com.
Taking STP's Outsourced Tech Model to the Next Level 
Michael Foley most recently served as an Account Executive at Gardner Resources Consulting, LLC. Prior to his role at Gardner, Foley was a Strategic Account Manager at SS&C Technologies, where he maintained and grew the SS&C footprint across 50 strategic client relationships.
Foley says he's kept STP in his sight line for throughout the years, taking note of its significant growth. A veteran of businesses like SS&C, ICE Data Services and Eagle Investment Systems, Foley has noticed a gradual evolution in the financial services industry, moving away from portfolio accounting software platforms to full or component outsourcing of investment operations.
"I think what attracted me most to STP was STP's EVP of Relationship Management and Business Development, Dan Schlossberg's, targeted approach to market penetration. It's focused and purposeful. It's not a shotgun approach," Foley said.
Foley will help guide the growth and adoption of STP's portal, our enterprise web-based reporting and data management solution. Built on a foundation of flexibility, transparency, and security, clients can customize the data and drilldowns they want to see using interactive dashboards.
He's already excited about the considerable efficiencies STP's advisor portal is able to create for its users. "STP's investment in building their proprietary portal has enabled clients to create reports seamlessly on demand. Being nimble, being experienced, and being laser focused are major differentiators for STP."
To learn more about Michael Foley's breadth of experience in financial products and services, connect with him on LinkedIn, or  get in touch with him directly: mfoley@stpis.com
If you'd like to learn more about STP's front, middle, and back-office solutions, click here to get in touch.