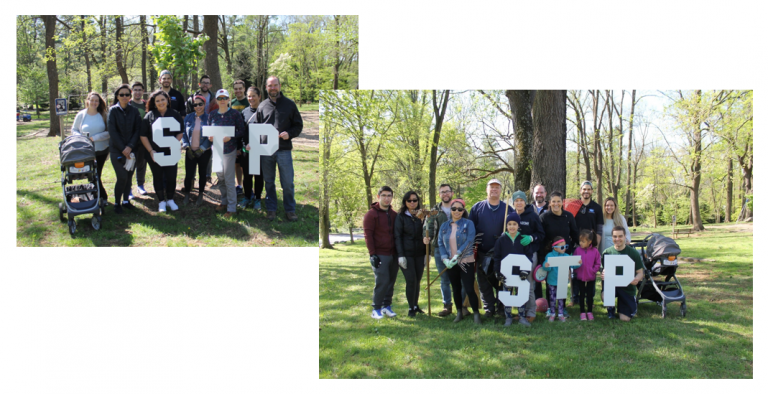 STP Joins Earth Day Park Clean-Up
In coordination with the Borough of West Chester Parks and Recreation, STP Investment Services held an Earth Day 2019 event on April 27th at the nearby Hoopes Park.
Our staff & their families supported "All Parks Cleanup Day" by performing landscaping work and general cleanup. It was a worthwhile morning of team building and fun while helping the community.