Outsourcing & Technology to Lower Costs – Pension & Investments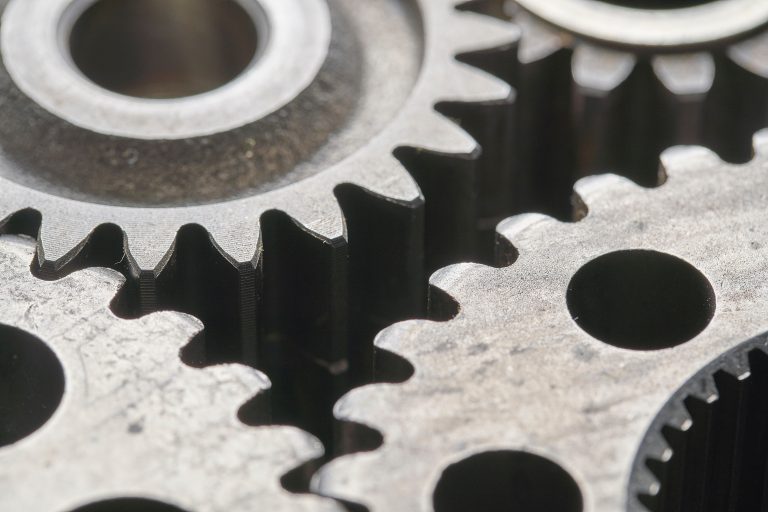 The race to the bottom, in terms of fees, is forcing asset managers to look to technology and other solutions to compete. As this Pensions & Investments newspaper article notes, technology can automate, simplify and lower costs associated with middle and back office functions.
Adding to this, Accenture predicts that firms that outsource these functions will improve cost efficiency and gain a competitive advantage. And it's no surprise that many asset management firms lean heavily on Excel for day-to-day operations and use manual processes in the middle and back office.
Staying competitive means thinking differently.
A good start is ditching legacy, manual processes and outsourcing non-revenue producing middle and back office tasks like reconciliation, portfolio accounting, performance measurement, fund admin, and client reporting, among others. Connecting this to a fast, data-crunching technology platform is next-level thinking.
Challenge the status quo. Asset management firms turn to a proven outsourcing partner like STP Investment Services to do just that.