Inc. Magazine Unveils Its 37th Annual Inc. 5000 List of America's Fastest-Growing Private Companies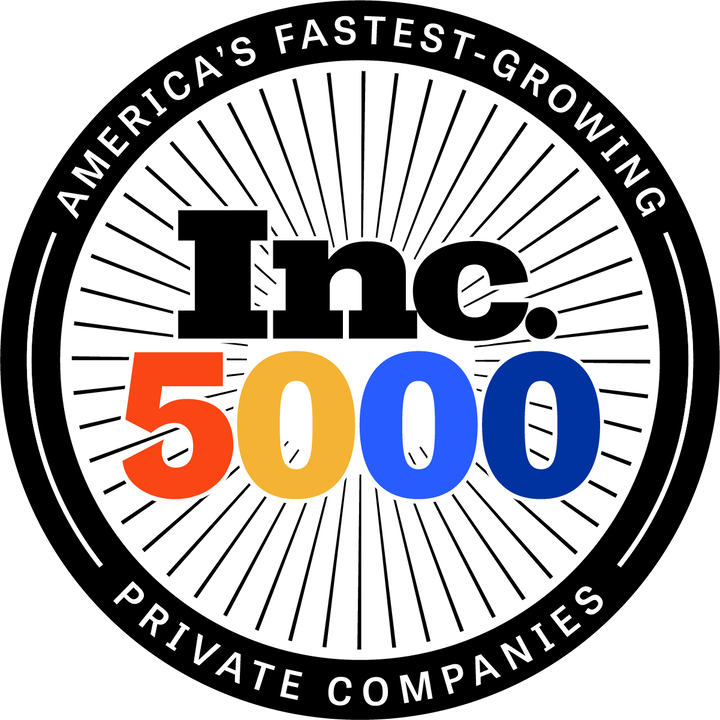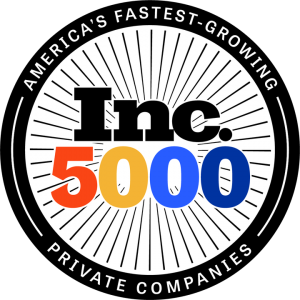 Inc. Magazine today revealed that STP is No. 2,418 on its 37th annual Inc. 5000, the most prestigious ranking of the nation's fastest-growing private companies, with a three-year growth rate of 52.5%. The list represents a unique look at the most successful companies within the American economy's most dynamic segment—its independent small businesses. Microsoft, Dell, Domino's Pizza, Pandora, Timberland, LinkedIn, Yelp, Zillow, and many other well-known names gained their first national exposure as honorees on the Inc. 5000.
"At the heart of STP is Service, Transparency and Partnership. One of the key reasons for our success is our focus on our team and culture. At STP, we simply hire the best people in the industry who truly care about their teammates and clients and are looking to be a part of something great. By living our values each day and focusing on the belief that we are one team in both the US and India, we are able through a variety of fun activities to develop relationships across our organization that foster mutual respect and camaraderie, which ultimately translates into high performing teams and the best service for our clients," said Patrick Murray, Founder, President and CEO.
Not only have the companies on the 2018 Inc. 5000 (which are listed online at Inc.com, with the top 500 companies featured in the September issue of Inc., available on newsstands August 15) been very competitive within their markets, but the list as a whole shows staggering growth compared with prior lists. The 2018 Inc. 5000 achieved an astounding three-year average growth of 538.2 percent, and a median rate of 171.8 percent. The Inc. 5000's aggregate revenue was $206.1 billion in 2017, accounting for 664,095 jobs over the past three years.
Complete results of the Inc. 5000, including company profiles and an interactive database that can be sorted by industry, region, and other criteria, can be found at www.inc.com/inc5000.
"If your company is on the Inc. 5000, it's unparalleled recognition of your years of hard work and sacrifice," says Inc. editor in chief James Ledbetter. "The lines of business may come and go, or come and stay. What doesn't change is the way entrepreneurs create and accelerate the forces that shape our lives."
The annual Inc. 5000 event honoring the companies on the list will be held October 17 to 19, 2018, at the JW Marriott San Antonio Hill Country Resort, in San Antonio, Texas. As always, speakers include some of the greatest innovators and business leaders of our generation.