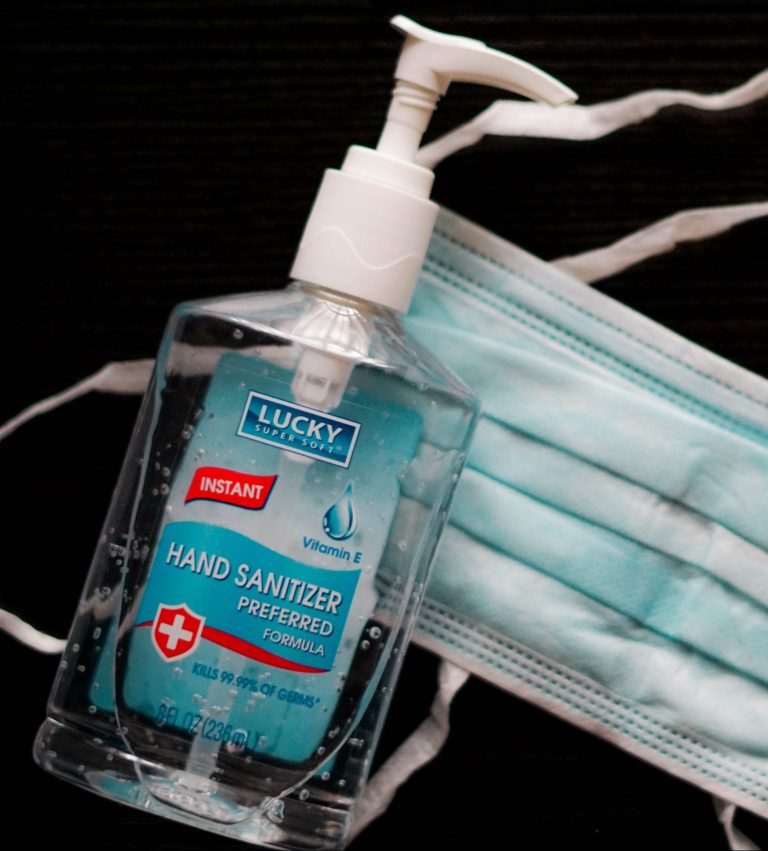 STP's COVID-19 Guidelines Promote Health, Productivity & Meeting SLAs
With vaccines still far off for most of the population, including our colleagues, clients, and business partners, STP is proactive in keeping our people safe and healthy. Clients rely on us every day. In our view, having effective procedures to keep people safe and our clients fully operational with no downtime is mandatory.
STP honors our service commitment to clients by enacting and enforcing strong COVID-19 office guidelines. We implemented these protocols to keep our team safe while ensuring that our business runs seamlessly.
How we're keeping our team safe:
No more than 18 employees in the office at any time
To work in the office, employees must complete a Health Attestation
Rearranged workspace layouts & seating provides the necessary social distancing
Masks must be worn in common areas at all times
Capacity limits are in force in meeting rooms and communal areas
Cleaning supplies and hand sanitizer available throughout the office
Only essential business travel is permitted
Visitors to our office must follow these guidelines
Contact us to learn more about how we're keeping our teams safe and client operations running smoothly.
Stay safe. Stay healthy.