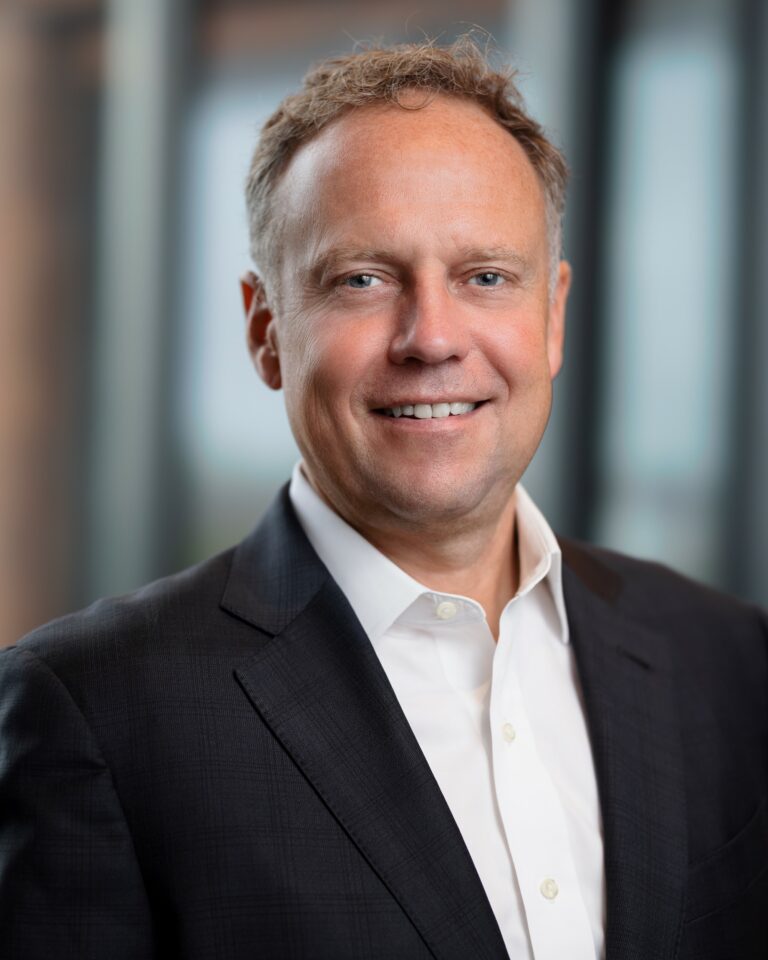 STP Investment Services Appoints Industry Veteran Dan Houlihan as President
PHILADELPHIA–(BUSINESS WIRE)–STP Investment Services (STP), a global, end-to-end investment operations service provider that services more than $340 billion in total assets, has hired Dan Houlihan as its president. Houlihan will tap into his deep and long-tenured industry experience to help STP refine its award-winning services and will oversee the expansion of its offering globally.
"Since our founding in 2008, we have been steadily expanding our capabilities to meet the evolving front-to-back-office needs of our clients," said STP's Founder and Chief Executive Officer Patrick Murray, who will continue guiding the firm's vision and growth initiatives. "Adding Dan's depth of expertise across the entire spectrum of the investment management industry to our leadership roster will only accelerate our ability to propel growth for our key markets. With his service-first mentality and focus on client experience, Dan will be a powerful force driving forward STP's vision for unifying and enhancing the way we deliver our technology and service offering."
Previously Executive Vice President and Head of Asset Servicing for the Americas at Northern Trust, Houlihan was responsible for the firm's strategy, client management and operations for its asset servicing business. There, he led a team of more than 3,000 employees supporting all client segments including: asset managers, asset owners (sovereign, pensions, foundations and public funds), hedge funds, private capital funds and insurance companies.
"STP strikes the right balance of world-class technology and client service with a focused, forward-thinking strategic vision that enables the firm to thrive in the institutional, fund, and wealth markets," Houlihan said. "When I first met with Patrick and the team, I was very impressed by the way their service-first mentality drives everything they do – a cultural embodiment of my own passion for empowering client success. I'm thrilled to be part of such a high-performing and growth-focused team and I look forward to contributing to STP's current and future development."
In addition to his experience at Northern Trust, Houlihan also brings his knowledge and expertise from previous roles such as President and Co-Founder of Citisoft, an advisory consulting firm to global financial services and technology companies, where he advised leading asset managers about operations and technology strategy. He was also Chairman of Nicsa, a not-for-profit trade association working to connect all facets of the global asset management industry.
In Houlihan's new role at STP, he will be managing the firm's sales and operations teams. As Houlihan was instrumental in growing Northern Trust's front, middle and back-office businesses for asset managers and owners, he will help drive front-to-back unified software and managed service-combined solutions for STP's clients.
For more information about STP and its leadership team, click here.
About STP Investment Services
STP Investment Services is an award-winning technology-enabled services company that provides front, middle, and back-office solutions to investment managers, funds, family offices, wealth managers, and plan sponsors providing the service, software, expertise, and confidence needed to focus on their core business objectives. STP provides a broad range of services and SaaS offerings for the financial services industry with capabilities to process all asset classes and meet ever-evolving business requirements. STP has been recognized multiple times for its strong company culture by the Philadelphia Business Journal and Inc. Magazine as well as twice in a row being named as Outsourced Provider of the Year by Financial Technologies Forum (FTF). With more than 270 employees around the world, STP services and provides solutions clients representing more than $340 billion in assets serviced. Visit STP Investment Services and follow us on LinkedIn and Twitter.
Contacts
Media contacts:
Stp@streetcredpr.com
Allie Zendrian
Allie@streetcredpr.com
516-581-7202
Jimmy Moock
Jimmy@streetcredpr.com
610-304-4570