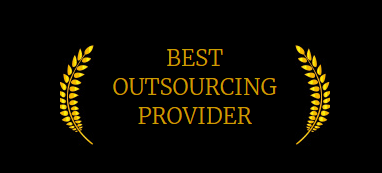 STP Named Finalist for FTF's Best Outsourcing Provider Award
STP Investment Services is proud to announce our nomination as a finalist in the FTF News Technology Innovation Awards 2019 Best Outsourcing Provider category. This prestigious award recognizes service providers that have made significant strides and noteworthy achievements in operational excellence in post-trade processing.
The Best Outsourcing Category honors the provider that offers valuable, reliable, cost-effective and efficient outsourced services to the buy side. Reliability, security, adaptability, and demonstration of capabilities for rapid implementations and flexible consumer models are the attributes of the honorees.
Voting will take place online February 11-April 12, 2019 through this link:
https://www.ftfnews.com/voting?return_to=22865
Individuals may not vote for their own company. Votes may be made by industry peers, clients and other relevant industry professionals and must be made from business email addresses. Winners will be announced May 15, 2019.