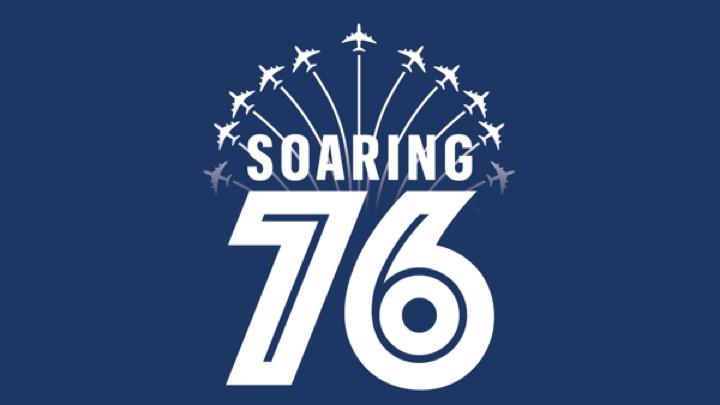 STP Named to Soaring 76 List
Saneesh Surendran and Alexander Buskirk proudly represented STP Investment Services at the Philadelphia Business Journal's Soaring 76 cocktail reception and awards program at the SugarHouse Casino in Philadelphia on September 26th.
STP Investment Services ranked 42nd out of the elite group of 76 fastest-growing companies in the greater Philadelphia area and has received this honor for the second consecutive year. The fastest-growing companies were selected based upon revenue growth over a three-year period from 2016-2018, are all headquartered in Greater Philadelphia and have no parent company.
"At the heart of STP is Service, Transparency and Partnership. One of the key reasons for our success is our focus on our team and culture. At STP, we simply hire the best people in the industry who truly care about their teammates and clients and are looking to be a part of something great. By living our values each day and developing relationships across our organization, that fosters mutual respect and camaraderie, which ultimately translates into high performing teams and the best service for our clients," said Patrick Murray, Founder and CEO.