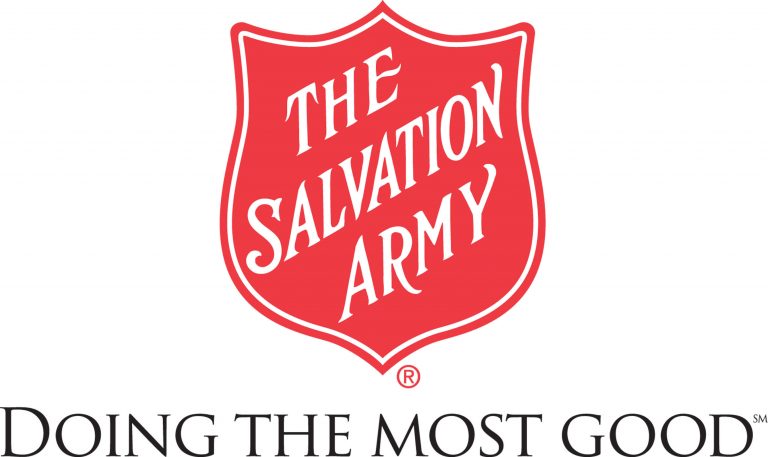 STP Participates in Salvation Army's Hoagie Day Dinner
STP Investment Services teamed up with The Salvation Army of West Chester, PA to serve dinner to local community members. The Salvation Army counts on local organizations, such as STP, to provide needed meals and fellowship to nourish both the body and soul.
Employees from STP gathered in the company kitchen a few hours before the dinner for a fun and productive "hoagie assembly line" where we made 80 hoagies. Along with Chef Jeremiah Whaley, we served the meals and enjoyed the appreciation and happy smiles from the guests.
Service is at the heart of STP, particularly that which connects us with and benefits our local community.