Outsourcing & Oversight – Olmstead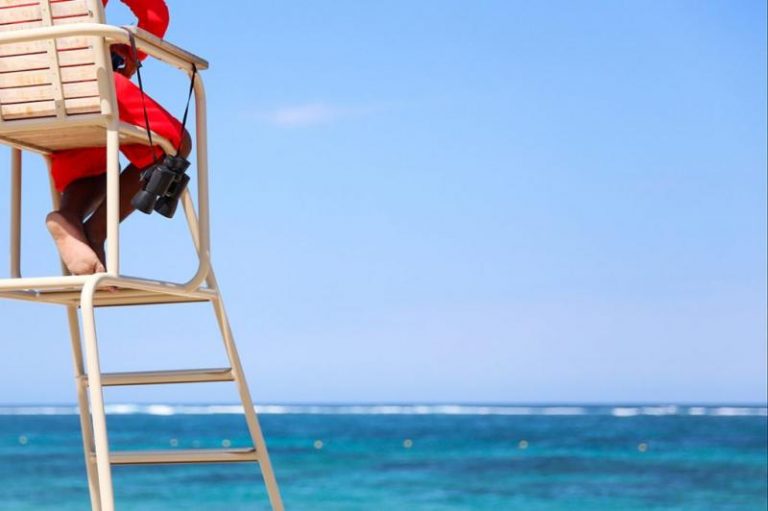 "The most successful outsourcing arrangements function as a single ecosystem…"
Taken from this post by Olmstead, this means that service providers should offer outsourcing solutions *and* oversight to asset managers. It's not enough to offer an outsourcing model. Asset managers, rightfully, want more.
We agree.
At STP Investment Services, it's who we are.
STP stands for Service, Transparency, and Partnership. It's how we're able to partner with asset managers to provide industry-leading outsourcing solutions, along with the transparency into how we're doing.
Makes you wonder about firms that aren't as willing to lift the hood.