The Next Era of Outsourcing – Alpha FMC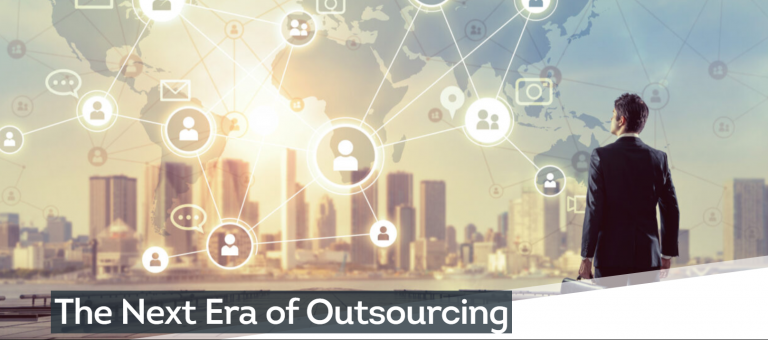 This article from Alpha FMC outlines how outsourcing has become an increasingly important strategic direction for investment managers. It states that margin pressure, regulation/governance, and AUM growth are driving outsourcing decisions.
We agree, and add that, in our experience, firms outsource to replace outdated technology and refocus resources on value-added tasks like managing client relationships, raising assets, and portfolio management.
Three key outsourcing benefits the article mentions:
Variable cost structure
Scalable operating model
Technology & data
STP's complete front-to-back service model and cloud-based software assists investment managers with outsourcing strategies. From outsourcing the entire trade lifecycle to specific components, STP has a solution to fit any operating model.