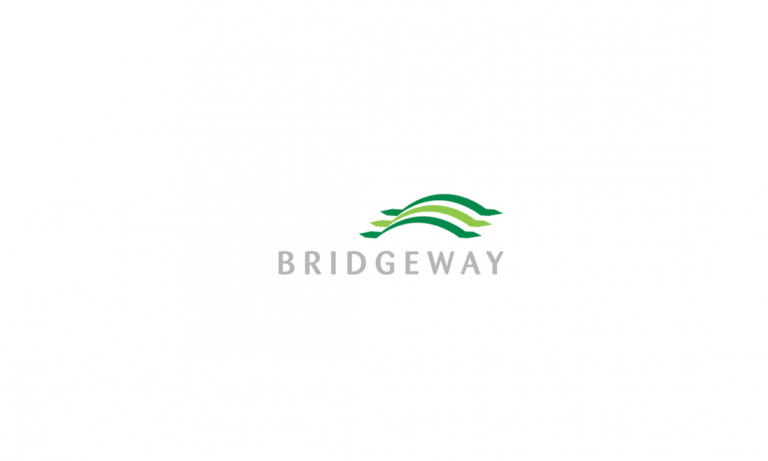 STP Awarded Middle Office Outsourcing Mandate From Bridgeway Capital Management
STP Investment Services, a collaborative provider of scalable, transparent, middle and back office solutions to investment managers, funds and plan sponsors, announced today that it has officially extended its middle office outsourcing relationship with Bridgeway Capital Management by five years.
"After an extensive review we have renewed our relationship with STP Investment Services," says Sharon Lester, Head of Investment Operations, Bridgeway Capital Management. "It is critical that we partner with a provider who can meet the growing demands of our business and we look forward to continuing to collaborate with STP for years to come."
Headquartered in Houston, Texas, Bridgeway Capital Management offers statistically driven institutional investment strategies, mutual funds, and sub-advisory services. Bridgeway's disciplined process reflects a passion for logic, data and evidence. Putting investors' interests first is a cornerstone of Bridgeway's unique culture, which values integrity, performance, efficiency, and service.
"We are pleased to extend our longstanding relationship with Bridgeway Capital Management," says Patrick Murray, President & CEO of STP Investment Services. "We are a true partner to our clients and continue to deliver solutions that support evolving requirements. Our hybrid technology and services outsourcing solution is just one example of how STP provides a technology platform focused on data transparency while at the same time easing the administrative burden for our clients, so they can focus on their core business."
STP's hallmark principles of Service, Transparency and Partnership, paired with solid leadership, advanced technology, high-touch client service, and a global service team creates high value for clients. STP will be providing middle office services including client on-boarding, domestic and international trade support and settlements, investment accounting, valuations, corporate action processing, performance measurement, reconciliation, client fee billing, and various static and dynamic reports and dashboards via the STP Portal to Bridgeway Capital Management.